office carpet tiles 50x50CM

Applicable Places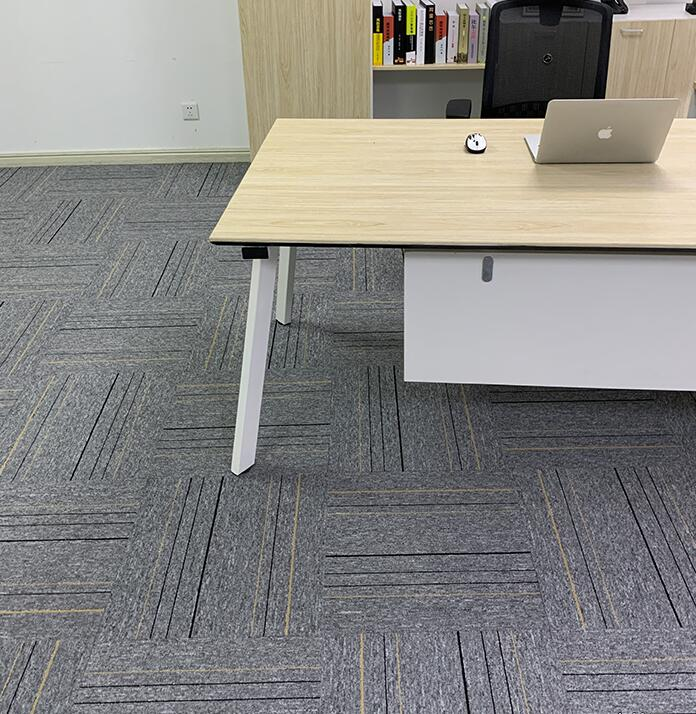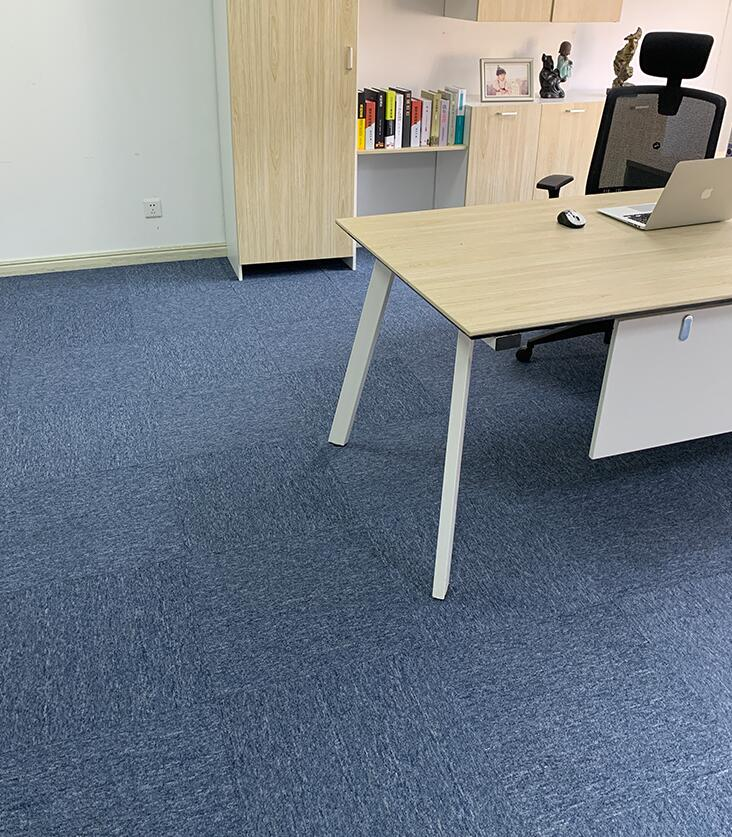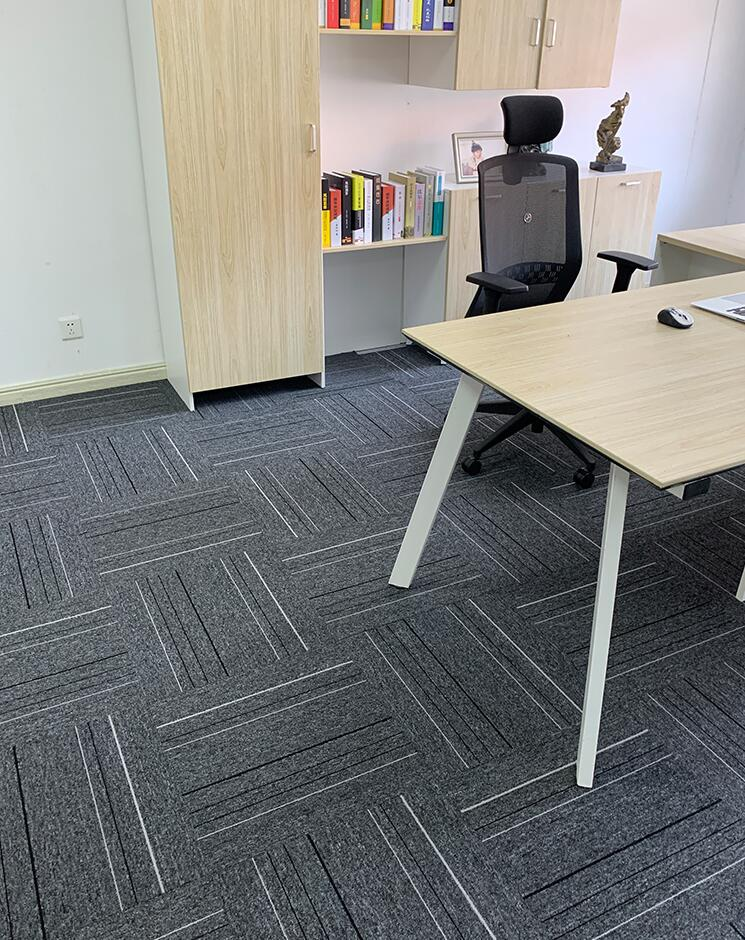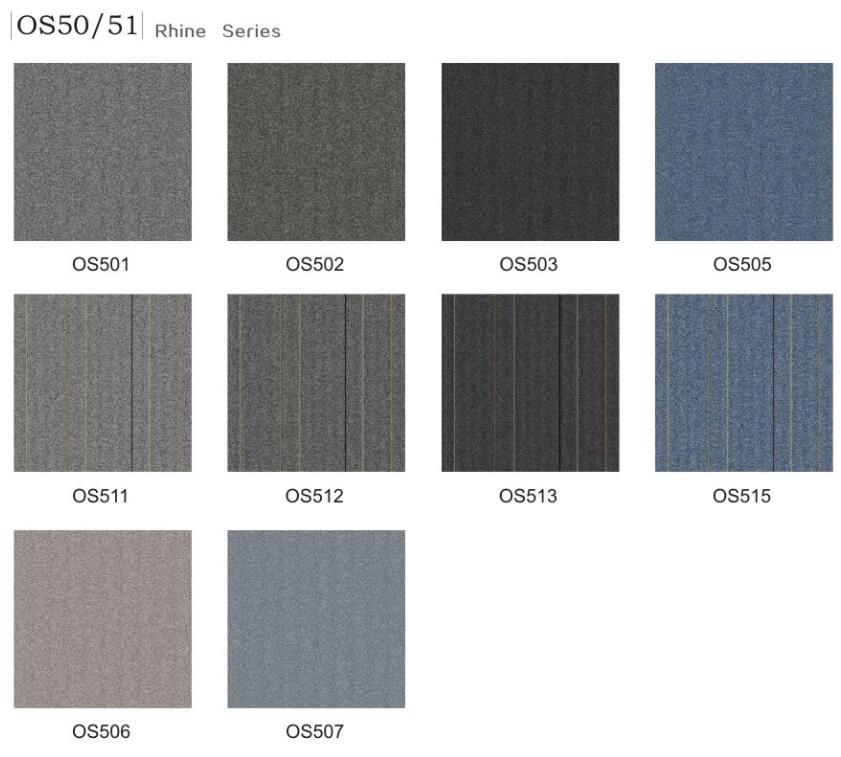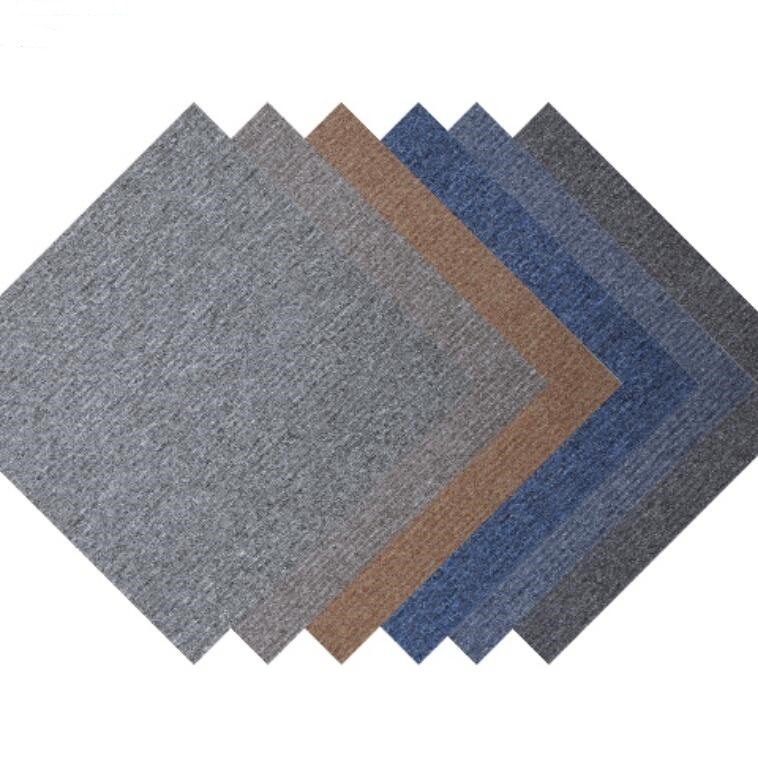 Advantages of laying carpets
1. The decorative environment, rich patterns and colors, become fashionable elements for the owner to show his own style.
2. Sound absorption and noise reduction, excellent sound absorption effect, creating a quiet home environment and office environment.
3. Heat preservation and heat conduction, good heat conduction, increase the warmth and comfort of the environment;
4. It is safe and non-slip. Due to the softness and elasticity of the carpet, it can protect the elderly and children safely.
5. shock absorption is comfortable, stepping on the soft carpet, you will feel relaxed and comfortable with your whole body.
6. Dust-proof and environmentally friendly, the unique dense pile structure has a strong adsorption effect on dust and keeps the indoor air clean.