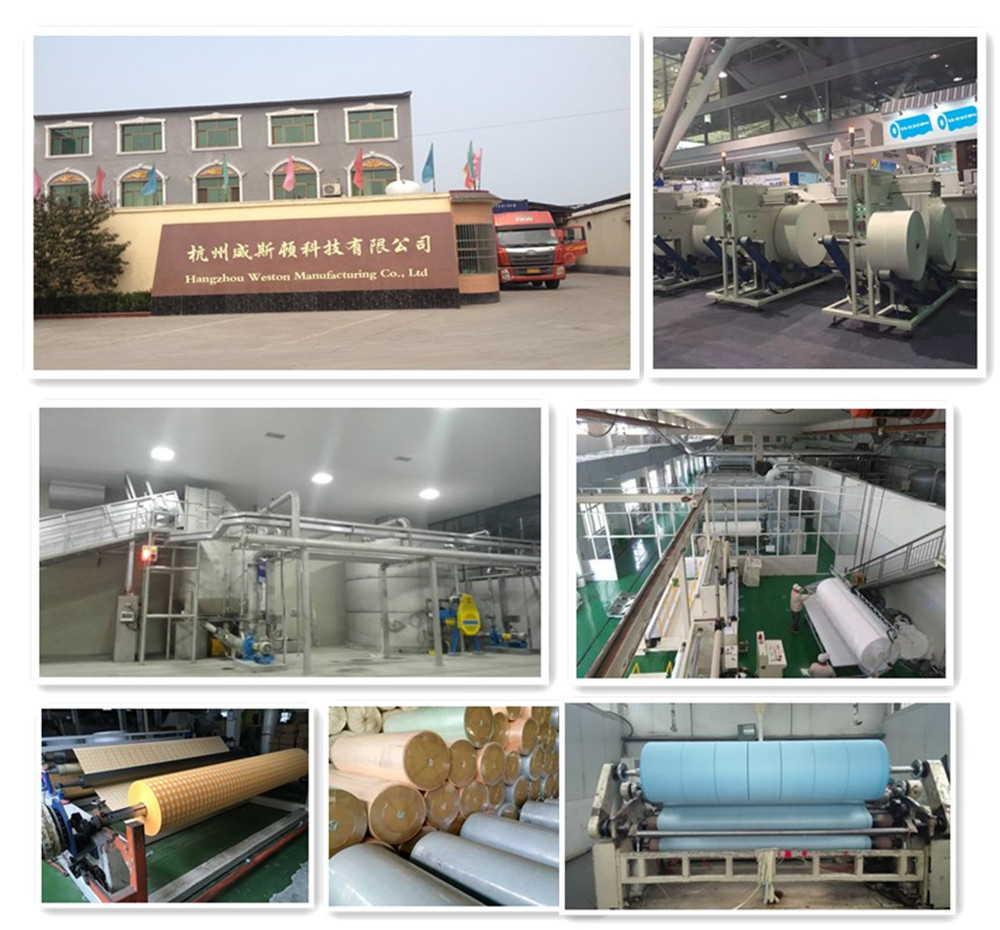 Weston Manufacturing Black Spunlace Fabric
When it is black color, the application of spunlace fabric can be widely expanded. For example, table cloth, interlining of apparel, automobile, leather, etc. This color will not fade easily compared with dyed fabrics.
If made with black color bamboo fiber, black spunlace fabric is a good material for facial mask sheet of beauty care. Because it is born to be anti-bacterial, absorbent and breathable.
Now Weston can produce parallel and cross lapped black spunlace fabric with viscose or polyester or bamboo fiber, offering clients a versatile choice.
Compared with dyed color, this natural fiber color is more stable and faster, especial in wet conditions or high temperature conditions. The second point is that dyed color is not as black as natural black, the dyed one is more likely as deep gray color, not black color.
If you need black color spunlace, please contact with us for samples. MSDS and SGS report is available.
Max width:3100mm;
Weight range: 33gsm-120gsm
Application: automobile, home decoration, beauty and salon, etc.