The characteristic of this kind of fabric lies in the particularity of raw materials. One rayon filament winding two single hole nylon filaments not only overcomes the problem of easy wrinkling of rayon, but also improves the air permeability and drapability. And this kind of fabric feel soft and smooth, without losing the backbone, is a high-grade professional women's fabric. Our company specializes in the production of such yarn woven fabrics, there are plain weave, slub like hemp, elastic, bubble and other styles, welcome to order.
This product is 2cm * 1.5cm grid. The color of grid line is divided into white and black. Other areas can be according to the customer's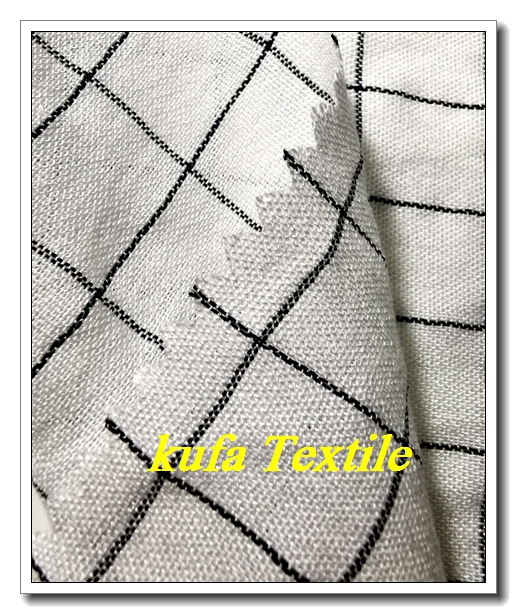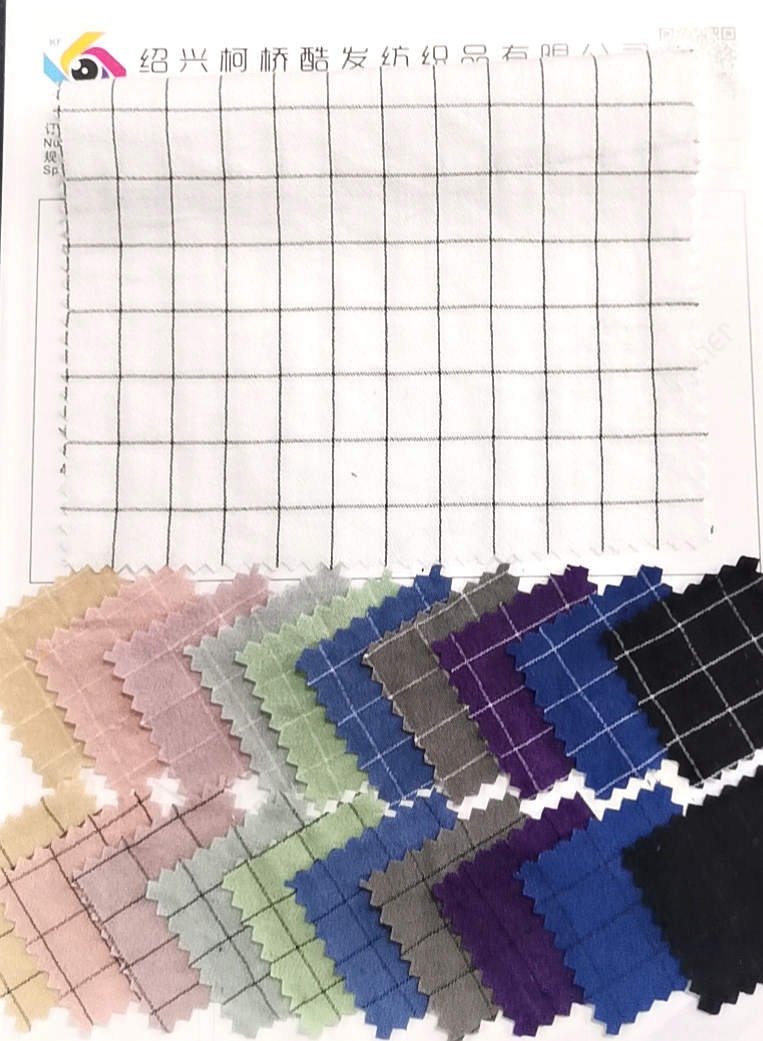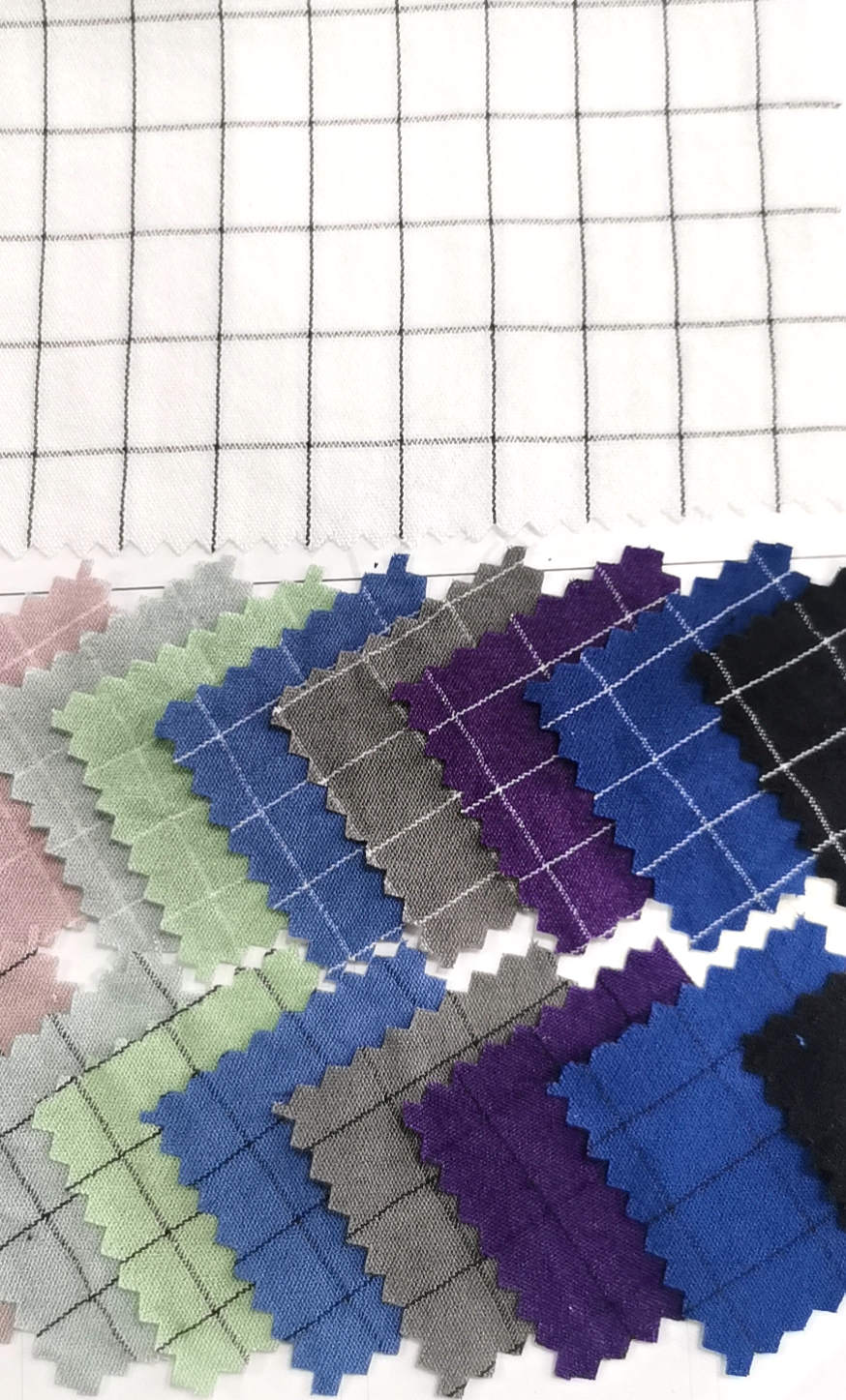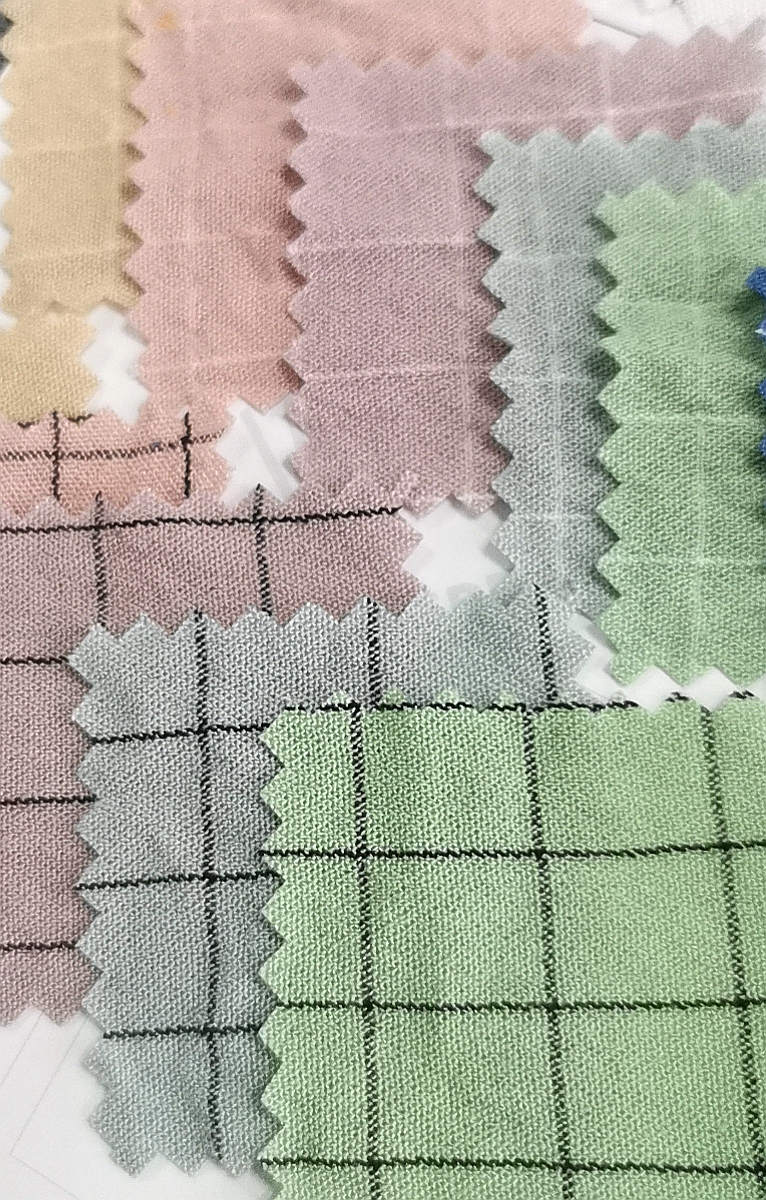 The company perennial distribution of authentic batch of stock fabrics, grey cloth, dyed cloth, printed cloth. Grey fabric can be made to order, dyed or printed according to customers' needs, and the price is 30% - 50% cheaper than the market price. Our products are exported to Southeast Asian countries, South America and the Middle East. Welcome customers from all over the world to Shaoxing to contact and cooperate with our company. Tell me what you need. We can help you find the stock in stock and save the cost.
contacts SONIA.SONG mobile number +86 13185560020
E-mail: 183008087@QQ.COM