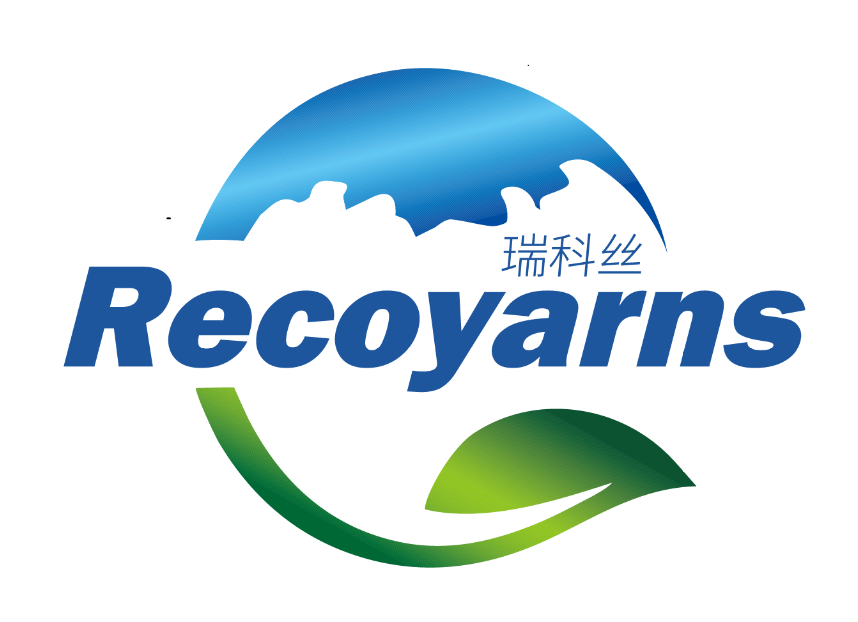 What is RecoyarnsTM?
- RecoyarnsTM is the registered trademark of Recycled PET Chips and Recycled PET Filament under Jiangsu Zhongyuan Industrial Group Co., Ltd.
- RecoyarnsTM series products are made from 100% post-consumer bottle flakes.
- RecoyarnsTM series products use its own proprietary tracer technology to validate its product content and composition.
- RecoyarnsTM series products is same as virgin PET.
- RecoyarnsTM series products reduce water & energy consumption, CO2 emission and environmental pollution.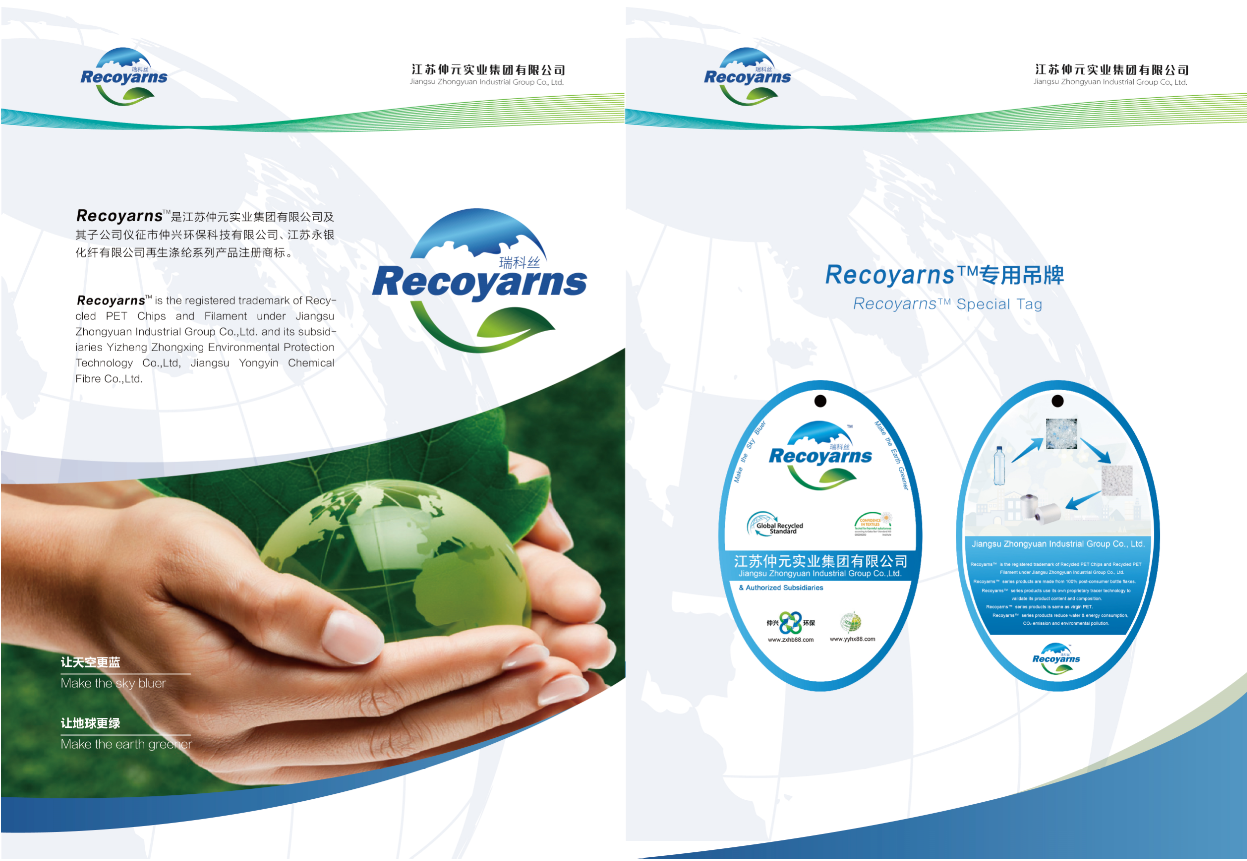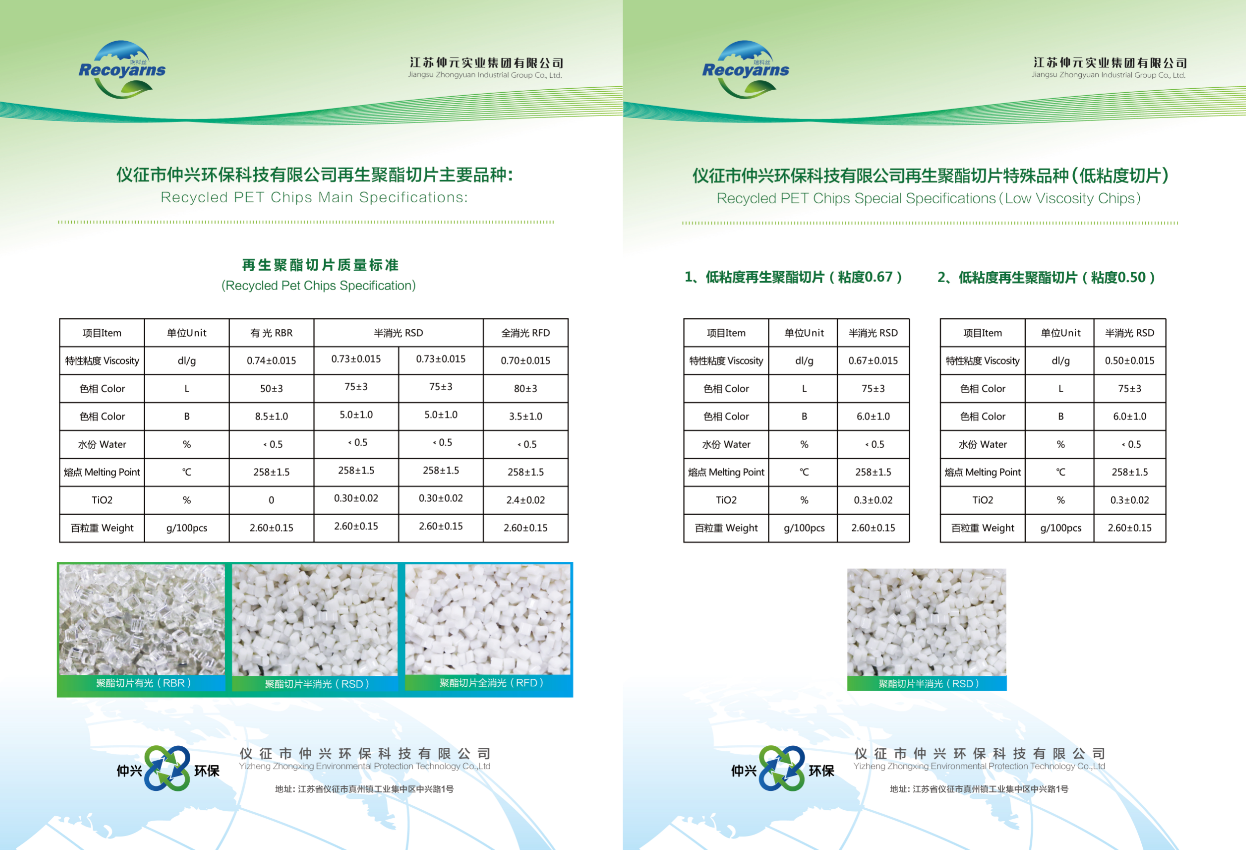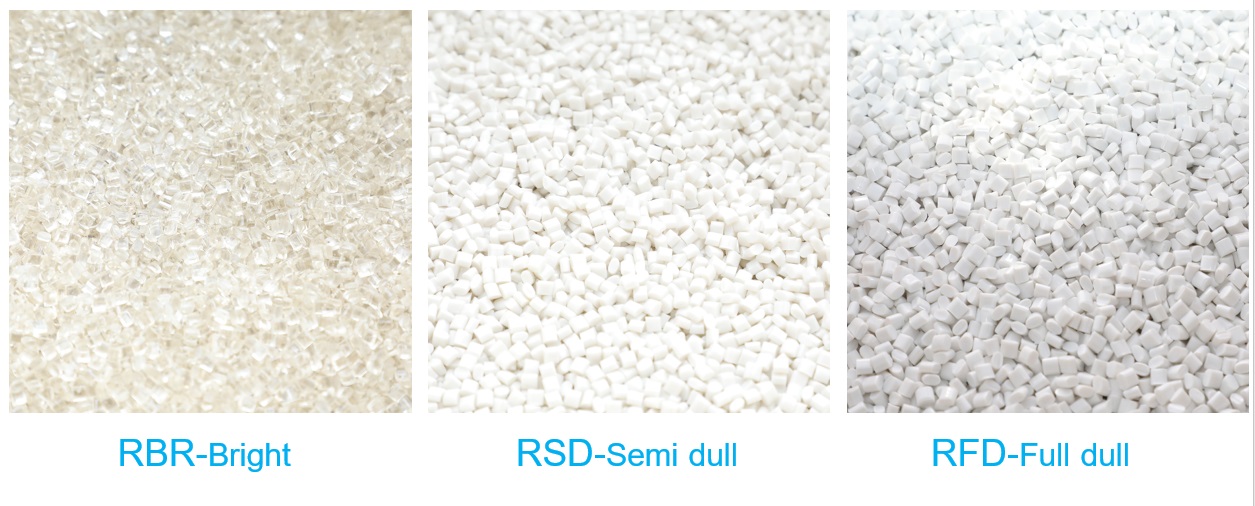 RecoyarnsTM Recycled PET Chips:

- Global Recycled Standard System (GRS) and OEKO-TEX STANDARD 100 certifications;
- Made from 100% Post-consumer PET Bottle Flakes;
- Quality of Recycled PET Chips the same as virgin;
- Extraordinary color and dyeing property;
- Good filtration and spinnability;
- 120,000 tons/year, basic raw materials for recycled polyester fibers, PET sheets, films, bottles, etc.





ABOUT US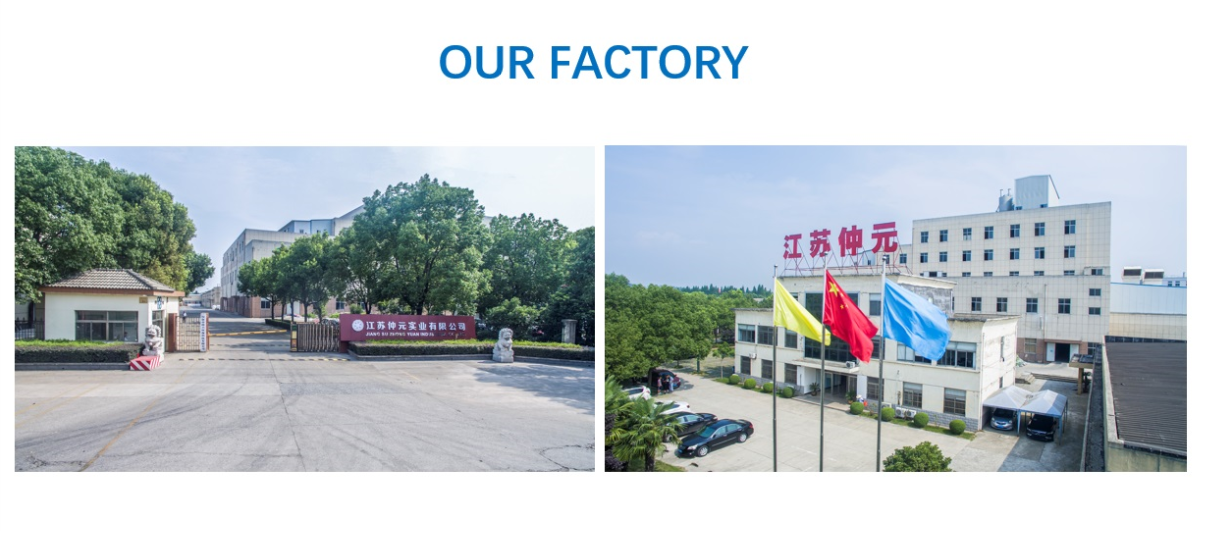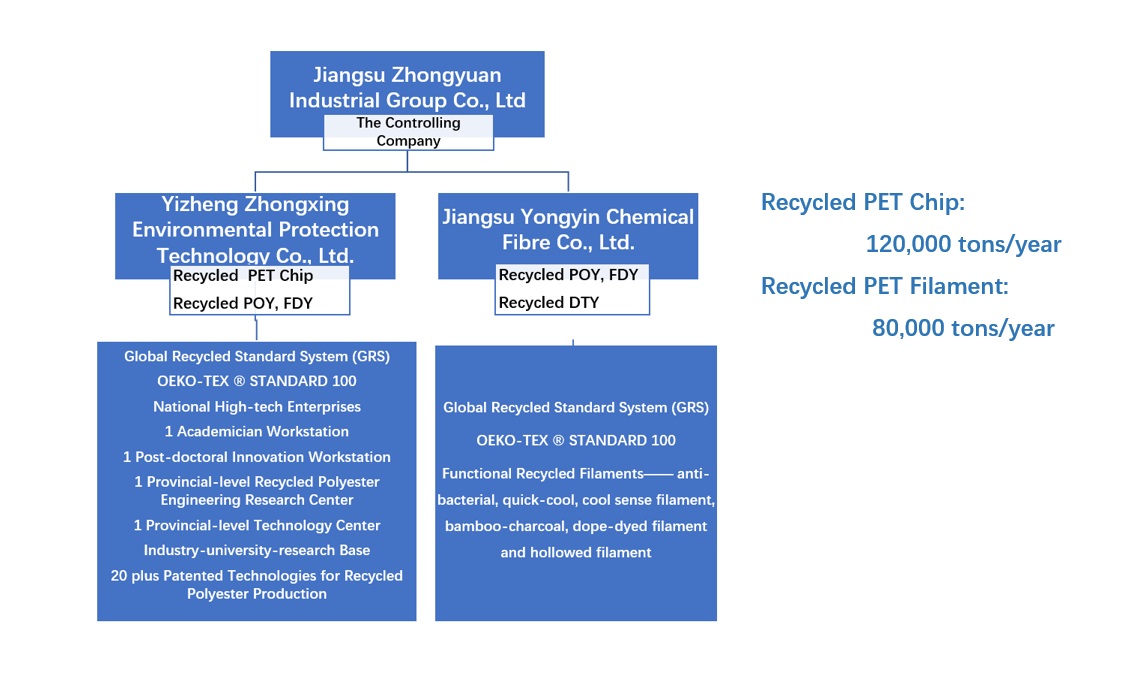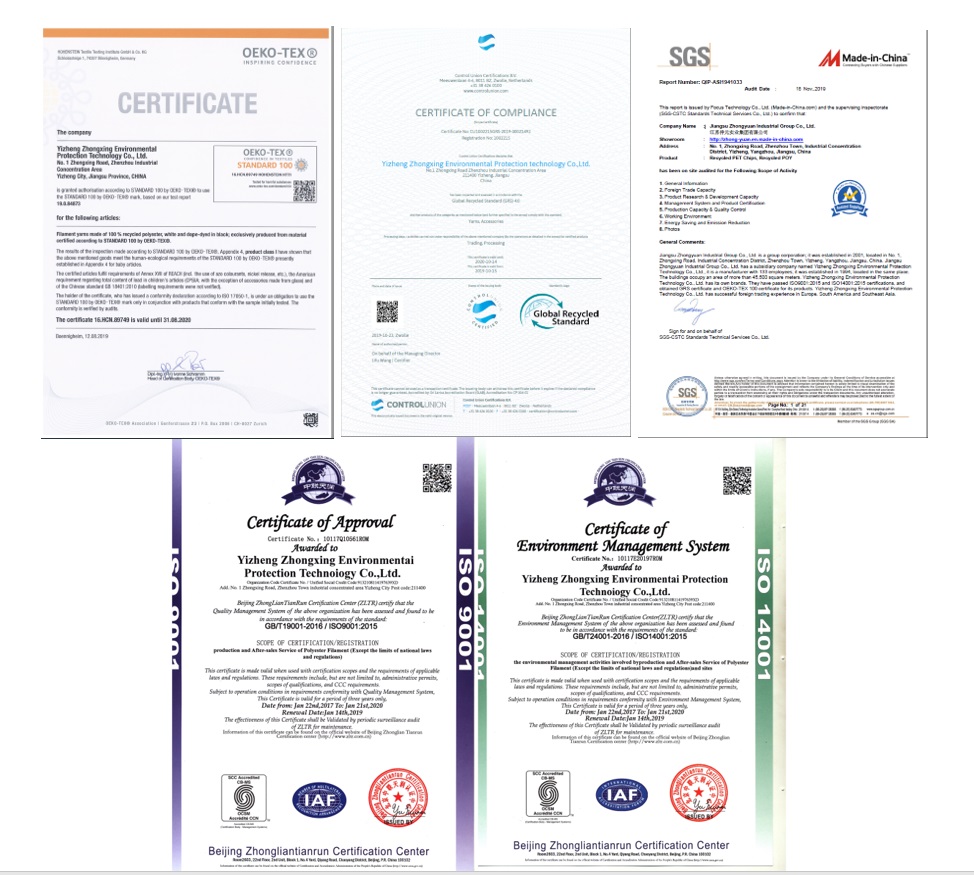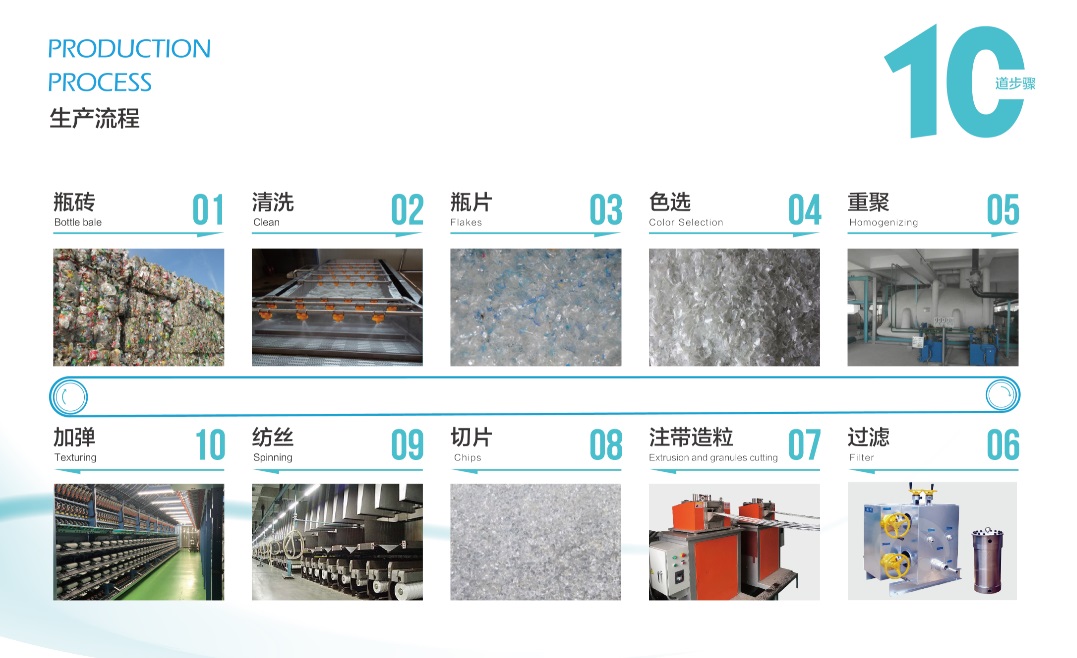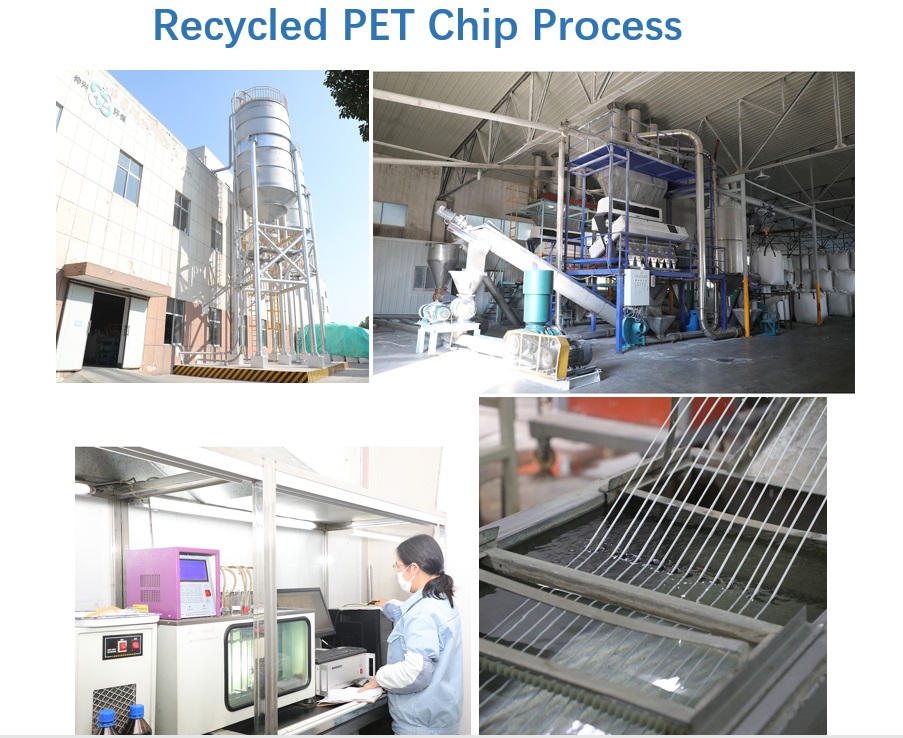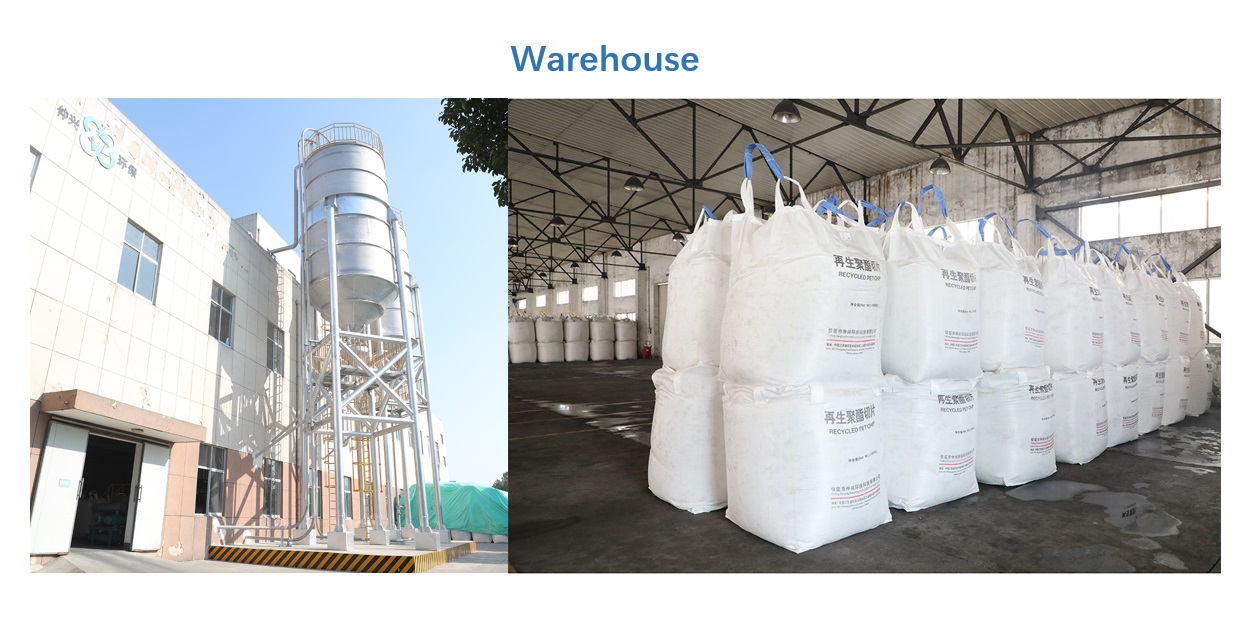 YarnExpo Exhibitions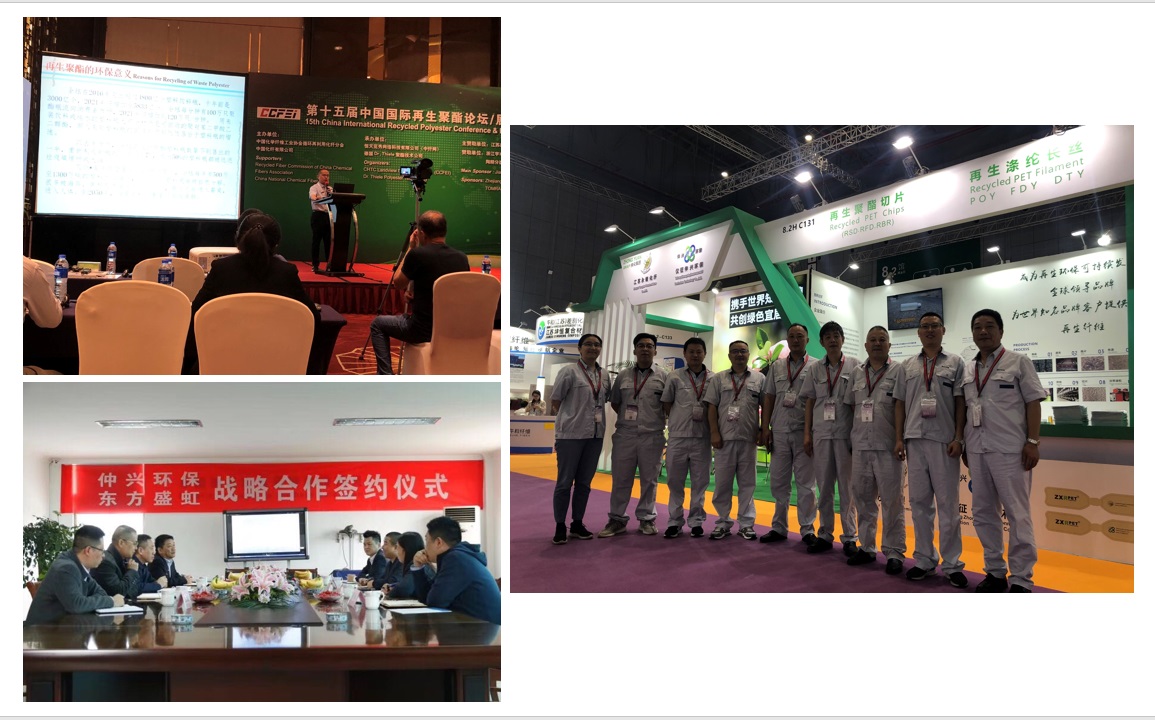 Lily Lu Manager/Marketing
Yizheng Zhongxing Environmental Protection Technology Co.,Ltd.
Add: No.1, Zhongxing Road, Zhenzhou Town Industrial Concentration District,
Yizheng, Jiangsu 211400, China.