Product specification: 2026 composite yarn * 100D / T400, gram weight 150-160g / m2, door width 57 / 58 inches, stock of grey cloth has 300000 meters, can be used for printing and dyeing.
This product is characterized by a special feel, a velvet feeling, soft and full of layers, and a comfortable skin feeling. Slightly elastic improves the comfort of wearing.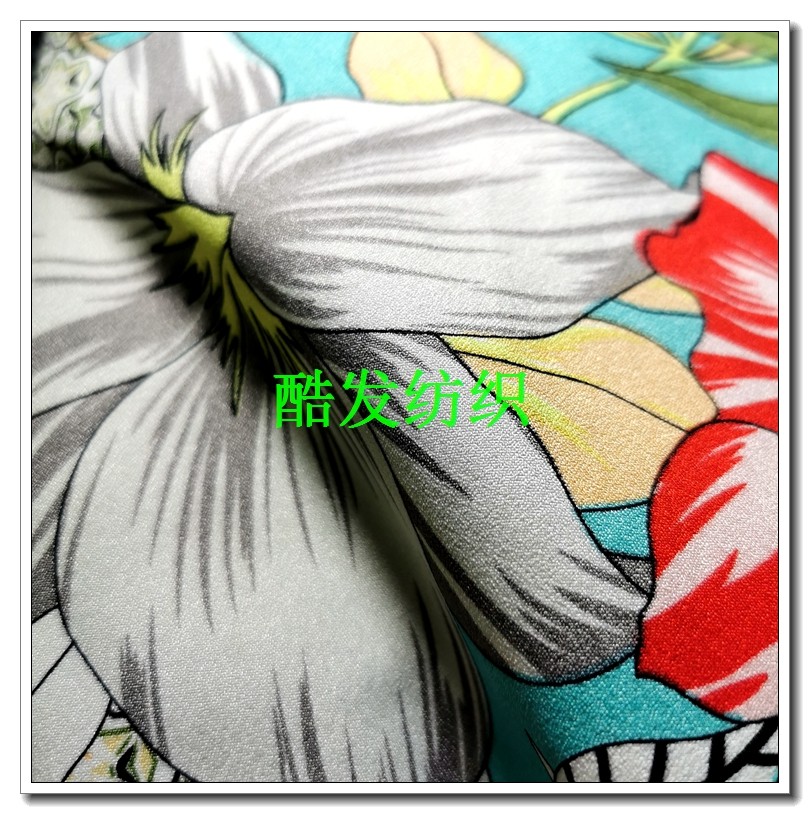 The picture above shows the effect of printing. In 2009, we exported 400000 meters to the Philippines.Printing price: 0.88 USD / M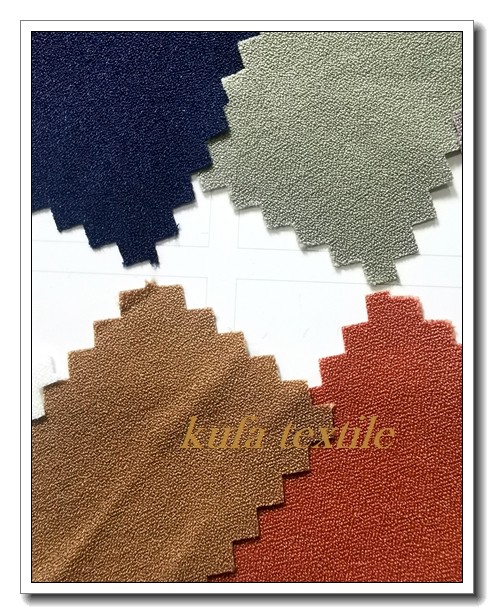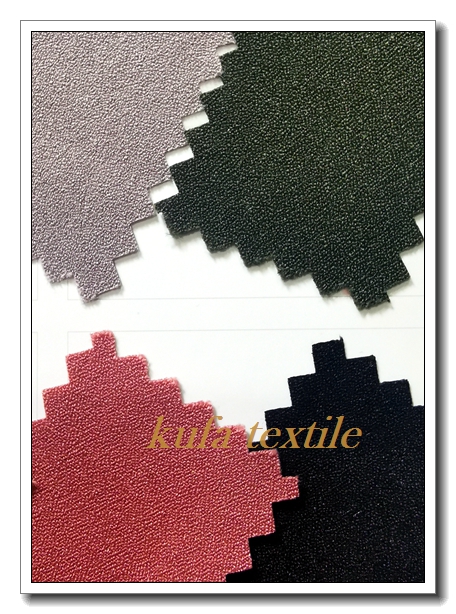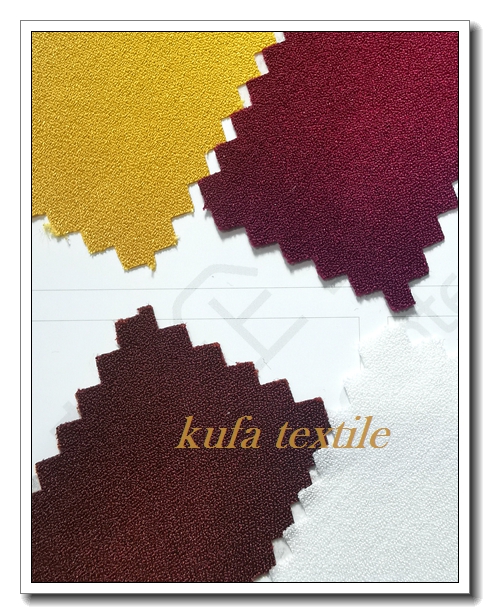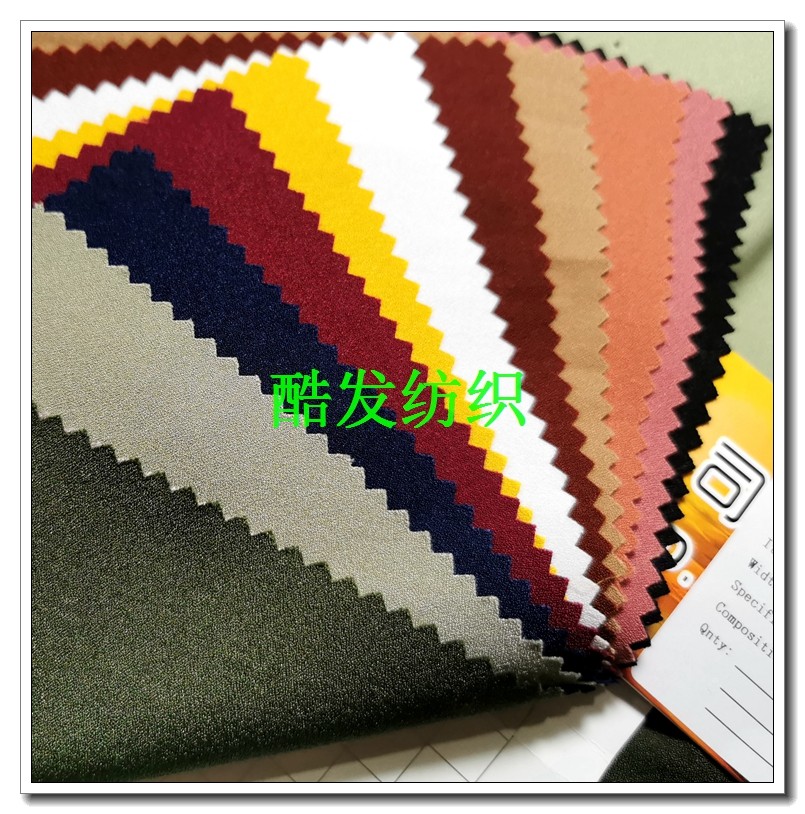 The color of the above picture is the color of the order we exported to South America in 2009. According to the order quantity, our price is US $0.7-0.85/m
The company perennial distribution of authentic batch of stock fabrics, grey cloth, dyed cloth, printed cloth. Grey fabric can be made to order, dyed or printed according to customers' needs, and the price is 30% - 50% cheaper than the market price. Our products are exported to Southeast Asian countries, South America and the Middle East. Welcome customers from all over the world to Shaoxing to contact and cooperate with our company. Tell me what you need. We can help you find the stock in stock and save the cost.
contacts SONIA.SONG mobile number +86 13185560020
E-mail: 183008087@QQ.COM