Dimethocaine Hydrochloride(Dimethocaina Hydrochloride, Dimethocaine hcl)
CAS Number: 553-63-9
Molecular formula: C16H26N2O2.ClH
Molecular weight: 314.854
EINECS number:202-303-5
Role: Mainly used for surface anesthesia of eyes, nose, throat and urinary tract. After absorption, it can cause convulsions, and then turn to respiratory depression. Generally, it is not used as anesthesia such as infiltration and conduction. Widely used in: hospitals, dentists, tattoos, fitness and prolonging the delay of male ejaculation, etc.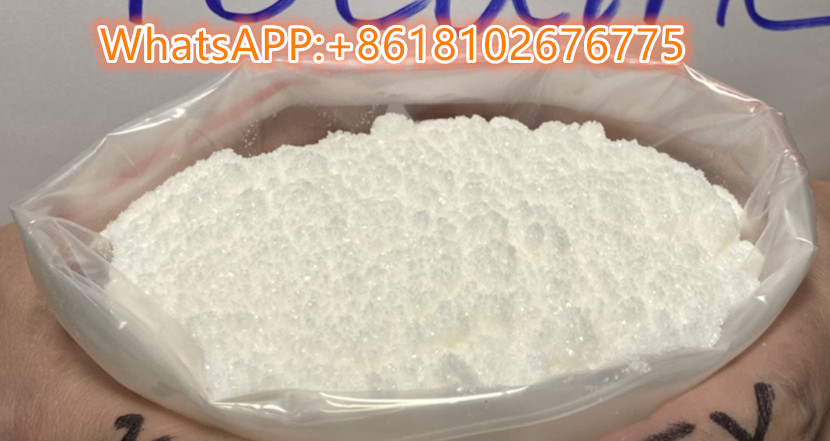 Describe
Guangzhou Tengyue Chemical Co., Ltd. is based in Guangzhou, Guangdong Province. It mainly uses chemical synthesis of raw materials, preparations, pharmaceutical intermediates, chemical raw materials, chemical antiseptics, flavors and fragrances, food additives, etc. The product integrates research and development, production, management and sales into a large-scale comprehensive high-tech enterprise.
Our company mainly produces anesthetic powders and steroid powders.
Other products of our company
Tetracaine hydrochloride
50-41-9
Procaine
59-46-1
Tetracaine
94-24-6
Pramoxine Hydrochloride
637-58-1
Procaine HCl
1951-5-8
Lidocaine
137-58-6
Dibucaine hydrochloride
1961-12-1
prilocaine
721-50-6
Propitocaine hydrochloride
1786-81-8
Proparacaine hydrochloride
5875-6-9
Linocaine hydrochloride
6108-05-0
Articaine hydrochloride
23964-57-0
Levobupivacaine hydrochloride
27262-48-2