What's is 3D Dry Mesh?
3D Mesh is textile construction consisting of two outer surfaces (top and bottom) which are spaced at a defined distance from one another by a woven layer known as "spacer layer".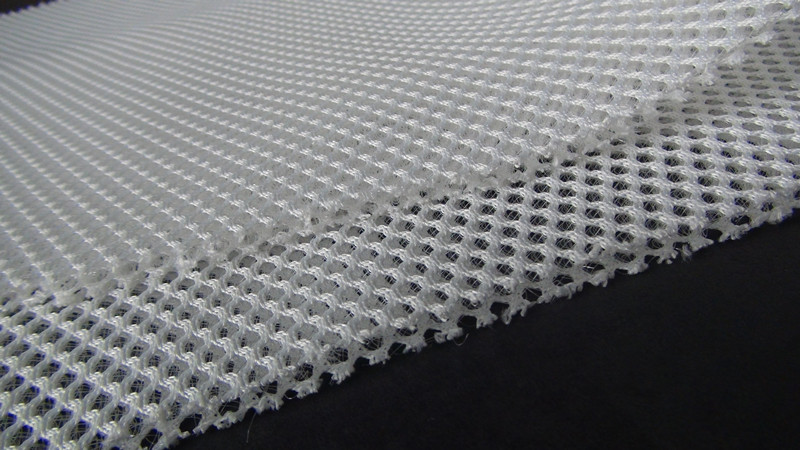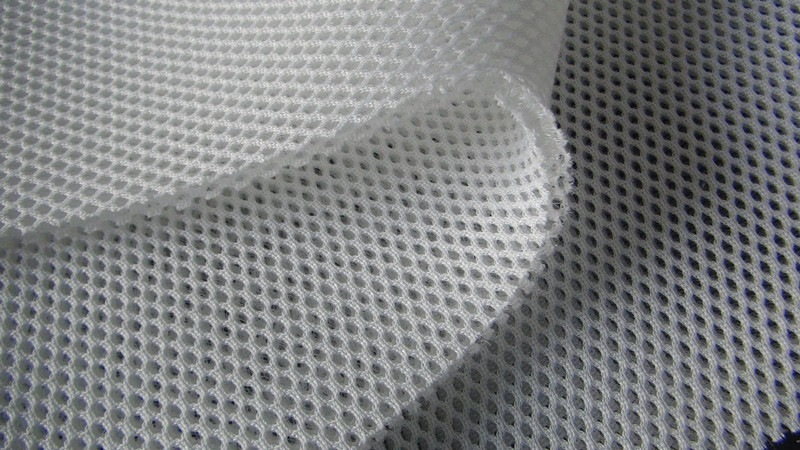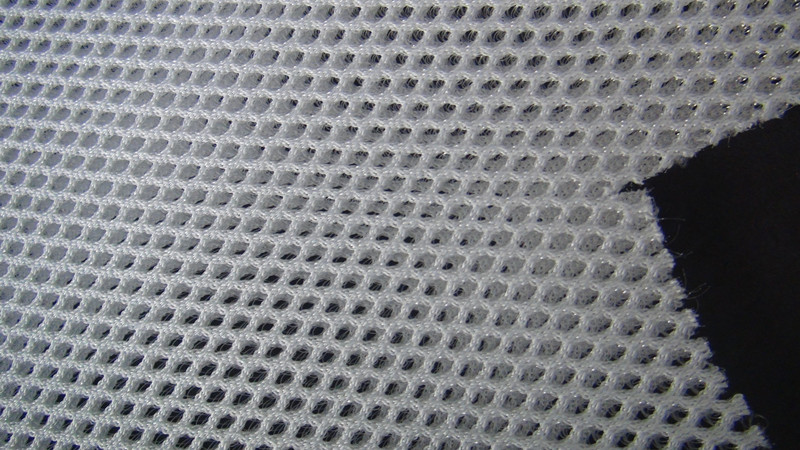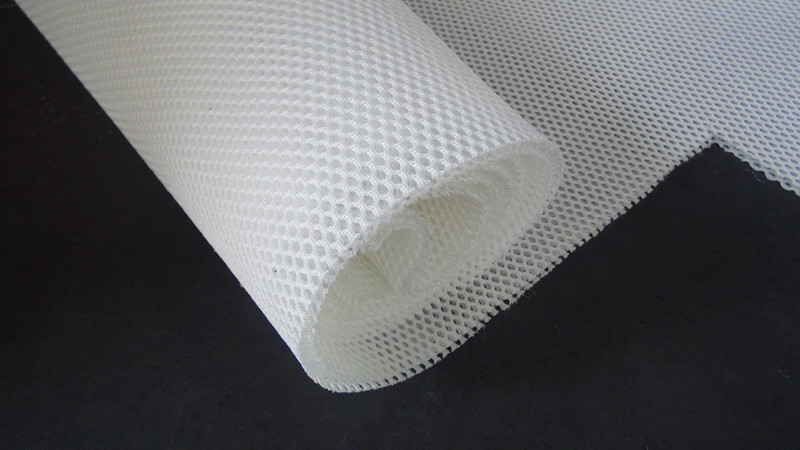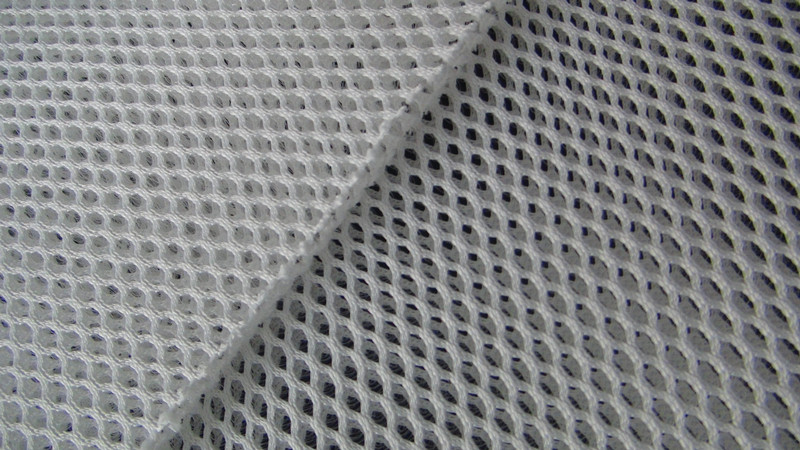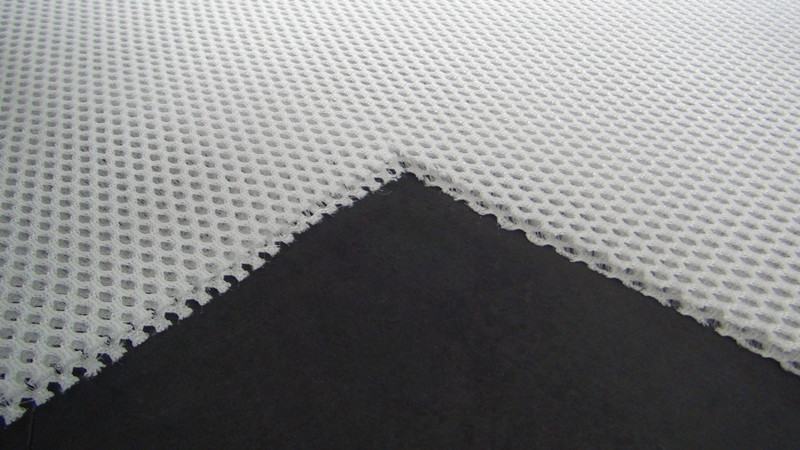 3D Spacer Fabric Application:
Body Armors Vest, Bullet-proof vest

Car seat cushion, seat pad, chair or wheelchair cushions

Filter

Ventilation mattress underlay for RVs, mobilehome, caravans, campervans, trailers, trucks, outdoor tents

backpack cushions and straps, bags

Aircraft

Truck campers

Semi trucks

motorhomes

Travel Trailers or Fifth Wheels

Pop-up Campers

Sleeper Sofas (can't be folded into couch)

Homes or mobile homes

Apartments

Pet beds

Dock lockers, boxes, sail and rope lockers, drawers, ice boxes, refrigerators

Cans or metal containers to prevent rust

Near bilge pump intakes in order to reduce the possibility of clogging.

Advantage of 3D Mesh:
Climate regulating

Permanently elastic with memory effect

Can be washed and cleaned

Perfect fit on complex shapes

Hygienic

Recommended for allergy sufferers

Recyclable

Lightproof

Suitable for indoor and outdoor use

Extremely lightweight

Variety of constructions in surface and function

Flame retardant function - optional

dzctex a gmail dot com