3mesh Anti Moisture Underlay For Mattresses
3mesh Anti Moisture Underlay is a specially engineered three dimensional fabric that allows for increased air circulation under mattresses and seating cushions. This helps to reduce moisture build up and therefore the likelihood of condensation which can lead to mould and mildew damage.
Unlike other 'spacer' products, this Anti Moisture Underlay features a special AG+ treatment. The AG+ treatment utilises a product based on pure natural silver which reduces the build up of bacteria (MRSA, E-coli, Salmonella and many others), inhibits mildew growth and also acts as an effective odour control.
To help maintain freshness, this Anti Moisture Underlay is machine washable at 40 degrees celsius.
The Anti Moisture Underlay is supplied in rectangular cuts of either 100cm x 200cm, 150cm x 200cm or 200cm x 200cm. The Underlay can be easily cut to the required shape & size with scissors to fit odd size mattresses.
Standard 10mm thickness (approx) 100% Polyester.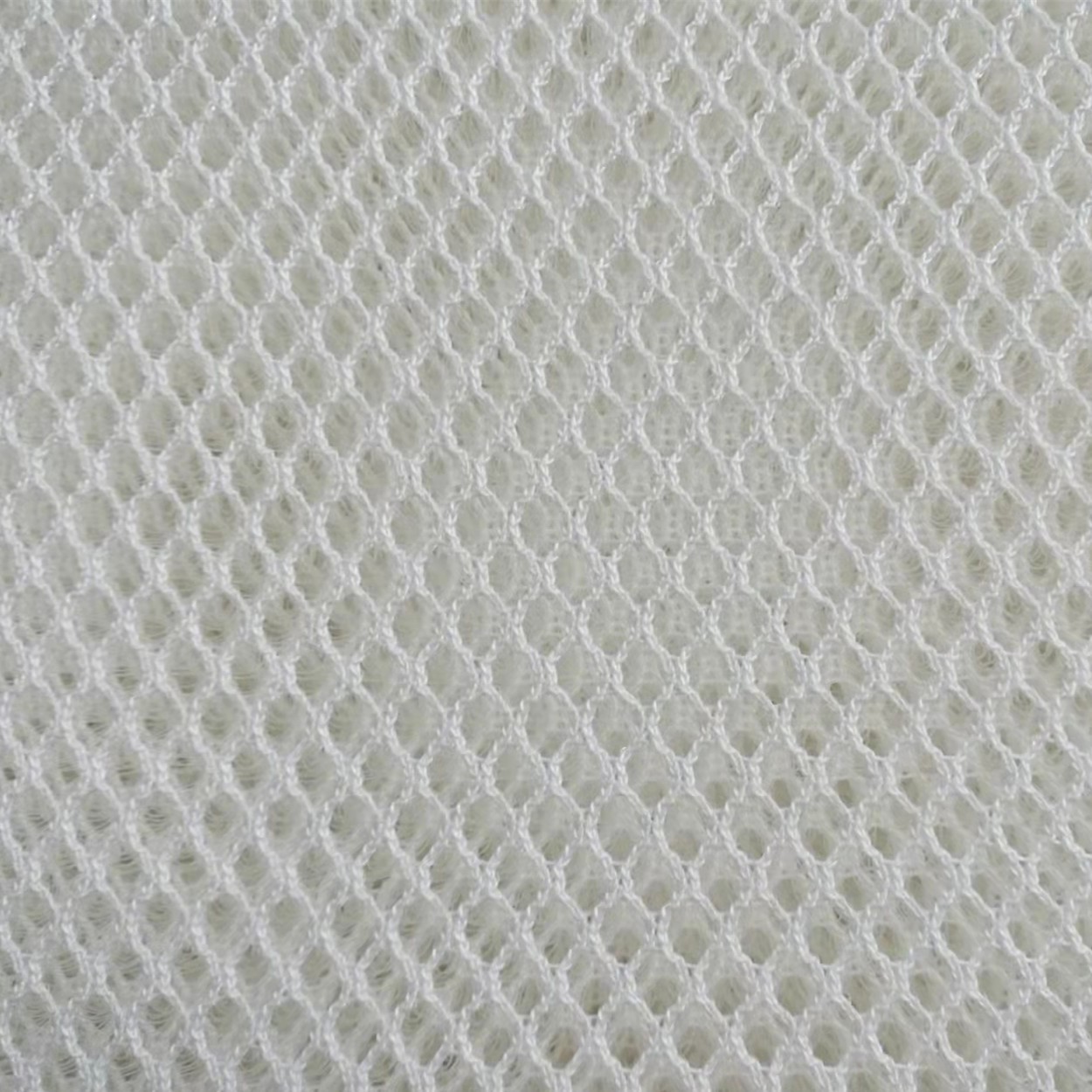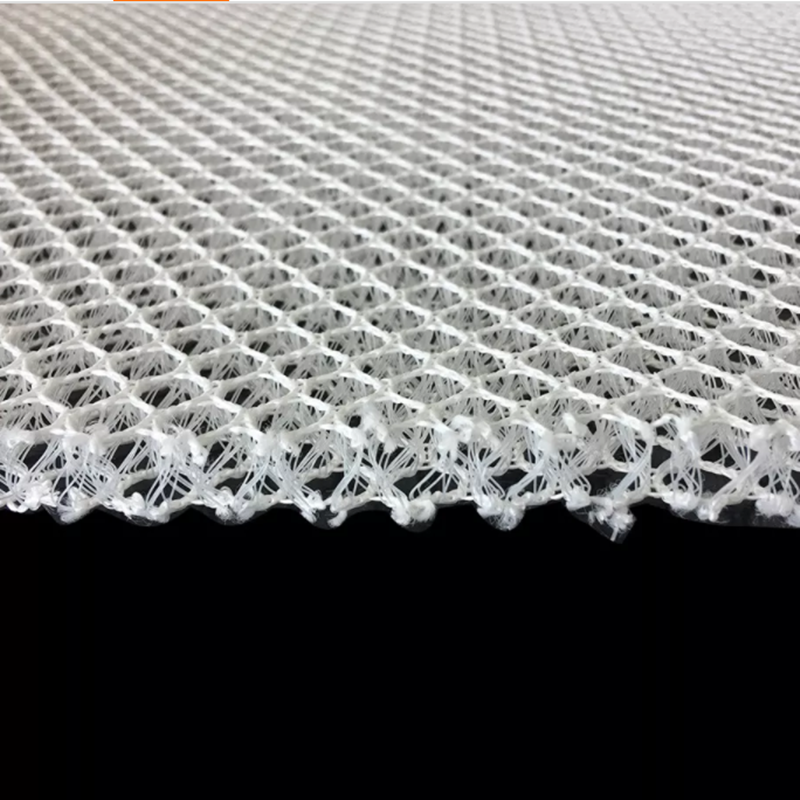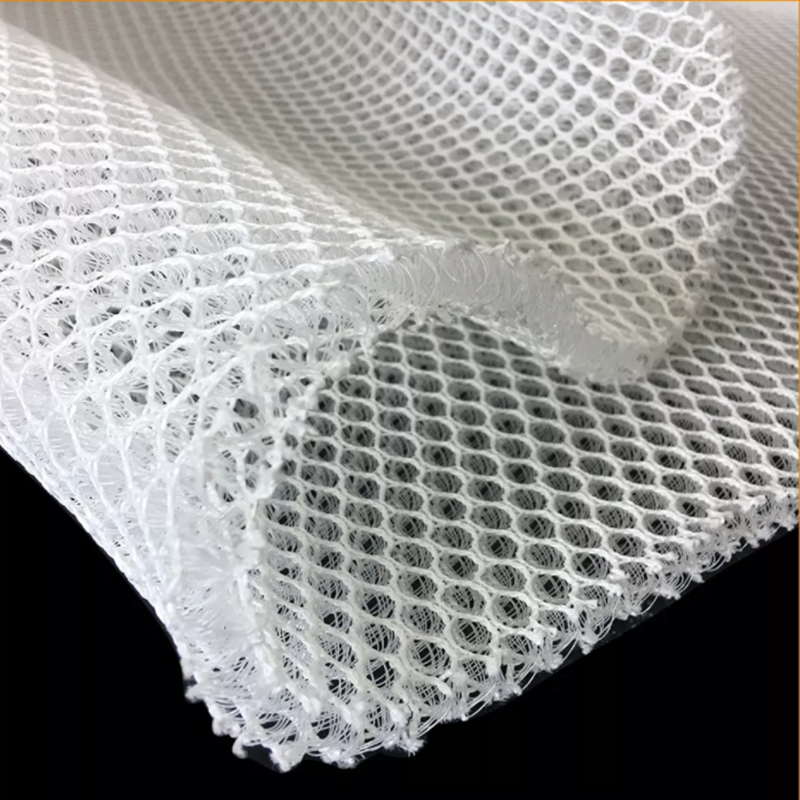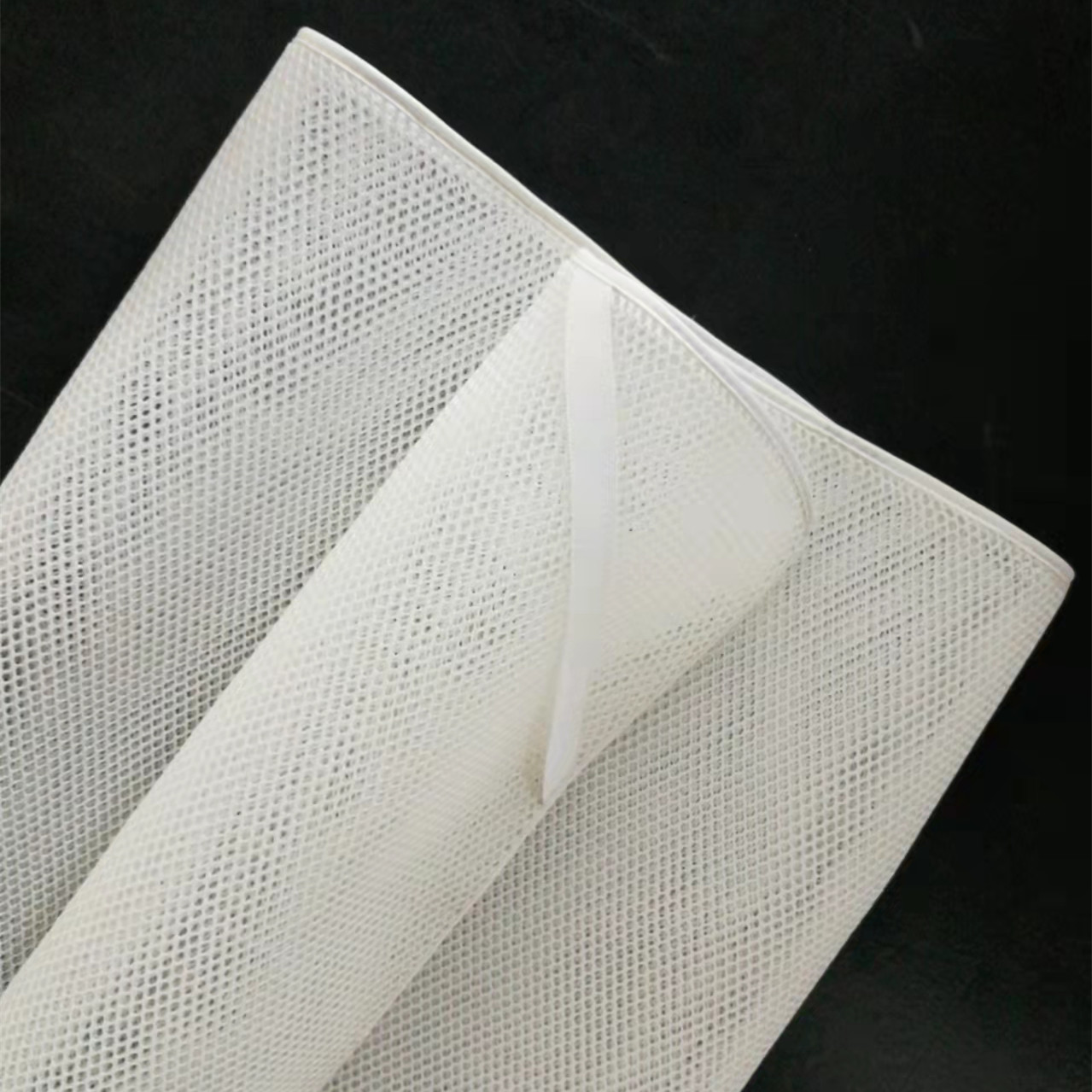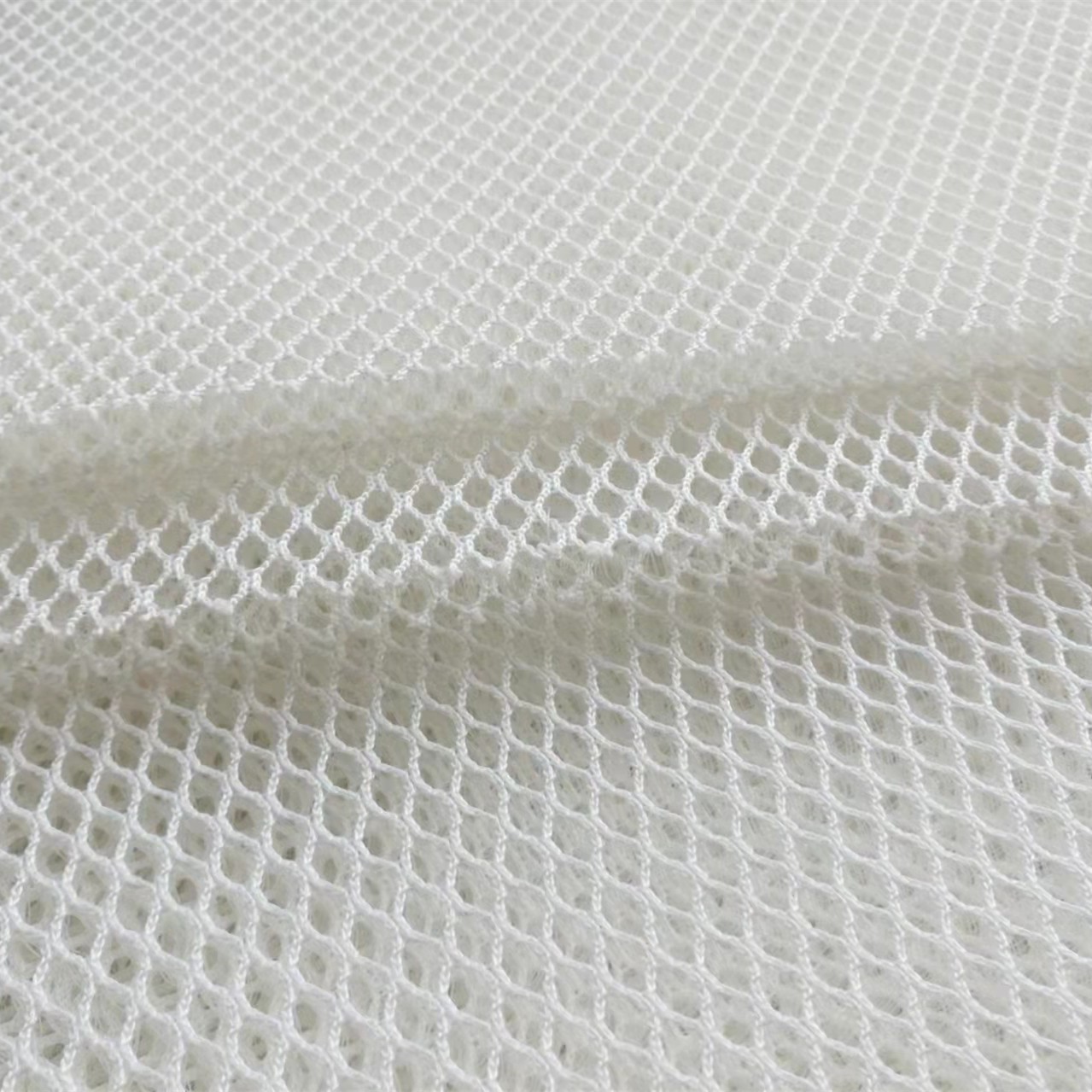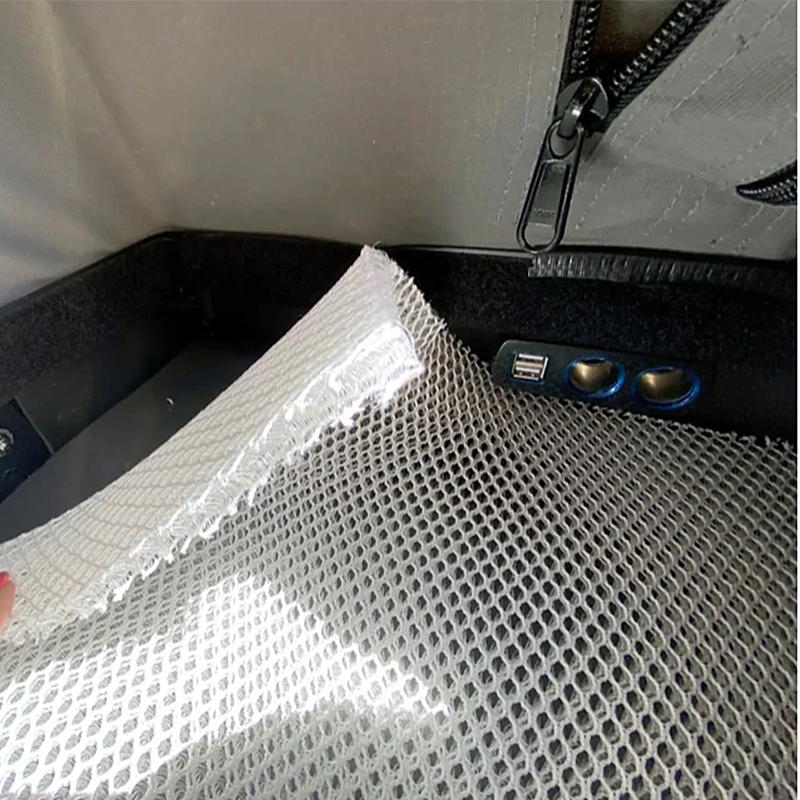 What's is 3D Spacer fabric?


3D Mesh is textile construction consisting of two outer surfaces (top and bottom) which are spaced at a defined distance from one another by a woven layer known as "spacer layer".

Advantage of 3D Mesh:
Climate regulating

Permanently elastic with memory effect

Can be washed and cleaned

Perfect fit on complex shapes

Hygienic

Recommended for allergy sufferers

Recyclable

Lightproof

Suitable for indoor and outdoor use

Extremely lightweight

Variety of constructions in surface and function