Zhejiang China Textile City markets will resume business on Feb 18.
To ensure the effect of NCP epidemic preventation and market resumption, market suppliers and visitors need to make registration online in advance and then can apply for the badge with the approved online registration and valid ID at the enterance of the market. The online registration strats from Feb 15. Market suppliers and visitors can search"Smart Care CTC" on wechat, on the website or in the APP of "Online Textile City(www.qfc.cn)" , and fill in the relevant application information.
At the same time, market suppliers and visitors are required to consciously obey the guidance wear masks, take good self-protection, verify information, measure body temperature, and enter the markets in an orderly manner to jointly address the challenges of the NCP epidemic.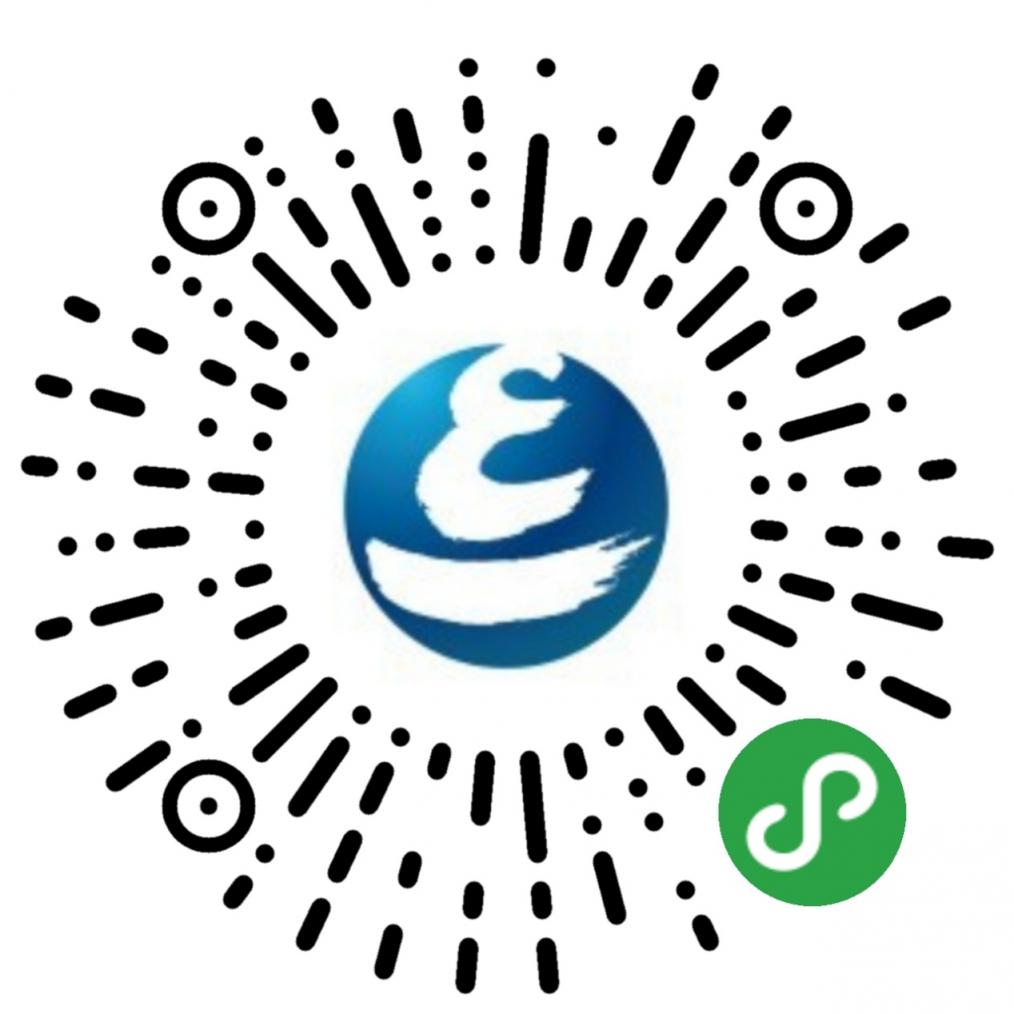 Scan the above QR code with wechat to login the registration system.