In the summer of 2019, Zalando, an online platform for fashion and lifestyle, will start construction on its first Dutch fulfilment centre in a business park in Bleiswijk, near Rotterdam, Netherlands. With the expansion of its logistics network, Zalando is setting the ground for its 2023/24 growth target and the promise to improve its customer proposition.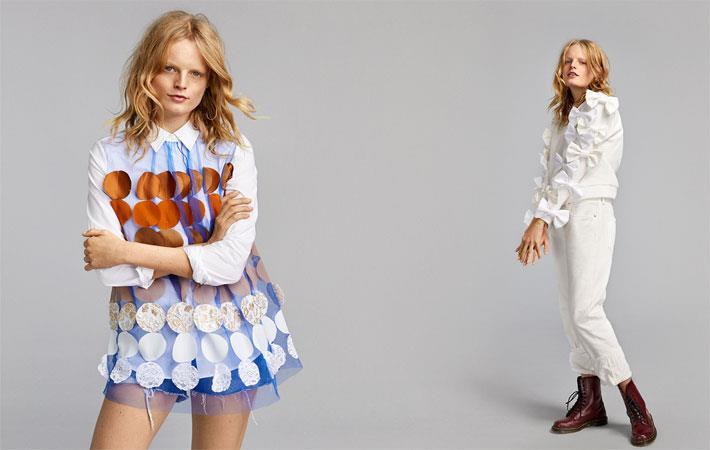 The Bleiswijk fulfilment centre will cater to customers in Western Europe, namely the Netherlands, Belgium, Luxembourg, France, Spain, and the United Kingdom, according to a press release by the company.


The site will have a floor area of 140,000 square metres and a total storage capacity of 16 million items. The first parcels are set to be delivered from Bleiswijk in the summer of 2021. About 1,500 jobs will be created in the mid-term. The development is being undertaken by a joint venture of Somerset Capital Partners and USAA Realco-Europe. Once the fulfilment centre is ramped up to full speed, Zalando aims to reduce delivery lead times in Benelux markets.


Zalando will invest € 200 million in the centre's intra-logistics. The fulfilment centre will have the highest level of automation within Zalando's network, which currently consists of nine fulfilment centres spread across Europe. The high degree of automation will take physically demanding tasks from employees, while increasing the service level for our customers.


The company has chosen Bleiswijk in the municipality of Lansingerland because of its location, the opportunity to invest into an existing business park with a well-developed infrastructure, and good collaboration with local authorities in Lansingerland. The proximity to the A12 highway and being in the heart of the densely populated Randstad region fit Zalando's ambition to be close to its customers perfectly.


For the construction of the fulfilment centre, Zalando has the ambition to invest in sustainable solutions and will, for example, install solar panels on the roof of the building. In this context, Zalando strives to achieve the 'very good' score of the sustainability certification BREEAM-NL. Operations in the facility will be managed by an independent partner, whose selection will happen through tender.


"The Benelux markets play an integral role in the growth ambition of Zalando. Over the next five years we aim to more than double revenues in this region, thereby strengthening our position as market leader. The opening of our fulfilment centre in Bleiswijk is crucial in enabling this growth. We look forward to enhancing our customer proposition by reducing delivery lead times in the Benelux area and introducing services like next and same-day delivery once Bleiswijk is fully operational," Kenneth Melchior, director Northern Europe said. (GK)
Source:Fibre2Fashion News Desk – India