Ultracor has selected the next generation of e-commerce technology with the introduction of cryptocurrency payment options to the brand's online shopping portal. Known for pioneering the sustainable future of eco-luxury performance apparel, Ultracor sculpting activewear highlights the unlimited potential of environmental efficiency in clothing design.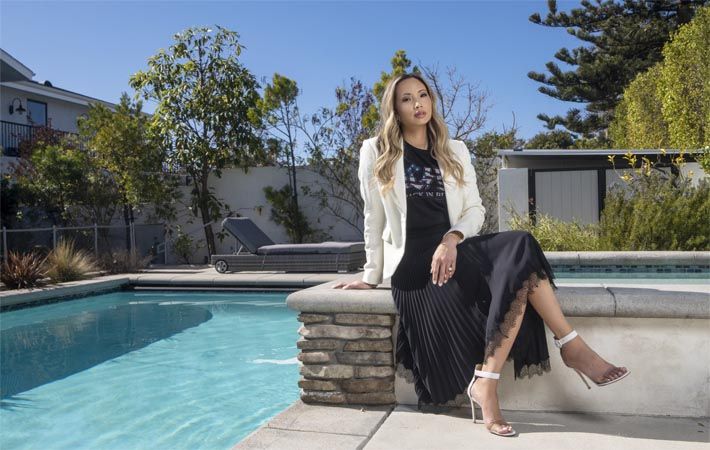 Pic: PR Newswire
Leveraging advanced large-format digital printing technology, founder of Ultracor, Asha Kai, uses a lean zero-waste/zero-inventory manufacturing model. By implementing cryptocurrency payments into the brand's online framework, Kai persists in defying traditional limitations and continues to empower the new era of fashion. The forward-thinking brand has already incorporated cryptocurrency into its online payment menu. By clicking the Coinbase Commerce option, shoppers can quickly and securely complete their purchase using Bitcoin, Bitcoin Cash, Dai, Ethereum, Litecoin, and USD Coin, the company said in a media statement.
Shoppers can find distinctive premium collections featuring deeply saturated, lustrous monochromes and timeless, couture-inspired prints at Ultracor. Shoppers can also experience Ultracor Hypersonic made with Compression 360 performance technology in six irresistible finishes, Ultracor said.
"At Ultracor, we ceaselessly strive to remain ahead of the technological curve, from our apparel design and production process to our website functionality.
We are excited to be among the first luxury fashion brands to introduce this 'next big wave' of cryptocurrency, what is sure to become a more prevalent form of payment in the future," Kai said in a statement
Source:Fibre2Fashion News Desk (GK)