Unifi, a US-based leading innovator in recycled and synthetic yarns, has reported 4.6 per cent sales growth to $178.9 million in its third quarter (Q3) FY21 ended on March 28, 2021, compared to the sales of $170.9 million during the same period previous fiscal. The company's net income for the quarter was $4.7 million (Q3 FY20: loss $41.1 million).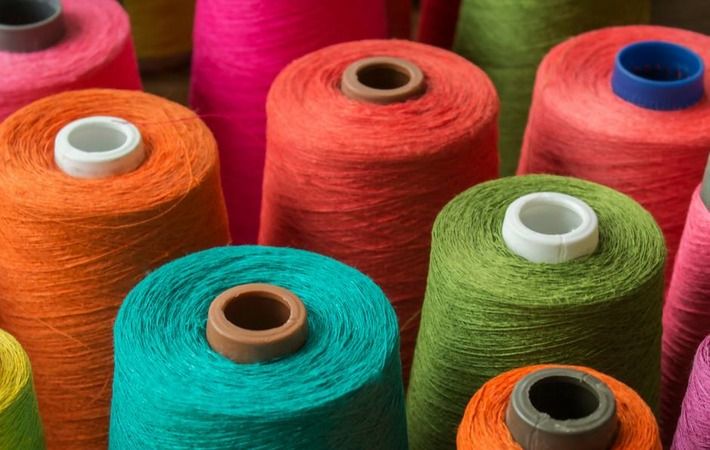 Pic: Unifi
"Third quarter fiscal 2021 results reflected our team's ability to leverage effectively the strength of our global business model during the continued economic recovery. We have remained focused on positioning the business to take advantage of building economic momentum around the world as we return to a more normalized demand environment," Eddie Ingle, chief executive officer of Unifi, said in a press release.
"Our Brazil segment outperformed expectations again, achieving exceptional profitability with a record 41.2 per cent gross margin driven by strong pricing levels. Our Asia segment also benefited from an improving business climate and recaptured pre-pandemic momentum, allowing the segment to return to top-line growth," Ingle said.
Gross profit for Q3 FY21 was $25.6 million ($15.4 million), while selling, general and administrative expenses were $14.6 million ($11.7 million). Operating income for the period was $8.6 million ($3.1 million).
Sales of polyester segment was $82.6 million ($89.7 million), whereas sales of nylon was $20.7 million ($20.5 million). Unifi's sales in Asia during Q3 rose to $48.5 million ($38.6 million), and sales in Brazil grew to $25.7 million ($21.0 million).
"We remain confident that the momentum we have generated throughout the recovery will allow us to further improve our long-term profitability. We expect that continued strong results from each of our high-performing businesses, coupled with continued interest in our Repreve-branded products, will fuel long-term growth," Ingle said.
Source:Fibre2Fashion News Desk (JL)