US Customs and Border Protection (CBP) yesterday issued five withhold release orders (WROs) on products, including apparel and cotton, imported from China that are produced with state-sponsored forced labour in the Xinjiang Uyghur Autonomous Region (XUAR), where Beijing "is engaged in systemic human rights abuses against the Uyghur people and other ethnic and religious minorities".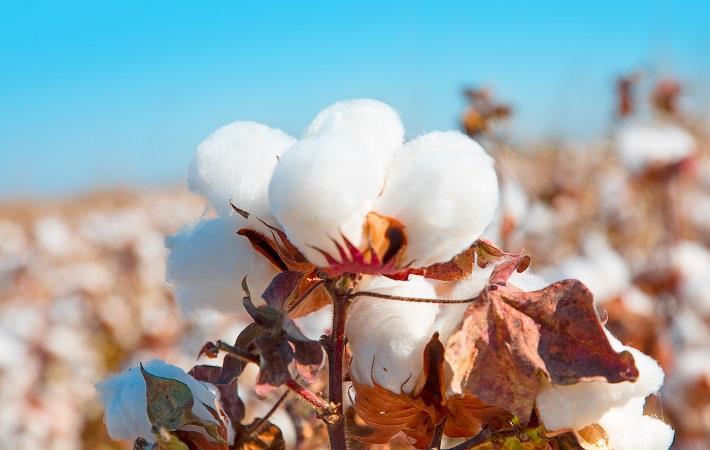 Pic: Shutterstock
"By taking this action, DHS [the Department of Homeland Security] is combating illegal and inhumane forced labour, a type of modern slavery, used to make goods that the Chinese government then tries to import into the United States. When China attempts to import these goods into our supply chains, it also disadvantages American workers and businesses," said acting DHS deputy secretary Ken Cuccinelli in a CBP press release.

The products that will be blocked include apparel produced by Yili Zhuowan Garment Manufacturing Co. and Baoding LYSZD Trade and Business Co., cotton produced and processed by Xinjiang Junggar Cotton and Linen Co., and hair products made in the Lop County Hair Product Industrial Park, all in XUAR. CBP said it has identified indications of use of forced and prison labour by these companies. All products made with forced labour from the Lop County No. 4 Vocational Skills Education and Training Center in XUAR will also be blocked.
The United Nations has said it has credible reports that a million Muslims have been detained in camps in the region, where they are put to forced labour. China says the camps are vocational training centres needed to fight extremism.

The decision may have a profound impact on US retailers and apparel producers as China produces about a fifth of the world's cotton—most of it in Xinjiang. China also is the world's largest importer of cotton, including from the United States. It could also boost cotton imports into China in the short term.

Effective August 11 this year, CBP started detaining imported merchandise containing garments produced by the Hero Vast Group, including Shanghai Hero Vast International Trading Co., Ltd.; Henan Hero Vast Garment Co., Ltd.; Yuexi Hero Vast Garment Co., Ltd.; Ying Han International Co., Ltd.; and Hero Vast Canada Inc.
In March, US lawmakers proposed legislation that would effectively assume that all goods produced in Xinjiang are made with forced labour and would require certification that they are not. In July, Washington issued an advisory saying companies doing business in Xinjiang or with entities using Xinjiang labour could be exposed to 'reputational, economic and legal risks'.
The State Department also said it sent a letter to top American companies including Walmart Inc, Apple Inc and Amazon.com Inc warning them over risks faced from maintaining supply chains associated with human rights abuses in the Xinjiang region.
"The Trump Administration will not stand idly by and allow foreign companies to subject vulnerable workers to forced labor while harming American businesses that respect human rights and the rule of law," said acting CBP commissioner Mark A Morgan.
Source:Fibre2Fashion News Desk (DS)