The Buckle Inc, a US-based fashion retailer, has announced 6.0 per cent net sales growth to $216.0 million in its second quarter (Q2) for fiscal 2020 ended on August 1, 2020, compared to the sales of $203.8 million in the same period previous fiscal. Company's net income for during the quarter jumped to $34.6 million (Q2 FY19: $16.3 million).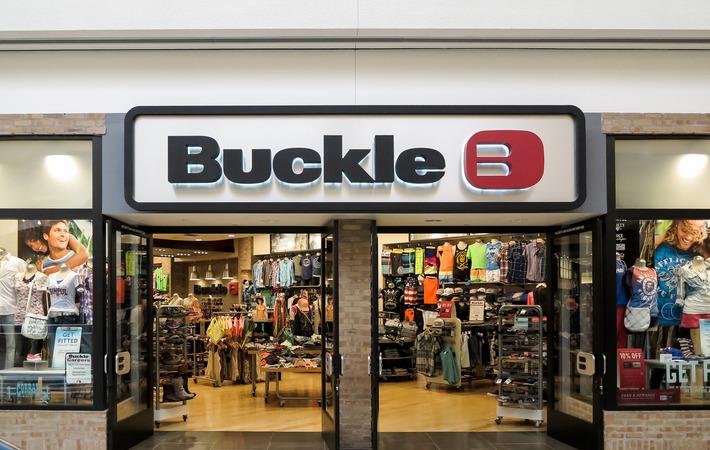 Pic: Shutterstock
Gross profit for Q2 FY20 was $93.3 million ($78.6 million). Selling, general and administrative expenses for the period were down to $47.8 million ($59.0 million). However, Buckle's income from operations for the reported period rose to $45.5 million ($19.6 million).
The company began the process of reopening certain stores in the week of April 26, 2020, following state and local reopening guidelines. As of August 1, 2020, 431 of Buckle's 446 stores were open. Whereas, company's online store has remained open without interruption.
Source:Fibre2Fashion News Desk (JL)