TechStyle, the global fashion retailer known for various membership-based digital brands, has appointed Laura Joukovski as president of Global Fashion Brands. Laura steps into the role after serving as chief media officer of TechStyle. Laura will be leading three brands under the TechStyle portfolio which includes JustFab, ShoeDazzle and FabKids.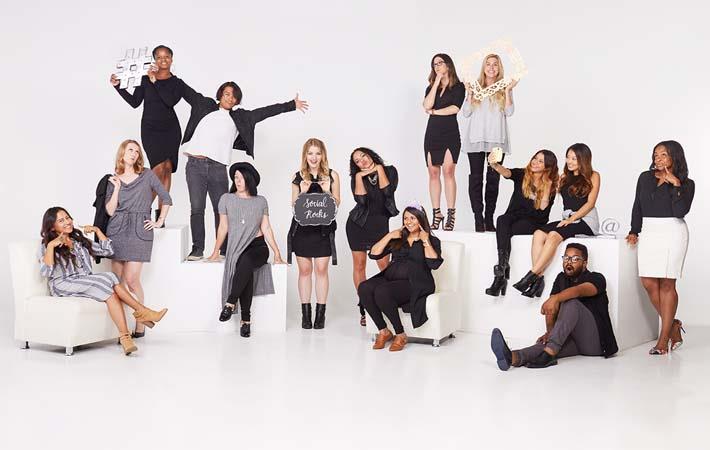 Pic: TechStyle Fashion Group
In addition to leading these three brands, Joukovski will continue overseeing all global media and customer acquisition strategies across TechStyle's portfolio.


In her six years with TechStyle, Joukovski has held management roles of increasing responsibility, including chief operating officer of FabKids, general manager of Fabletics, and senior vice president of global media and analytics. Joukovski most recently served as chief media officer, during which time she oversaw a global customer acquisition budget of $125 million across TechStyle's portfolio of brands, the company said in a press release.


Joukovski has played a key role in the development of TechStyle's expert services group, having built the company's data-driven media buying and global analytics architecture. Joukovski joined TechStyle following the company's acquisition of FabKids, where she was on the founding team and served as chief operating officer and chief financial officer.


"Laura's success at TechStyle is rooted in her ability to perfectly blend the art of creative marketing with the science of return on investment. That combination has proven to be a winning formula across our brands, resulting in continued growth since she joined the company. I'm delighted to recognise her success in this new role and I am confident our Global Fashion Brands will benefit significantly from her leadership," Adam Goldenberg, co-founder and co-CEO of the company said.


"Working alongside my TechStyle colleagues to grow our incredible brands has been the highlight of my career. I am eager to step into this new role at such an exciting time for the business, as we continue using a balanced mix of data and empathy to deliver brands that truly resonate with today's modern consumer," Joukovski said. (GK)
Source:Fibre2Fashion News Desk – India