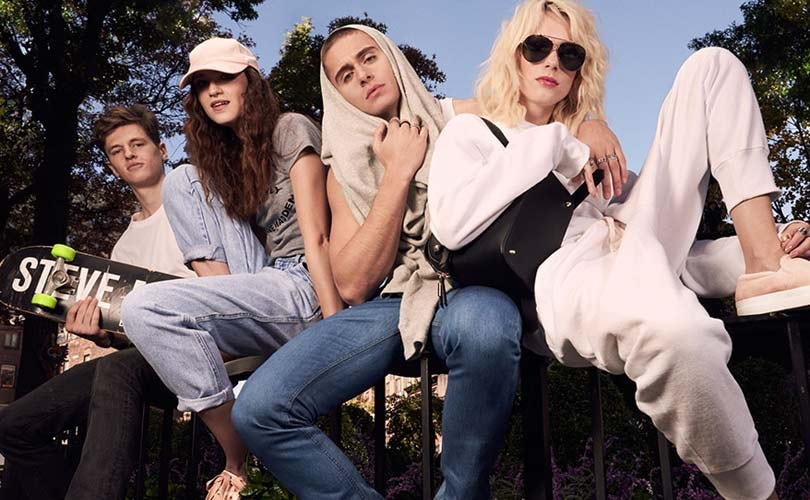 Steve Madden net sales decreased 2.3 percent in the fourth quarter to 336.4 million dollars. For the full year, net sales decreased 0.4 percent to 1.40 billion dollars from 1.41 billion dollars in the prior year. Fourth quarter net income was 28.7 million dollars or 0.49 dollar per diluted share, compared to 25.7 million dollars or 0.43 dollar per diluted share, in the prior year's fourth quarter, while full year net income was 120.9 million dollars or 2.03 dollars per diluted share against 112.9 million dollars or 1.85 dollars per diluted share, last year.
Commenting on the company's fourth quarter trading, Edward Rosenfeld, Chairman and CEO, said in a statement, "We are pleased to have delivered solid earnings results in the fourth quarter, with EPS at the high end of our guidance range, despite a challenging retail environment. While overall sales declined modestly due primarily to softness in our private label footwear and cold weather accessories businesses, we had outstanding top line growth in our core Steve Madden women's wholesale business."
Highlights of the fourth quarter results
Net sales for the wholesale business were 251.5 million dollars in the fourth quarter compared to 265 million dollars in the fourth quarter of 2015. The company said, sales declines in private label footwear, cold weather accessories and the international business were partially offset by strong growth in the Steve Madden women's division. Gross margin in the wholesale business increased to 31.4 percent driven by strong improvement in both the wholesale footwear and wholesale accessories segments.
Retail net sales were 84.9 million dollars compared to 79.3 million dollars and same store sales increased 1.1 percent for the fourth quarter. Retail gross margin decreased to 60.5 percent, which the company said was due to its decision to proactively clear through slower-moving product, primarily casual boots and booties, as well as the negative impact of a stronger US dollar on the company's international business. During the fourth quarter, the company opened two full price stores and one outlet location and ended the quarter with 189 company-operated retail locations, including four Internet stores.
Summary of the full year performance
The company said, net income in 2015 included an after-tax net benefit of 2 million dollars related to early lease termination of the company's 5th Avenue store location as well as an after-tax loss of 2 million dollars related to the partial impairment of the company's Wild Pair trademark.
For fiscal year 2017, the company expects that net sales will increase 8 percent to 10 percent over net sales in 2016. Diluted EPS for the fiscal is expected to be in the range of 2.12 dollars to 2.18 dollars.
Source: Fashion United.