Reliance Industries Limited (RIL), an Indian multinational conglomerate company, reported 42 per cent decline in its revenue to ₹100,929 crore during first quarter (Q1) FY21 ended on June 30, 2020 compared to ₹174,087 crore in Q1 FY20. Retail segment fell 17.2 per cent to ₹31,633 crore (₹38,216 crore). However, AJIO brand drove revenues in fashion sector.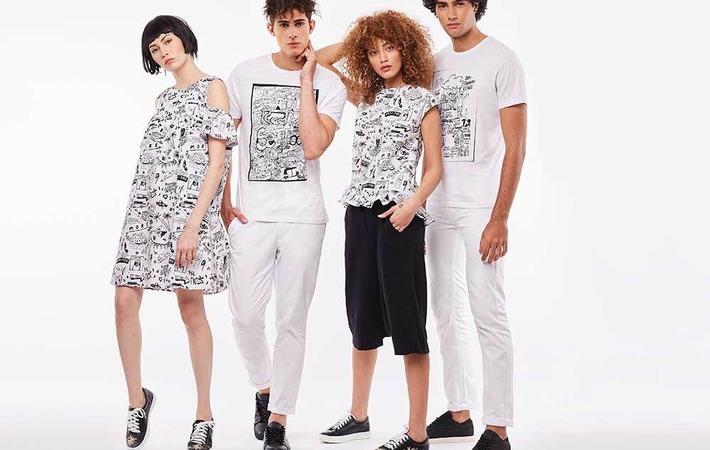 "The severe demand destruction due to global lockdowns impacted our hydrocarbons business but the flexibility in our operations enabled us to operate at near normal levels and deliver industry leading results. Our consumer facing businesses became the life-line for individuals and businesses with our retail and Jio teams working hard to ensure millions got essential goods and services through the lockdown," Mukesh Ambani, chairman and managing director, Reliance Industries Limited said in a press release.
RIL stated in the release that AJIO's performance during Q1 FY21 doubled and delivered a range of record highs, driven by a significant step up across all operating parameters, an enhanced portfolio and impactful marketing.
In fashion, company's own brand portfolio was re-curated to stay relevant and on-trend in keeping with emerging themes. Own brands were extended across categories and new offerings for 'Work from Home', 'At Home Essentials' and Athleisure were introduced.
Customers for luxury/premium brands were serviced through 'Distance Selling', a pioneering initiative taken with unprecedented outreach across 38 cities, using innovative and unconventional channels such as e-catalogues, tele-calling and video walkthroughs.
Petrochemicals segment revenue dropped 33.0 per cent to ₹25,192 (₹37,611) during Q1 FY21 primarily due to lower price realisations with disruptions in local and regional markets amid Covid-19 outbreak.
Source:Fibre2Fashion News Desk (JL)