Global Fashion Agenda, a sustainable forum, has announced the expansion of its associate partner group by welcoming a new addition, Outland Denim. The Australian denim brand exemplifies how responsible fashion can be used as a tool to create positive social impact. Outland Denim has put the welfare of its employees at the core of its business strategy.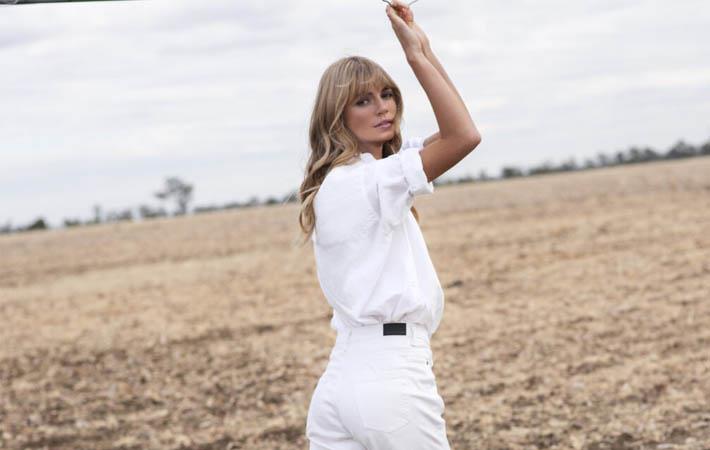 The brand is rooted in the 'Denim Project', which was an initiative that empowered vulnerable women in disadvantaged circumstances by offering support, training and employment. It has since created a production facility in Cambodia to manage manufacturing operations and oversee the holistic care of their staff through wage and personal development initiatives. Extending beyond social considerations, Outland Denim is also committed to sourcing ethical and environmentally friendly raw materials and maintaining a sustainable supply chain.
"Outland Denim showcases how sustainability can be the foundation of a successful brand and not an afterthought. It is wonderful to see how the brand has established a sustainable business model that has transformed the lives of many vulnerable women," said Eva Kruse, CEO & president of Global Fashion Agenda. "As one of our associate partners, they will further diversify the knowledge and representation of the group, and we are thrilled to work with them."
Outland Denim was recently named as one of Ten winners of the 2019 Common Objective award, which rewards leadership in fashion — alongside other winners including Raeburn and Stella McCartney, and it is Australia's first Certified B Corporation denim brand.
"We desire to see the entire fashion industry take responsibility for its use of human and natural resources throughout the supply chain while correcting deficiencies, mitigating the industry's historical impact and demonstrating that we can be an answer to some of the world's greatest social problems, such as entrenched, endemic poverty," said James Bartle, founding CEO of Outland Denim. "This cannot be done without great vision, leadership and collaboration. For us, partnering with Global Fashion Agenda is a definite step in this direction." (RR)
Source:Fibre2Fashion News Desk – India