Moncler, an Italy based apparel and lifestyle luxury brand, has reported 12 per cent revenues decline to €1,440.4 million in its complete fiscal 2020 that ended on December 31, 2020, compared to the revenues of €1,627.7 million in the previous year. Company's net income for full year decreased to €300.4 million (FY19: €358.7 million).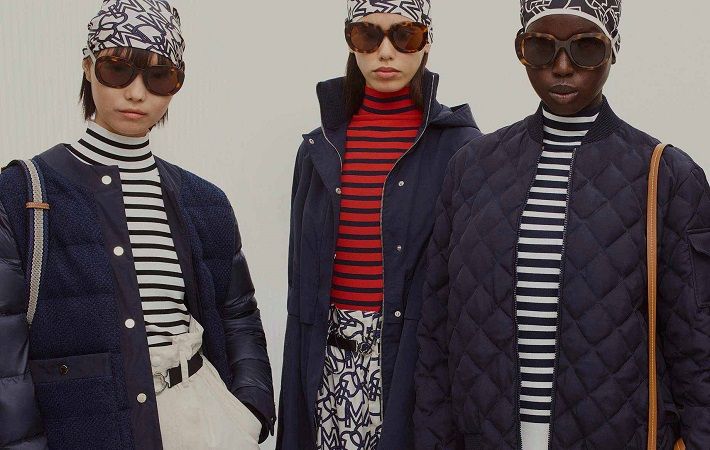 Pic: Moncler
Gross margin during FY20 was €1,089.6 million (€1,265.3 million). EBIT (earnings before interest and taxes) slipped to €368.8 million (€491.8 million).
Revenues in Italy reported 34 per cent decrease to €122.3 million (€185.0 million). While in EMEA (Europe, Middle East and Africa) revenues fell 18 per cent to €379.5 million (€463.5 million), and in Americas it dropped 16 per cent to €220.7 million (€263.9 million). On the other hand, Asia's revenue remained stagnant at €717.9 million (€715.2 million).
"The final months of 2020 will be remembered at Moncler, as in the midst of difficult time for Italy and the world, we announced the Stone Island deal. It is a union that I hoped for and pursued, and which was made possible thanks to the common vision of two entrepreneurs, Carlo Riveti and myself," Remo Ruffini, Moncler's chairman and chief executive officer, said in a press release.
"With Stone Island, the Moncler Group strengthens its presence in the growing new luxury segment, which is about community, experientially and cross-fertilisation. It is beyond luxury," Ruffini said.
Source:Fibre2Fashion News Desk (JL)