The Leather Industries of America (LIA) and the US Hide, Skin and Leather Association (USHSLA) joined hands to launch on January 1 the Leather and Hide Council of America (LHCA), a new, stronger industry association for the US leather sector that combines the membership, expertise and resources of the two organisations.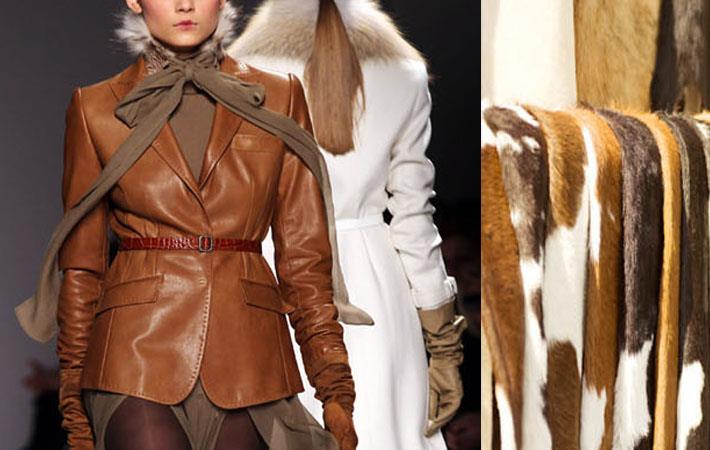 Pic: United States Hide, Skin and Leather Association
With the formation of Washington, DC-based LHCA, the US leather industry is better positioned to be a leader in the global leather sector with one collective voice, according to an USHSLA press release.


The merger was the result of a year-long effort to bring the two associations together. Former USHSLA president Stephen Sothmann is the president of LHCA.


A new LHCA website with comprehensive information about the industry and helpful resources will be up soon.
Source:Fibre2Fashion News Desk (DS)