Moet Hennessy Louis Vuitton (LVMH), the world's leading luxury products group, recorded revenue of €25.1 billion in H1 of 2019, up 15 per cent from H1 of 2018. Organic sales growth was 12 per cent compared to the same period in 2018. In April, the company completed the acquisition of the Belmond hotel group, whose activity will be consolidated in Q3 of 2019.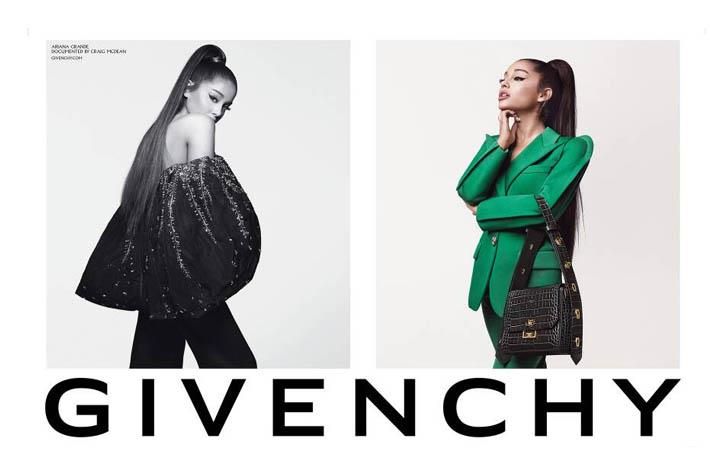 Pic: LVMH
In the second quarter of 2019, revenue increased by 15 per cent compared to the same period in 2018. Organic revenue growth was 12 per cent, a performance in line with the trends of the beginning of the year. The United States, Asia and Europe saw good growth with, in particular, a rebound in France in the second quarter, said the company in a media statement.
Profit from recurring operations was €5.295 million for the first half of 2019, an increase of 14 per cent.
"LVMH has made an excellent start to the year. These results once again illustrate the effectiveness of our strategyand the exceptional desirability of our Maisons, whose products transcend time. Their constant demand for quality and their consistently refreshed creativity are key to LVMH's success, always guided by a long-term vision, combining exemplarity and responsibility in all the company's actions. Despite buoyant demand, we will continue to manage costs and remain vigilant into the second half of the year. We are therefore entering the second half of the year with confidence and count on the talent of our teams and their shared entrepreneurial passion to further increase, once again in 2019, our leadership in the world of high-quality products," said Bernard Arnault, chairman and CEO of LVMH.
The Wines & Spirits business of LVMH recorded organic revenue growth of 6 per cent. The Fashion & Leather Goods business group recorded organic revenue growth of 18 per cent. The Perfumes & Cosmetics business group's organic revenue growth was 9 per cent, mainly driven by the performance of flagship brands. The Watches & Jewelry business recorded organic revenue growth of 4 per cent, driven by jewelry. The Selective Retailing business group achieved organic revenue growth of 8 per cent.
In the buoyant environment of the beginning of this year, albeit marked by geopolitical uncertainties, LVMH will continue to pursue gains in market share through the numerous product launches planned before the end of the year and its geographic expansion in promising markets, while continuing to manage costs. (PC)
Source:Fibre2Fashion News Desk – India