Diego Della Valle & C Srl, a company controlled by Diego Della Valle, has entered into a sale and purchase agreement with Delphine SAS, a fully-owned subsidiary of LVMH for the sale of 2,250,000 shares of Tod's SpA, representing 6.8 per cent of Tod's share capital. The Italian company Tod's, presided by Valle, produces luxury shoes and other leather goods.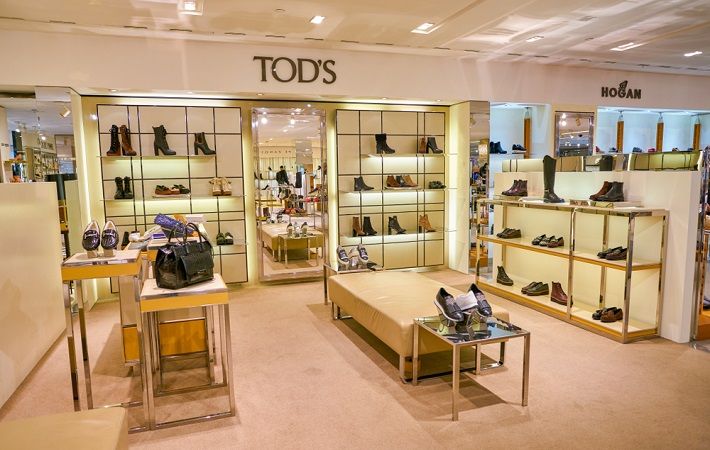 Pic: Sorbis / Shutterstock.com
The transaction, to be executed on April 28, 2021, reinforces the twenty-year friendship between the Arnault and Della Valle families.
LVMH already owns 3.2 per cent share in Tod's. The price per share is €33.10, equal to the volume weighted average price of Tod's shares of the fifteen trading days preceding the signing.
Upon completion of the transaction, Della Valle will own, directly and indirectly, 63,64 per cent of Tod's outstanding shares and LVMH will own 10 per cent.
"The friendship with Diego Della Valle and his family goes back over 20 years, a relationship cemented by common human and professional values. We are very happy to reinforce further this partnership," said LVMH's Bernard Arnault in a statement.
"I am delighted by this transaction which consolidates the friendship between myself, my family, Bernard and his family, that lasts longer than 20 years now. We share the values of luxury, quality and products appeal. This may represent an excellent reason to consider further opportunities to be taken in the future ahead," Della Valle said.
Source:Fibre2Fashion News Desk (RKS)