Along with continuous expansion, the revenue of Joules, the premium UK lifestyle brand, in the fiscal 2019 has swelled up 17.2 per cent to £218.0 million as compared to £185.9 million during last year. The growth is the result of the group's strong momentum through the first half of the year and the Christmas trading period continued into the second half.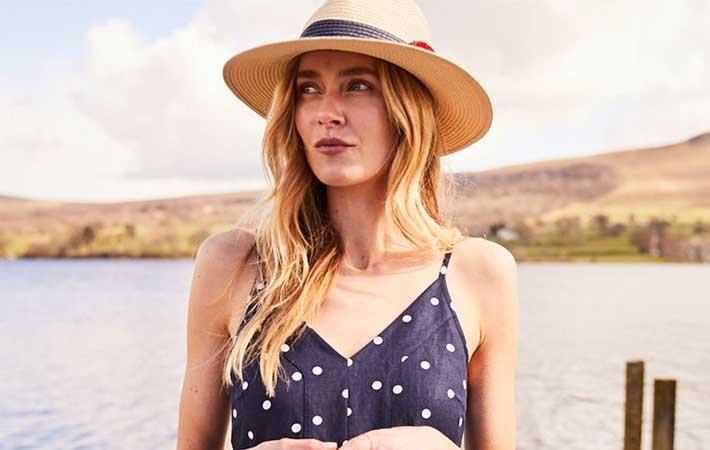 This growth, achieved against the backdrop of a challenging sector trading environment, is testament to the strength of the Joules brand, the appeal of products and the continued strong growth of our international business, which now represents approximately 16 per cent of group revenue.
"As Joules celebrates its 30th anniversary, this strong performance, particularly in our international markets and across our E-commerce and Licensing channels, reflects the strength of our distinctive brand as well as the appeal of our products across an ever-increasing range of lifestyle categories," Colin Porter, chief executive officer, said.
Retail and wholesale revenue figures in the reported period were impacted by the transition of some UK wholesale accounts to the retail concession model - a move that provides Joules greater future trading flexibility.
In 2019, the group continued to benefit from its flexible and integrated 'total retail' model as well as a steadfast focus on delivering a seamless and enjoyable experience to customers, irrespective of how they choose to shop the Joules brand. E-commerce performed particularly well in the period, representing half of group retail revenue.
Wholesale revenue benefited from strong growth in the target international markets, the US and Germany, as well as growth in the UK. Within wholesale, international now represents approximately half of sales, reflecting the continued expansion of the Joules brand overseas.
Licensing revenue delivered very strong growth during the period, driven by the success of both existing and new licensing partnerships.
"The group's flexible and integrated 'total retail' model is well suited to meet rapidly evolving consumer shopping behaviours. Supported by this strong momentum and our outstanding brand, growing customer base and skilled colleagues across the world, we continue to look forward with confidence despite well-documented sector headwinds," continued Porter. (RR)
Source:Fibre2Fashion News Desk – India