New York-based womenswear brand Jason Wu was recently acquired by Shenzhen-based private equity fund Green Harbor, which announced on its WeChat account its acquisition of a majority stake in Jason Wu's parent company JWU without offering any details about the figures involved in the transaction. WeChat is a popular Chinese social media tool.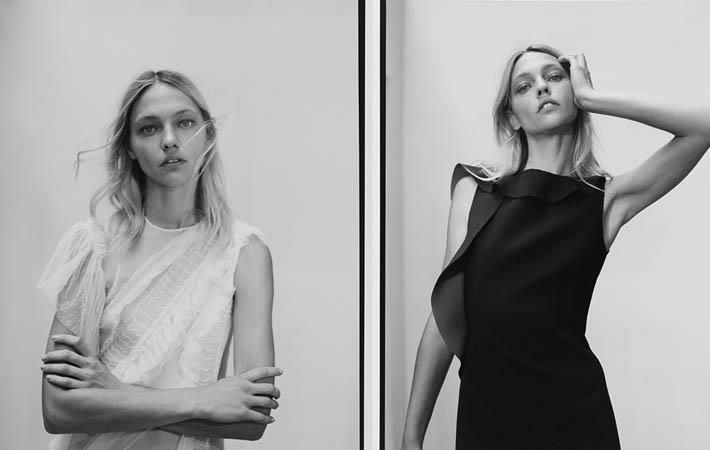 Pic: Jason Wu Studio
Taiwanese-Canadian designer Jason Wu, who trained under Narciso Rodriguez and served as womenswear artistic director at Hugo Boss from 2013 to 2018, founded his namesake label in 2007.
With offices in Beijing and Hong Kong, Green Harbor's investments are primarily focused on healthcare, education and financial services, as well as the consumer and retail sector. In its first foray into fashion, the company has also for the first time backed a US-based firm.
The firm is acquiring its stake from InterLuxe, which, having owned JWU since 2014, is now exiting the company, according to British media reports.
Green Harbor explained that the Jason Wu brand will be able to rely on both the firm's strategic resources and operational experience as it expands in the Chinese market. (DS)
Source:Fibre2Fashion News Desk – India