Aeffe SpA, an Italian fashion and luxury goods company, has reported 23.4 per cent revenue decline to €279.6 million in its complete fiscal 2020, that ended on December 31, 2020, compared to the revenue of €361.5 million in the previous fiscal. The group incurred a net loss during the year of €21.4 million (FY19: profit €11.7 million).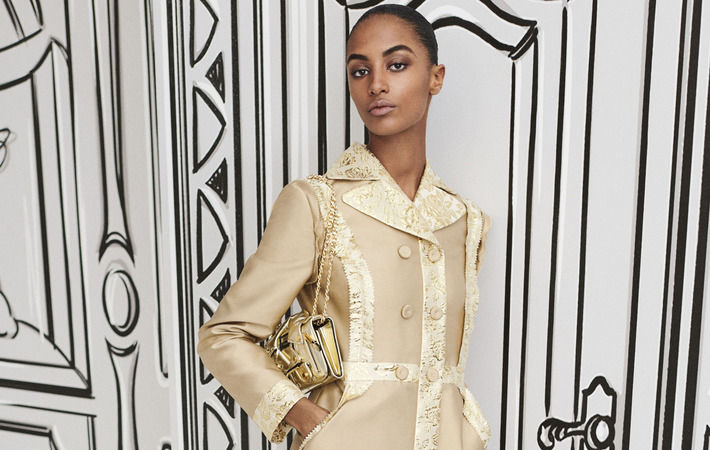 "In such a challenging economic context as that determined by the profound impact of the pandemic cause by Covid-19, the Group has demonstrated strong resilience and prompt managerial responsiveness. The flexibility of its business model, combined with the creativity, strength and distinctiveness of its brands, made it possible to face the new complicated situation with determination and effectiveness and to emerge even more strengthened by the crisis," Massimo Ferretti, executive chairman of Aeffe Spa, said in a press release.
EBITDA during FY20 was €4.5 million (€53.1 million).
Sales in the Italian market fell 24.2 per cent to €121.9 million (€160.8 million) driven by both the retail and wholesale channels, while in Europe (excluding Italy), sales slipped 4.9 per cent to €82.6 million (€86.9 million) , driven especially by the good performances in Germany and Eastern Europe. In Asia and rest of the world, Aeffe's sales dropped 37.8 per cent to €53.5 million (€86.0 million).
Sales of the Alberta Ferretti brand decreased 44.4 per cent to €14.5 million (€26.1 million), while sales of Philosophy brand were down 26.5 per cent to €13.4 million (€18.2 million). Moschino sales slipped 17.9 per cent to €215.4 million (€262.5 million) and Polini brand sales dropped 37.6 per cent to €22.4 million (€35.9 million).
Source:Fibre2Fashion News Desk (JL)