Indian textile secretary Ravi Capoor will soon consult representatives from all textile-related associations across Tamil Nadu, Kerala, Andhra Pradesh and Karnataka and weavers, and seek their suggestions on the new textile policy that is being framed by the government, according to Confederation of Indian Textile Industry (CITI) chairman T Rajkumar.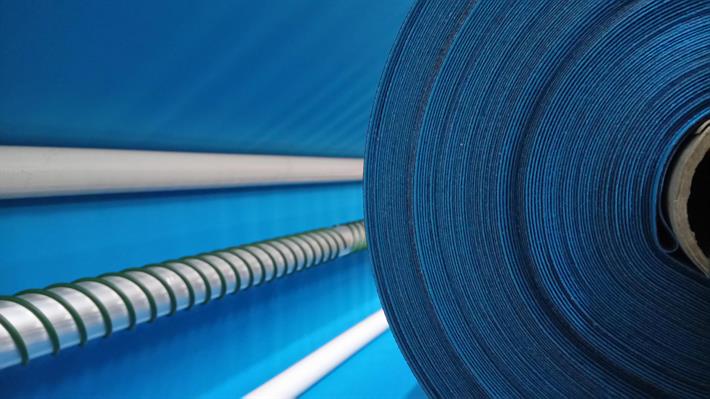 Pic: Shutterstock

Though most problems had already been discussed at the higher level, many issues stay unresolved, he said.


The Indian textile industry would be able to cash in on the slowdown in the sector in China, which is facing the coronavirus problem, he was quoted as saying by a news agency.


Inquiries have already started arriving from countries conducting business with China, he said, adding that business can be hiked by at least by 25 to 30 per cent.



It is essential to raise production level of man-made fibres and filaments from the current level of 4 billion kg to 12 billion kg to achieve a textile business size of $350 billion by 2025, he said.
Source:Fibre2Fashion News Desk (DS)