India is contemplating measures to discourage silk imports from China, government officials recently told the parliamentary standing committee on labour. The government also plans to improve the quality of cotton and wool production to reduce imports. The committee met on September 7 and discussed challenges and opportunities in the Indian textile industry.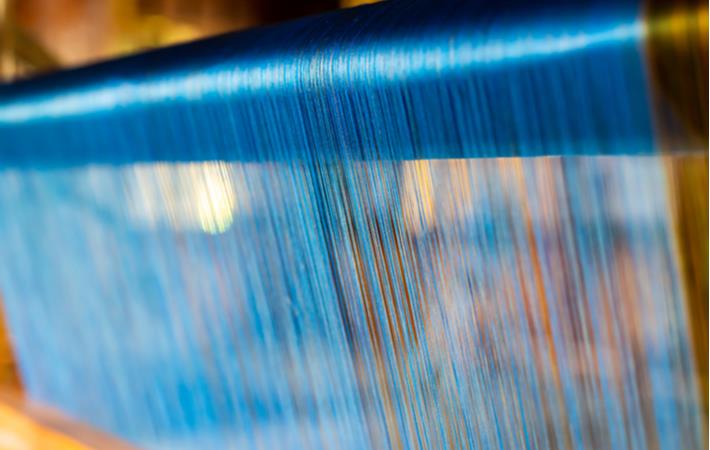 Pic: Shutterstock
India is one of biggest importers of silk from China, the second largest producer of silk yarn in the world, and the government wants to change this trend under the Atma Nirbhar Mission, government representatives reportedly told the committee.

The government is looking at all possible ways to boost consumption and enhance related technology intervention in the sector, the committee was told.

The committee members suggested that India should try to sell its cotton in Africa, which is a bigger market compared to Europe, where the demand for cotton clothes is only for three months, according to an Indian newspaper report.
Source:Fibre2Fashion News Desk (DS)