A team of researchers at the Indian Institute of Technology Delhi ((IIT-D) has developed a 'fabric feel tester' at a cost nearly 100 times cheaper than the ones commercially available. The instrument measures the subjective fabric feel perception and expresses it by an objective numerical value. A patent has also been filed for the instrument.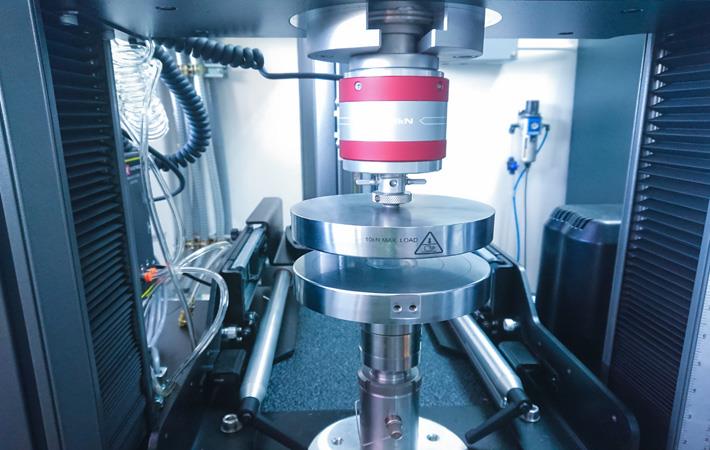 Pic: Shutterstock
Apurba Das' team has developed the instrument with support from the department of science and technology.
The existing Kawabata Evaluation System of Fabrics (KESF) system used in the apparel industry is complex and requires four different modules. The new instrument will directly measure fabric softness and feel and also help in selecting the optimum fabric finish treatment by comparing the feel, according to a news agency report.
The instrument will help check change in fabric feel after chemical or mechanical treatment and thus help in developing newer fabrics and finishings with better feel.
The instrument's cost is around ₹1.75 lakh compared to the cost of complete KESF equipment, which cost more than ₹1.5 crore.

The device is broadly used in dyeing and finishing in textile and apparel industries, weaving industries, garment manufacturing units and testing laboratories.
Source:Fibre2Fashion News Desk (DS