H.I.G. Europe, the European arm of H.I.G. Capital, has taken over Cadica, Tessilgraf and Bernini. Together, they form a global leading trim and packaging manufacturer for the premium and ultra luxury fashion industry. The combined group specialises in garment labels, tags and packaging supplies for the leading premium and ultra luxury fashion brands.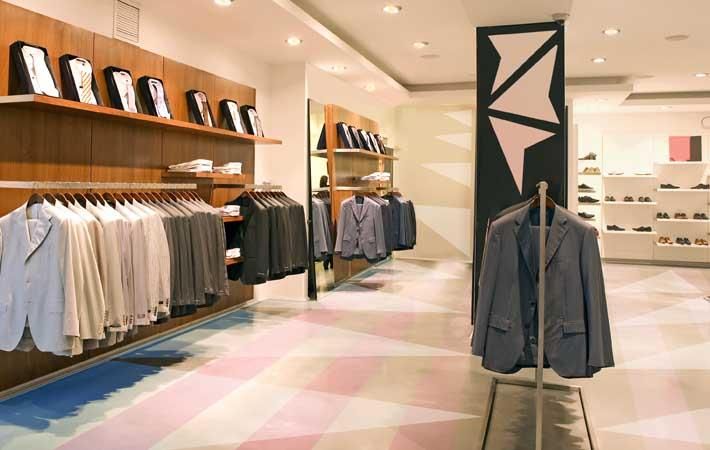 The solutions offered are of increasing strategic importance for fashion houses keen to differentiate their image and products from those of competitors, ensure their authenticity, and improve customers' shopping experience. The Group offers a high value-added service to its customers, which is based on the design of creative solutions and the search for innovative materials, on anti-counterfeiting systems, and on international logistic support.
The integration of Cadica, Tessilgraf and Bernini, all leading players in their respective specialty, creates a leading world market player with sales in over 90 countries, with more than 900 customers. The integration will generate significant synergies, enhancing the distinctive features of each company within the group and benefitting from their shared IT infrastructure, international logistics platform (with a presence in the USA, China, Hong Kong, India, Turkey, Romania and Tunisia), manufacturing know-how, and high-level expertise in design.
The newly formed group will act as a platform for an ambitious programme of further acquisitions, aimed at creating the leading international provider of components for premium and ultra luxury brands (buttons, zippers, metal decorations, ribbons, labels, packaging, etc).
Andrea Carnevali, chairman and founder of Cadica, commented: "The collaboration with H.I.G. represents a fundamental milestone in the history of Cadica, the new group and the industry itself. The combination of the complementary skills of the companies belonging to the group will allow us to enhance and improve the service offered to our customers, both in terms of creativity, production experience and logistical support. Through this collaboration, which represents a leading example for the industry, we will be able to fully maximise the group's excellence and capabilities."
Raffaele Legnani, managing director of H.I.G. Capital in Italy, adds: "H.I.G. is proud to lead a project that will create one of the leading international players in the sector of labels, trims, and packaging for the premium and ultra luxury fashion industry. H.I.G. is pleased to support the management teams of Cadica, Tessilgraf and Bernini in this ambitious growth path by providing its expertise in business integration and international development." (SV)
Source:Fibre2Fashion News Desk – India