The Christian Dior group, a France-based luxury goods company, has recorded 32 per cent revenue growth to €13.9 billion in its first quarter (Q1) FY21, compared to the revenue of €10.6 billion in the same quarter previous fiscal. Fashion and leather goods segment's revenue for Q1 FY21 rose 45 per cent to €6.7 billion (Q1 FY20: €4.6 billion).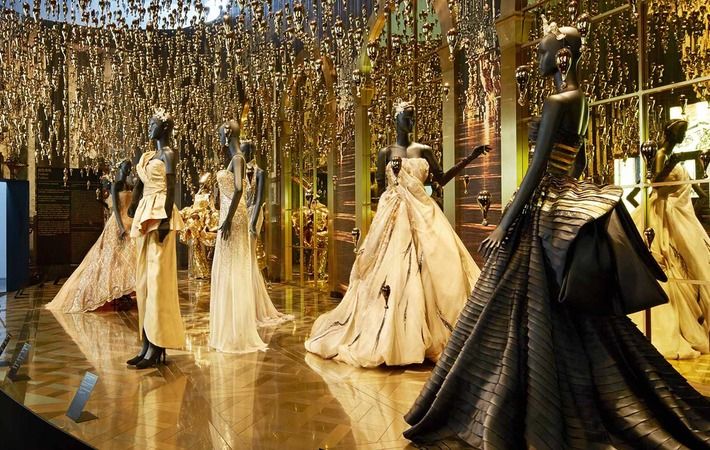 Pic: Christian Dior
"The quarter marks a return to growth after several quarters of decline during 2020, a year that was severely disrupted by the global pandemic," the group stated in a press release. "All activities contributed to the good performance of the group, with the exception of selective retailing, which was still impacted by the restrictions on international travel."
Revenue of wines and spirits were up 29 per cent to €1.5 billion (€1.2 billion), while perfumes and cosmetics increased 12 per cent to €1.5 billion (€1.4 billion). However, selective retailing revenue dropped 11 per cent €2.3 billion (€2.6 billion).
"In Japan, Louis Vuitton reopened its historic flagship store in the Ginza district of Tokyo following extensive renovation work. Christian Dior enjoyed an excellent start to the year. The Lady Dior bag continued to be very successful and the new ready-to-wear collections have had an excellent reception," the group said.
"The United States and Asia enjoyed strong growth, while Europe is still affected by the crisis due to the impact of store closures across several countries and the suspension of Tourism," the group said in the release. "Sephora performed well in a commercial environment that is still impacted by store closures in several countries across Europe. Online sales progressed well throughout the world."
Source:Fibre2Fashion News Desk (JL)