Petrol Industries, the Dutch denim fashion brand, has selected Centric Software's product lifecycle management (PLM) solution. Centric Software provides the most innovative enterprise solutions to fashion, retail, footwear, outdoor, luxury, consumer goods, and home décor companies to achieve strategic and operational digital transformation goals.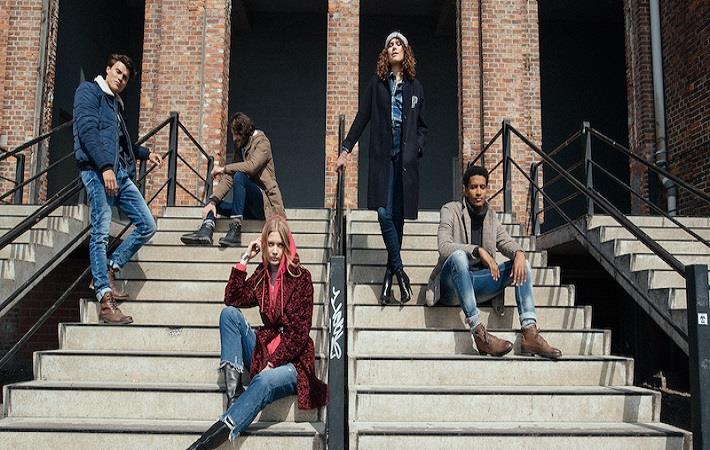 Pic: Centric Software
Petrol Industries is going through rapid growth and decided to invest in a PLM solution to centralise product data and improve communication. After reaching out to Centric Software, Petrol Industries selected Centric Fashion PLM, Centric said in a press release.


"We were working with spreadsheets, emails, file-sharing, phone calls, and other disconnected data, which caused difficulties with tracking information and lost productivity. We wanted internal teams and suppliers to collaborate in the same tool in real time, improving efficiency and consistency from design to delivery. Centric is the PLM market leader, and we were impressed by their industry expertise and project approach. They have solid reference cases, a clear roadmap and validated ROI in their project proposal. Centric Fashion PLM's extended functionality, Adobe Illustrator integration, mobile apps, and supplier connection portal are exactly what we're looking for," Kevin Klarenbeek, IT manager at Petrol Industries said.


"We chose Centric Fashion PLM to help us reduce operational costs as we can do more in less time and improve logistics planning, leading to a faster time to market. With more insight into the composition of collections, we can better predict quantities needed, negotiate prices and conditions more effectively and reduce the chance of late deliveries. We are eager to grow into strategic business partners that help each other overcome challenges," Klarenbeek said.


"We are delighted that Petrol Industries has selected Centric Fashion PLM. Petrol Industries is developing strategically with Centric's innovative technologies as a digital foundation, and we are thrilled to partner with them," Chris Groves, president and CEO of Centric Software said.
Source:Fibre2Fashion News Desk (GK)