Dutch Agreement on Sustainable Garments and Textile (AGT) is helping to promote sustainable purchasing practices in collaboration with the German Textile Partnership and ACT on Living Wage. The AGT gives value to purchasing practices of signatory companies. Sustainable purchasing practices should enable suppliers work towards pay workers a living wage.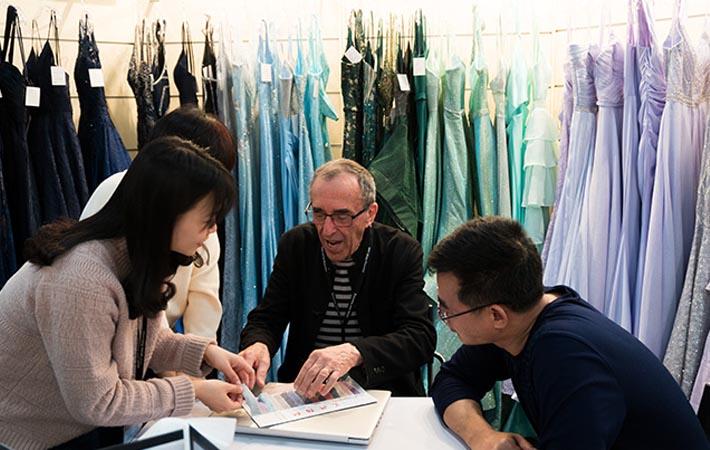 Pic: Dutch Agreement on Sustainable Garments and Textile/Shutterstock
In contrast, conventional purchasing practices, including aggressive price negotiation, inaccurate forecasting, late orders, short lead times, last minute changes and late order payments, put suppliers under intense pressure and lead directly to poor working conditions and low pay for workers. Therefore, purchasing practices play an integral role in the quest to reach living wages.


Recently, the German Textile Partnership has launched an online tool for garment brands to assess their purchasing practices, based on the content of the Purchasing Practices Self-Assessment (PPSA) tool developed by ACT on Living Wage. ACT is a ground-breaking agreement between global brands and retailers and trade unions to transform the garment, textile and footwear industry and achieve living wages for workers through collective bargaining at industry level linked to purchasing practices.


A significant amount of AGT brands have recently started to use the online PPSA-tool, courtesy of the German Textile Partnership. With this tool AGT signatories can now analyse their own purchasing practices, benchmark with other companies, raise awareness internally and discuss the results. The aim is for brands to utilise innovative insights for defining next-steps in adapting purchasing practices, making them more sustainable and enabling progress towards living wages.


Part of the AGT living wage strategy is alignment and collaboration with other initiatives sharing the same objective, such as the German Textile Partnership (TP) and ACT on Living Wages. Through collaboration on the use of the online PPSA-tool, the agreement hopes to jointly establish the conditions for fair purchasing practices within the industry, and be able to change the way business is done in the sector. The five ACT Global Purchasing Practices Commitments and implementation measures should provide guidance to define these steps.


Galya Parmenter, project manager- Global Sustainability of C&A (member of ACT and Signatory to the AGT) is positive that a shared agenda on purchasing practices will set a level playing field in the sector: "By making the ACT PPSA-tool available for AGT and Textilbundnis members, we hope that more brands will take up a proactive role in analysing their internal buying processes and improve them to contribute to the prevention of negative impact on wages and working conditions. I would recommend to other brands to endorse and adopt the ACT Purchasing Practices Commitments which are the only joint public commitments in this area in the garment industry. We can set up a level playing field only through having common objectives such as stated in those commitments."
Source:Fibre2Fashion News Desk (SV)