Crystal International has joined as one of the new associate partners of Global Fashion Agenda. By taking part in a dynamic platform for industry players to join forces on sustainability, the Group could leverage the partnership to drive progress by working hand in hand with other companies with the same vision on a journey towards a sustainable future.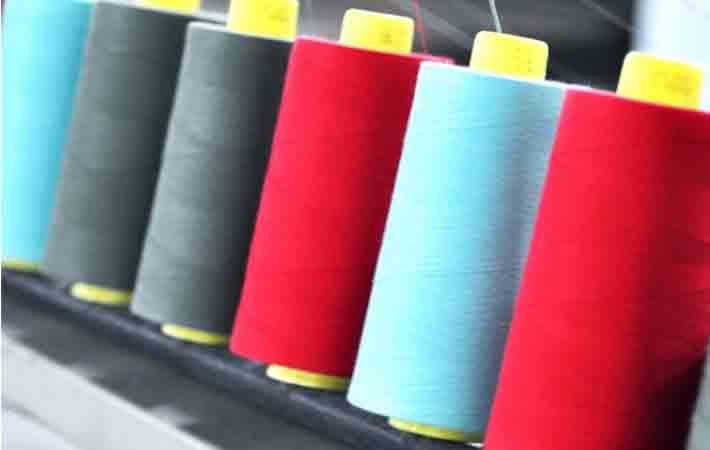 Pic: Crystal International
Global Fashion Agenda is the foremost leadership forum for industry collaboration on sustainability in fashion, which guides and supports industry leaders in changing the way people produce, market and consume fashion. Together with other associate partners , the group will partake in shaping the global sustainability agenda by providing feedback and input on initiatives and content developed by Global Fashion Agenda, such as the annual 'CEO Agenda' and 'Pulse of the Fashion Industry' report, Crystal said in a press release.
Crystal is a global leader in the apparel manufacturing industry. Founded in Hong Kong, the company and its subsidiaries have a portfolio of diverse products which are in five categories, namely lifestyle wear, denim, intimate, sweater, and sportswear and outdoor apparel.
As one of the global leaders in the apparel manufacturing industry, the group focuses on stakeholders' interests and has been committed to operating our business in a sustainable manner since 2008. "Through partnership with Global Fashion Agenda, we shall drive industry peers to gear towards sustainability for the betterment of our future. We believe in creating a significant inspiration and benefits from the insights and synergy drawn by all other associate partners," the release added. (RR)
Source:Fibre2Fashion News Desk – India