The Christian Dior group, a France-based luxury goods company, has recorded 17 per cent revenue decrease to €44.7 billion in its complete fiscal 2020, that ended on December 31, compared to the revenue of €53.6 billion in the previous fiscal. Group's net profit for the twelve-month period was down to €1.9 billion (FY19: €2.9 billion).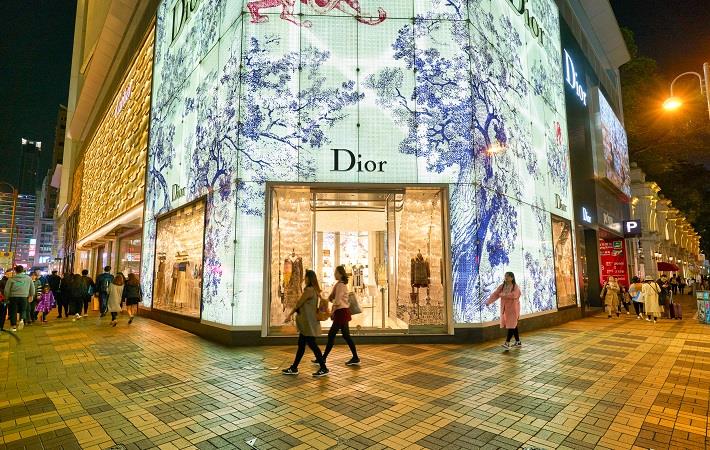 Pic: Shutterstock
Operating profit for the year fell to €7.9 billion (€11.2 billion), while profit from recurring operations were €8.3 billion (€11.4 billion). Gross margin during FY20 slipped to €28.7 billion (€35.5 billion).
Revenue of fashion & leather goods declined 5 per cent to €21.2 billion (€22.2 billion). China recorded a strong recovery in revenue beginning in April and the United States in July. Double-digit organic revenue growth at Louis Vuitton and Christian Dior Maisons over the last two quarters of 2020, helped the segment.
While all other business groups reported decrease in the revenue during FY20: Wines & Spirits €4.7 billion (€5.5 billion); Perfumes & Cosmetics €5.2 billion (€6.8 billion); Watches & Jewellery €3.3 billion (€4.4 billion); and Selective Retailing €10.1 billion (€14.7 billion).
Source:Fibre2Fashion News Desk (JL)