Shanghai-based Challenge is investing $150 million in an industrial park on Lahore's border with Kasur. The park will host fabric units, dyeing facilities and garment manufacturing units for exporting sportswear from Pakistan to the Americas, Europe, Asia-Pacific and other regions. The firm is already operating in Pakistan as Challenge Apparel since 2017.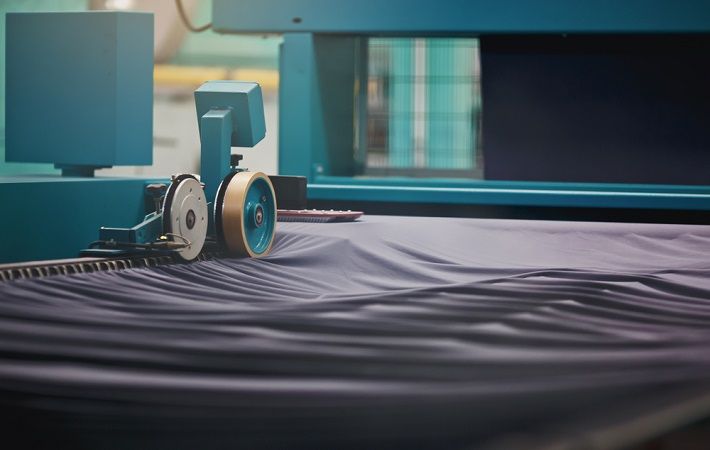 It has a garment manufacturing unit on Multan Road near Lahore, fetching nearly $44 million in export revenue during the last fiscal, according to its managing director Chen Yan.


She expects exports from her existing facility to grow to $54 million this fiscal. Once the Challenge Fashion Industrial Park becomes functional from July next year, its sportswear exports from Pakistan are projected to grow to $120 million in the first year and to $400 million in the subsequent few.


The largest Pakistani textile exporting company's exports stood at less than $300 million last year, according to Pakistani newspaper report.
Currently, the company employs around 3,000 workers, including 28 Chinese nationals. Once the industrial park becomes fully functional, the company will end up creating nearly 10,000-11,000 new jobs.
Source:Fibre2Fashion News Desk (DS)