The board of directors of Chico's Fas has unanimously rejected the unsolicited proposal received from Sycamore Partners to acquire the company for $3.50 per share in cash. After reviewing the proposal, the board determined that Sycamore's proposal substantially undervalues Chico's Fas and is not in the best interests of Chico's Fas shareholders.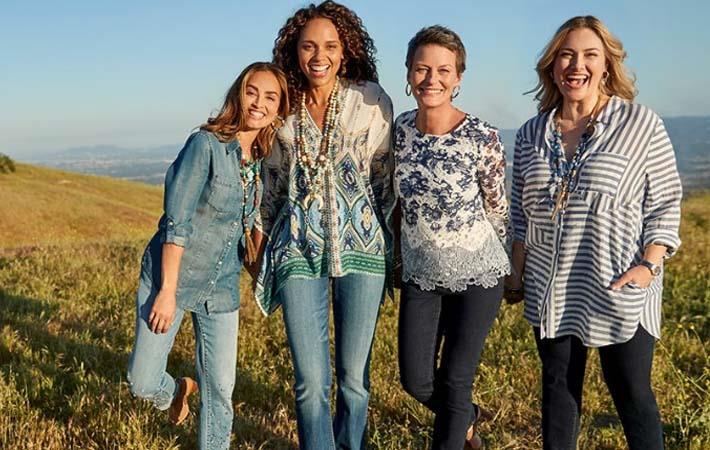 Pic: Choco Fas's
This follows the board's review and rejection of another recent proposal dated April 14, 2019 from Sycamore to acquire the company for $4.30 per share, which the board also determined substantially undervalued the company and was not in the best interests of shareholders
"Chico's Fas benefits from a strong operating and financial foundation, including a portfolio of differentiated brands, loyal customers and robust omni-channel capabilities. Sycamore's interest underscores the upside opportunities that these competitive advantages create, but the prices Sycamore has proposed are inadequate and fail to recognise the full value of the company and its future prospects," David Walker, chair of the board, said.
"We are encouraged by the direction Bonnie Brooks is taking with respect to our company's merchandising and marketing strategies since being appointed interim CEO. In addition, our search for a permanent CEO is well underway, with great executive candidates who have a proven track record in the apparel industry being considered. We are confident in our ability to fully capitalize on the market positioning of each of our brands to drive topline growth across our portfolio and deliver value to our shareholders well in excess of what Sycamore has proposed," continued Walker. (RR)
Source:Fibre2Fashion News Desk – India