Cegid, a retail software vendor, has announced the launch of a distributed order management (DOM) solution. The software will help retailers find the best stock location to ship from while optimising the logistics costs and limiting the carbon footprint, whether ordered online, or picked up in a store, and getting products to customers faster.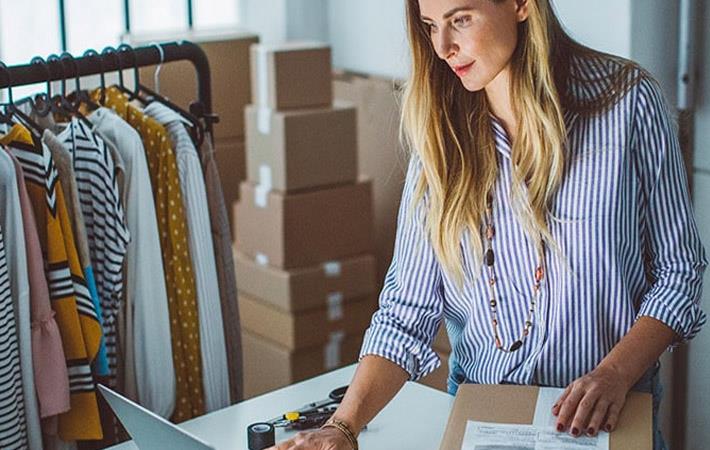 Pic: Cegid


With increasing numbers of people ordering online and expectations rising for the speed of delivery of goods – from a few days to now approaching a few hours in some locations – order management provides a centralised system for retailers to manage orders across all channels. Integrated software can help reduce delays and errors by giving a single view of demand, stock and delivery requirements.


The launch of Cegid's DOM solution will be released early in 2020, adding to existing capabilities imbedded in its retail software. According to an independent report by global research firm IHL, the worldwide OMS market for retail and hospitality will grow 60 per cent to $1.16bn in annual sales by 2023. IHL's 2019 retail study placed Cegid as second in the world for the number of international deployments of order management solutions (OMS) - 300 of them, and over 1000 retail clients and installations in 50 countries - and quotes Cegid as having one of the quickest installation times, the company said in a media statement.


"Many retailers run separate systems for their retail, warehouse and ecommerce divisions, so it's difficult to get an accurate picture of what stock is actually available and ready for a sale. Our new add-on solution allows retailers to intelligently organise and coordinate orders placed through the various offline and online sales channels to better manage their inventory, never missing a sale," Nathalie Echinard, head of retail at Cegid said.


New features allow retailers to directly ship merchandise from stores and see which are the fastest, most profitable and effective scenarios – for instance, a retailer can calculate and decide whether to favour the closest store, or may select a store further away with higher levels of stock. The tool acts as a central repository for accessing all information regarding stocks and sales and an effective means of bridging the gap between warehouses, stores and consumers.
Source:Fibre2Fashion News Desk (GK)