A five-year intervention campaign backed by UK-based Freedom Fund to protect workers in India was effective in reducing debt bondage and other forms of exploitation, cutting the percentage of families in bondage from 56 per cent to 11 per cent in focus areas, says a new report. The interventions were reviewed by five reputed external evaluators.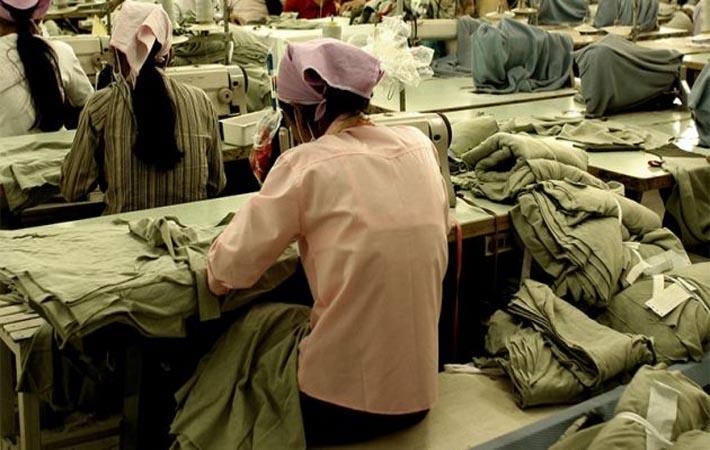 The review found that the interventions helped stop labour abuses, protect workers and change the structural conditions that enable forced labour, according to a press release from UK-based Freedom Fund, which works to mobilise knowledge, capital and will to end slavery.


"Unlocking What Works: How Community-Based Interventions Are Ending Bonded Labor in India," presents the findings of four leading institutional evaluators, including the Harvard University's FXB Centre for Health and Human Rights, the Institute of Development Studies and the Praxis Institute for Participatory Practices.


The non-profit identified areas where high incidences of bonded labour were occurring in northern and southern India. It invested $15 million in more than 40 local organisations to conduct direct interventions to protect workers, improve government and business responses, and change the conditions in these hotspots.


Non-governmental organisations (NGOS) funded by the Freedom Fund used their local knowledge and connections to effectively change the conditions for indebted families, enabling them to freeing themselves from their exploitative labour conditions and reducing the risk for other families.


Freedom Fund grantees conducted know-your-rights trainings for those currently in bonded labour; created community savings groups as alternative sources for loans; invested in women's financial self-help groups; formed community committees to bargain collectively with employers and create avenues for workers to address grievances; and enabled these informed and empowered community groups to push local government to enforce the law and intervene in exploitative situations.


In the hotspot in northern India, where whole families of workers are at high risk of debt bondage in brick kilns, quarries and agriculture, Freedom Fund provided $10.7 million for 25 NGOs serving more than 180,000 workers and their families. In southern India, where garment workers are at risk, $5.2 million in funding was provided to 20 NGOs serving more than 93,000 workers and their families.
Source:Fibre2Fashion News Desk (DS)