Burberry Group plc, a British luxury fashion house, posted 3 per cent revenue decline to £2,633 million for fiscal year 2020 ended on March 28, 2020 compared to revenue of £2,720 million in previous year. Gross profit for the year fell 5 per cent to £1,774 million (FY19: £1,861 million). Operating profit were £189 million (£437 million).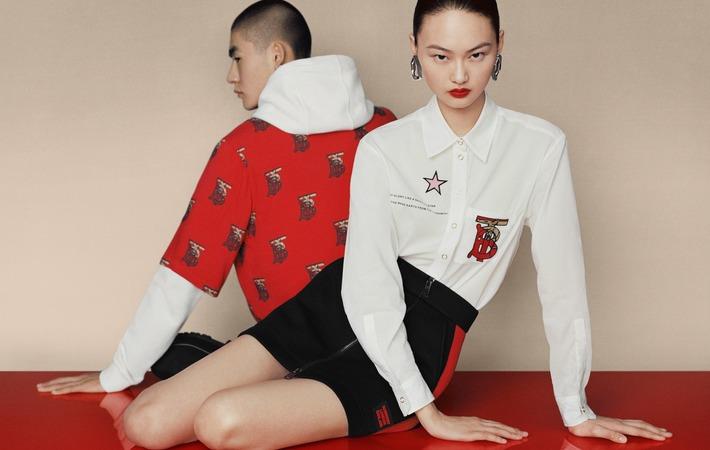 "Prior to Covid-19, we were delivering strong momentum across our brand and product, with sales ahead of our expectations. Since then, the global health emergency has had a profound impact on the world, our industry and Burberry but I am very proud of the way we have responded," Marco Gobbetti, chief executive officer of Burberry Group, said in a press release.
Net loss in FY20 were £20.2 million compared to net income of £3.4 million in previous fiscal. Profit for the year were £121.6 million (£339.1 million).
Company reported that during the year, increased proportion of new product in its stores underpinned an improvement in comparable retail store sales growth to 4 per cent for the first three quarters of the year, despite headwinds from the considerable disruptions in Hong Kong SAR from August 2019.
Retail revenue for the year were down 3 per cent to £2,110 million (£2,186 million). Wholesale revenue fell 2 per cent to £476 million (£488 million).
Revenue in Asia Pacific region fell 6 per cent to £1,041 million (£1,104 million). EMEIA (Europe, the Middle East, India, and Africa) revenue were unchanged to £960 million (£958 million). Revenue in Americas decreased 4 per cent to £585 million (£612 million).
Revenue of Accessories dropped 6 per cent to £948 million (£1,013 million). Women's segment were down 5 per cent to £796 million (£837 million). Men's segment grew 2 per cent to £715 million (£698 million).
"We have found new ways to strengthen our connection with consumers, drawing on our digital leadership. We have also mobilised our resources in support of the relief efforts," Gobbetti said.
It will take time to heal but we are encouraged by our strong rebound in some parts of Asia and are well-prepared to navigate through this period."
Source:Fibre2Fashion News Desk (JL)