Jigsaw, a well-known British clothing retailer, saw its sales fall by £31 million – all thanks to pandemic and its aftermath that ruined several retailers over the course of last year.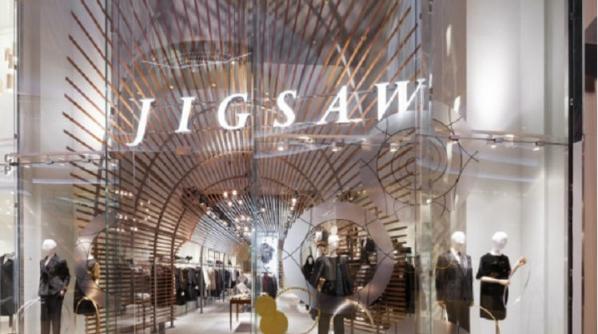 Image Courtesy: retailgazette.co.uk
As per the accounts filed at Companies House, the fashion retailer stated that 60 per cent of its sales in 2020 were generated through its e-commerce platform.
And that was expected because of the retailer's continual focus on digital-first strategy.
The fact that most of its stores and concessions were closed in the UK and Ireland for most part of year also attributed to good online numbers.
While filing the accounts for the year ended February 2020, Robinson Webster, parent firm of Jigsaw, also gave insight into how the retailer has been doing its business after being hit by pandemic.
The reported turnover for the 70-week period, which ended 1 February 2020, was £128.9 million – a substantial rise from £102 million earned a year before.
The operating loss of the Group too was narrowed down to £4.9 million during the said period.
Underlying EBITDA with costs included came at a profit of £500,000 – a good improvement on the loss of £400,000 a year earlier.
Going forward, Jigsaw believes that with the completion of its company voluntary arrangement (CVA), it is now in a strong position to face the challenges ahead.
The south-west London-based Jigsaw is an apparel retailer that has store and concession partners across Britain, Ireland, Holland and Australia.
Source:Apparel Resources