Owing to fierce competition between agents in the Brazilian market, the Center for Advanced Studies on Applied Economics (CEPEA)/ESALQ cotton Index, with payment in 8 days, decreased 1.4 per cent in August 2019, closing at 2.4698 BRL per pound on August 30. The average Index in August, at 2.4667 BRL per pound, is six per cent lower compared to July 2019.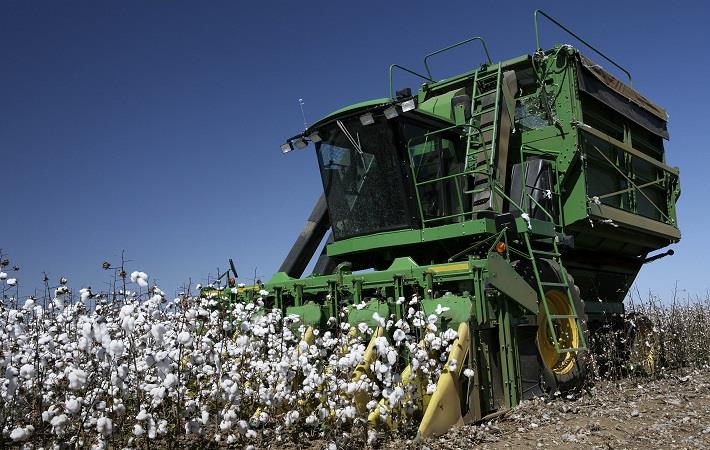 Pic: Shutterstock
"As cotton processing and the deliveries of the cotton purchased through term contracts advanced in Brazil in August, some higher quality batches were made available in the domestic spot market. Thus, processing plants were bidding lower prices than those asked by sellers, hampering deals. Some plants were receiving the cotton previously purchased, while some traders had higher purchase needs in order to deliver the product previously acquired," CEPEA said in its latest fortnightly report on the Brazilian cotton market.
Further, agents from trading companies were not active in the market. Focused on the contracts previously closed, these agents left the market due to international price drops, despite the US dollar appreciation against the Brazilian real in August.
Meanwhile, around 78.48 per cent of total estimated area of 1.072 million hectares under cotton in Mato Grosso state has been harvested, according to data from Imea released in the second fortnight of August. (RKS)
Source:Fibre2Fashion News Desk – India