Apparel has witnessed weaker consumer spending sentiment in India due to the financial uncertainty amid COVID-19 and is one of the 'shrinking' categories as consumers facing or expecting a crunch in their income increasingly prioritise essential goods and services, according to a consumer sentiment survey report by Facebook and Boston Consulting Group (BCG).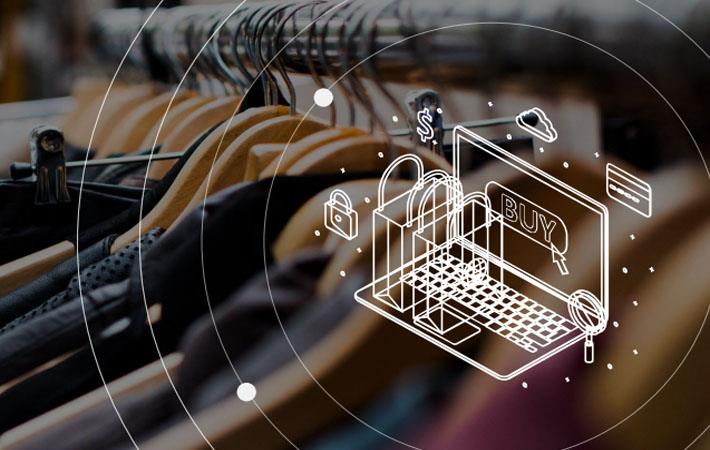 Pic: BCG & Facebook
Released recently, the report, titled 'Turn the Tide', noted that as consumers are not stepping out of their homes as often, it is bound to have an impact on social occasion clothing requirements. Income uncertainty is leading to weak demand and a re-calibration of consumer priorities is leading to weaker consumer spending sentiment for discretionary categories like apparel, it found.
Forty per cent of the consumers are expecting discounts and promotions during apparel shopping and the number of consumers who shop due to functional reasons are expected to rise significantly.
Digital influence in apparel sales is expected to go up to 60-65 per cent and 40 per cent of consumers are planning to increase online spend on apparel.
India will also see an increase in demand for active wear and athleisure.. Four-firths of Indian consumers are unwilling to go out of their homes, except for work, affecting the social occasion clothing requirement.
During 2015-2019, the apparel industry in India grew at a compounded annual growth rate (CAGR) of 13 per cent, with 90 per cent of sales being driven via the unorganised sector. Sixty seven per cent of shopping was done through modern trade channels, as compared to just 7 per cent via online channels. Although small, the online channel is growing fast, and it grew at a CAGR of 34 per cent from 2015 to 2019.
Source:Fibre2Fashion News Desk (DS)