Amazon recently launched Project Zero, a program to empower brands to help drive counterfeits to zero by combining the company's advanced technology, machine learning and innovation with the sophisticated knowledge that brands have of their own intellectual property and how best to detect counterfeits of their products. This will be done using three tools.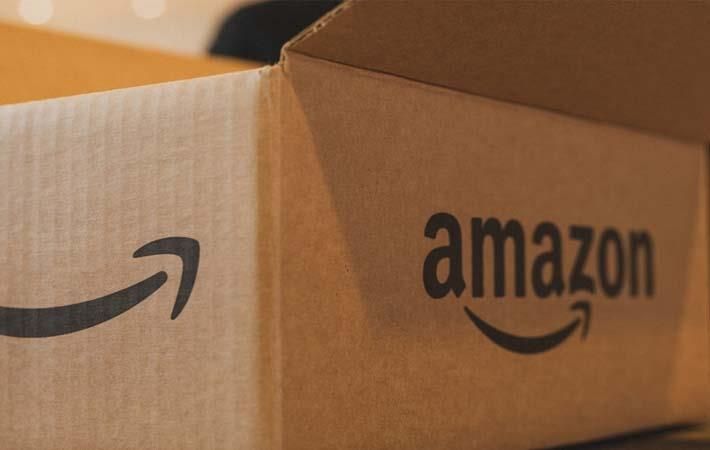 Pic: Amazon
The tolls are automated protections, self-service counterfeit removal tool and product serialization, according to the company website.
Automated protections continuously scan stores and proactively remove suspected counterfeits. Brands provide the company with their logos, trademarks and other key data and the company scans over 5 billion product listing updates every day, looking for suspected counterfeits.
The self-service counterfeit removal tool provides brands with the ability to remove counterfeit listings themselves. Previously, brands would need to report a counterfeit to Amazon and the company would then investigate these reports and take action.
With Project Zero, brands no longer need to contact the company to remove a counterfeit listing. Instead, they can do so, quickly and easily, using this tool, which provides brands with an unprecedented ability to directly control and remove listings from the Amazon store.
This information also feeds into Amazon's automated protections so that the company can better catch potential counterfeit listings proactively in the future.
Product serialization allows the company to individually scan and confirm the authenticity of each product of a brand that is purchased in Amazon's stores. It offers a unique code for every unit that is manufactured, and the brand puts these codes on its products as part of its manufacturing process.
Every time a product using this service is ordered in Amazon's stores, the company scans and verifies the authenticity of the purchase. Project Zero is currently an invite-only experience, and the company is working to add more brands quickly. (DS)

Source:Fibre2Fashion News Desk – India