Adidas has announced to commit to a fur-free future and has joined the global Fur Free Retailer programme. While Adidas currently does not sell products made of animal fur, its pledge to permanently renounce fur sees the brand take a clear stand on animal welfare. Fur Free Retailer connects fur-free companies to consumers seeking ethical goods.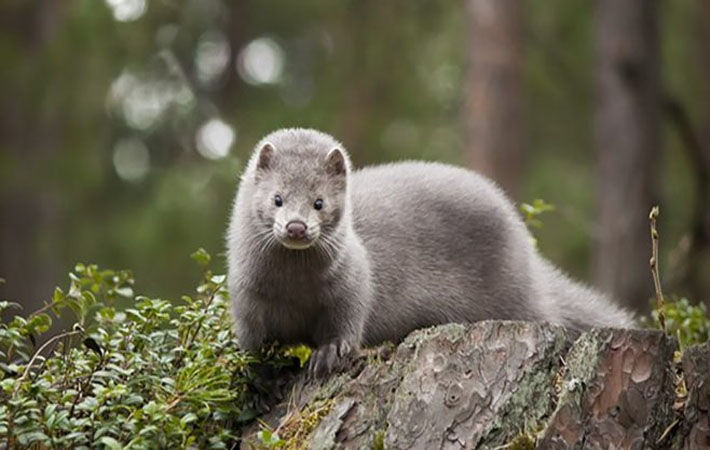 As one of the largest sportswear brands in the world, Adidas leads the way for more brands to switch to animal-friendly alternatives. Adidas is the 1500th apparel company to join the Fur Free Retailer programme and embrace animal welfare. The commitment of Adidas is a meaningful milestone of Fur Free Retailer, a programme run in more than 25 countries around the world, and builds on an avalanche of fur-free policies adopted by global fashion brands, including Prada, Gucci, Zara, H&M, and many others, according to Fur Free Retailer.
"Adidas is driving the topic of sustainability in all areas of its product range as well as across its entire business operations. We have already been exclusively sourcing more sustainable cotton since 2018, will only be using recycled polyester from 2024 and this year will be launching the first running shoe that is made to be remade. Equally the number of vegan products with three stripes is growing; since last year, for example, the popular sneaker classics Stan Smith and Superstar have been available as vegan versions. The permanent renunciation of fur underlines our commitment in searching for and scaling up sustainable material innovations," Frank Henke, senior vice president sustainability at Adidas said in a press release by Fur Free Retailer.
"We are thrilled to welcome Adidas as the 1500th brand to join our Fur Free Retailer programme. Not only is the commitment to a fur-free policy compassionate, it is also forward-thinking. Today's consumers support fashion brands that care about animals and the environment and Adidas' move towards sustainable materials makes it a leader in that regard," Brigit Oele, programme manager of the Fur Free Alliance said.
Source:Fibre2Fashion News Desk (GK)