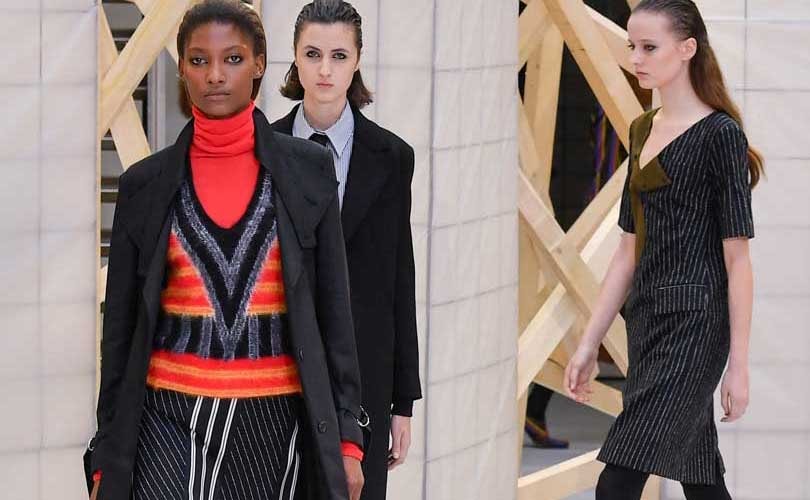 Fashion is cyclical, so every season becomes a reflection of the times we live in, mirroring both the realities of our daily lives and the wardrobes we chose to wear.
After a month of Autumn Winter 2018 shows, several ideas emerged, although not all seem likely to be adopted by a wider public. What was perhaps most evident about the AW18 collections, was the fact that there was a firmly embedded silhouette, where eccentricity, glamour and a touch of the seventies dominated the shows. Here are five key looks to embrace and a few to avoid:
Eccentric Romance
This trend is a cue to dressing up. With a nod to the aristocratic, clashing prints and romantic fabrics add for a romantic sensibility. This is the trend where beautifully cut diaphanous dresses and lush texture can be royally alluring. Quality here is key, and knock-offs will rarely do. Take inspiration from Chloe's posh girls or Simone Rocha's decadent romanticism.
The 1940s Silhouette
The 1940s were revolutionary in fashion as women for the first time began embracing a more practical wardrobe, which saw reductions in fabric and the knee-length dress replace the longer gown. The emphasis was on the waist, which is precisely what we saw for AW17. Dresses worn just over the knee had detailed bodices but avoided superfluous pockets, sleeve lengths or over-detailing. The shoulder is still strong with belts cinching the waist. Lanvin had some of the best dresses around for this look.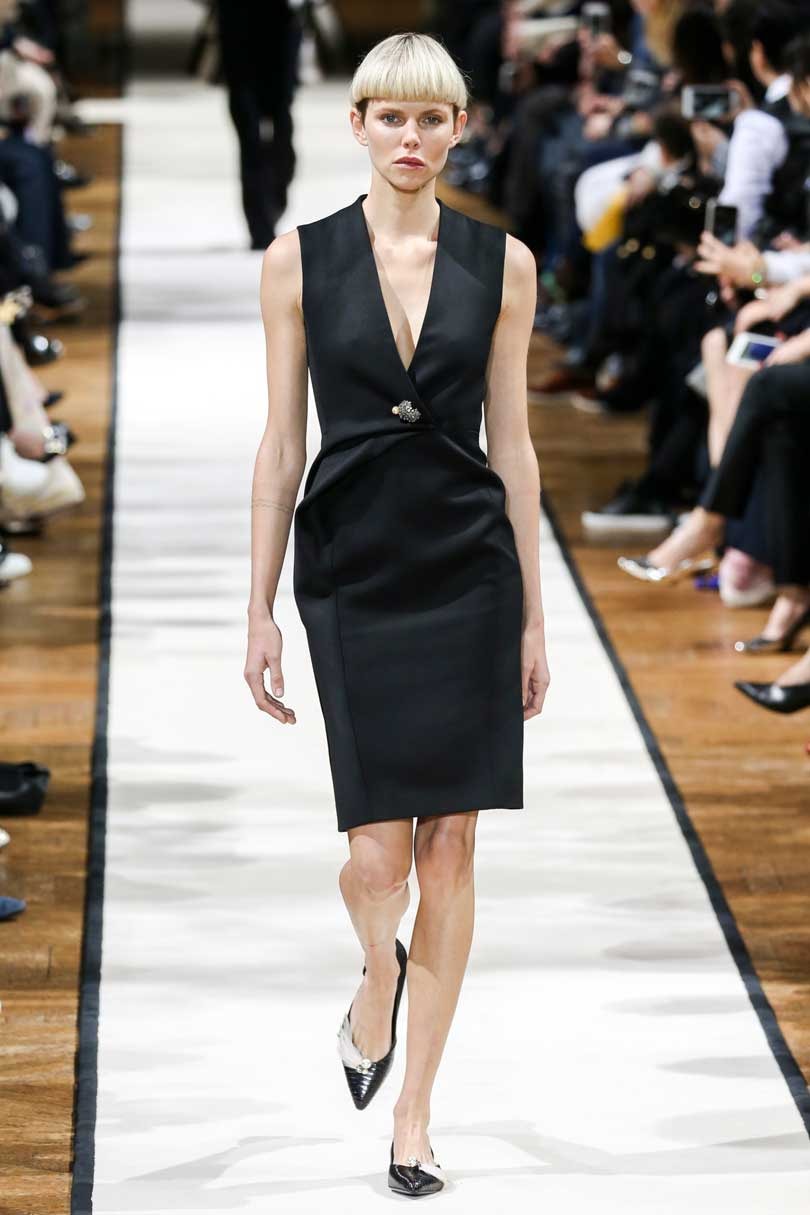 The Men's Suit
A classic wool DB blazer over a loose fitting pant, or an exaggerated shoulder jacket in a checked wool worn a soft, flowing trouser. Menswear has been inspiring womenswear for its take on the sartorial Savile Row. This season the more classic the fabric the better, such as herringbone, Glen plaid, and wool suiting, all reworked into contemporary, feminine styles. Mulberry and Victoria Beckham both had great menswear inspired tailoring.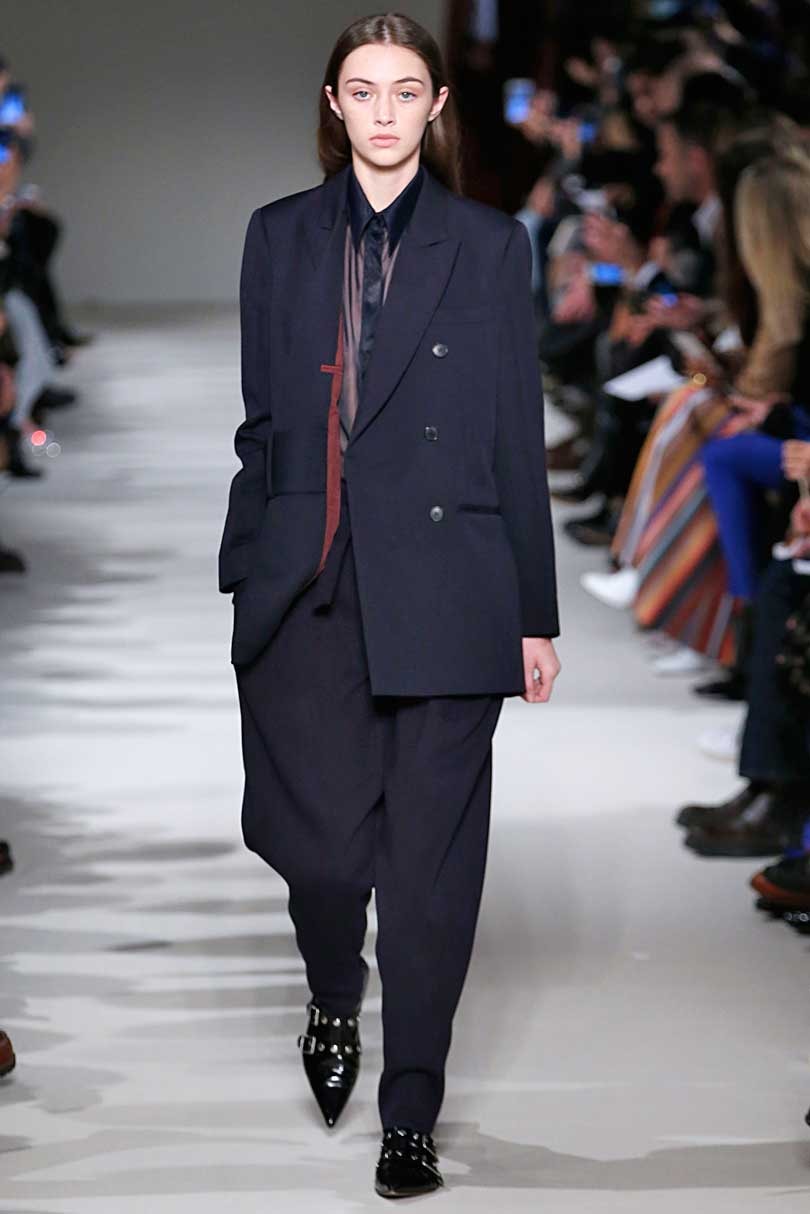 Grown up Femininity
This gender neutral trend focusses on substance over style, at least in its most overt forms. Here a minimal aesthetic embraces simply structured clothes, that don't scream fashion, but that demand a second glance. These are sophisticated silhouettes, in equally sophisticated colour palettes and fabrics. Think of a buttery soft full length leather Celine coat, or a two piece sweater and skirt in cognac wool as seen at Jil Sander. This trend embraces timeless contemporary dresses, but is never mumsy.
Cocktail Hour
Fashion and glamour go hand in hand and even in high octane situations there are plenty of looks that will filter down to the high street that we saw on the AW17 catwalks. The sexiness of Saint Laurent under Anthony Vaccerrello set the tone, a trend which embraces sharp, modern lines worn with statement accessories such as bold earrings, plenty of sequins and (faux) fur. Long boots polished the looks and will be a key footwear trend for fall. More is definitely more when dressing for cocktail hour, being equally stylish and seductive.
And a few trends to avoid
One of the most powerful looks to emerge in recent season is that of Gucci. It's 70s tinged romance has spurned legions of fantastical renegades, offering a new uniform of mixing vintage-inspired prints with everything bold. But there is such a thing as overkill. The Gucci-effect is really only cool if it is indeed Gucci. Wearing knock-off silk printed dresses with embroidered bomber jackets, feathery headgear and snake heels is not so much artisan as it is unbecoming and unappealing. There are better trends to mimic if Gucci is out of your budget.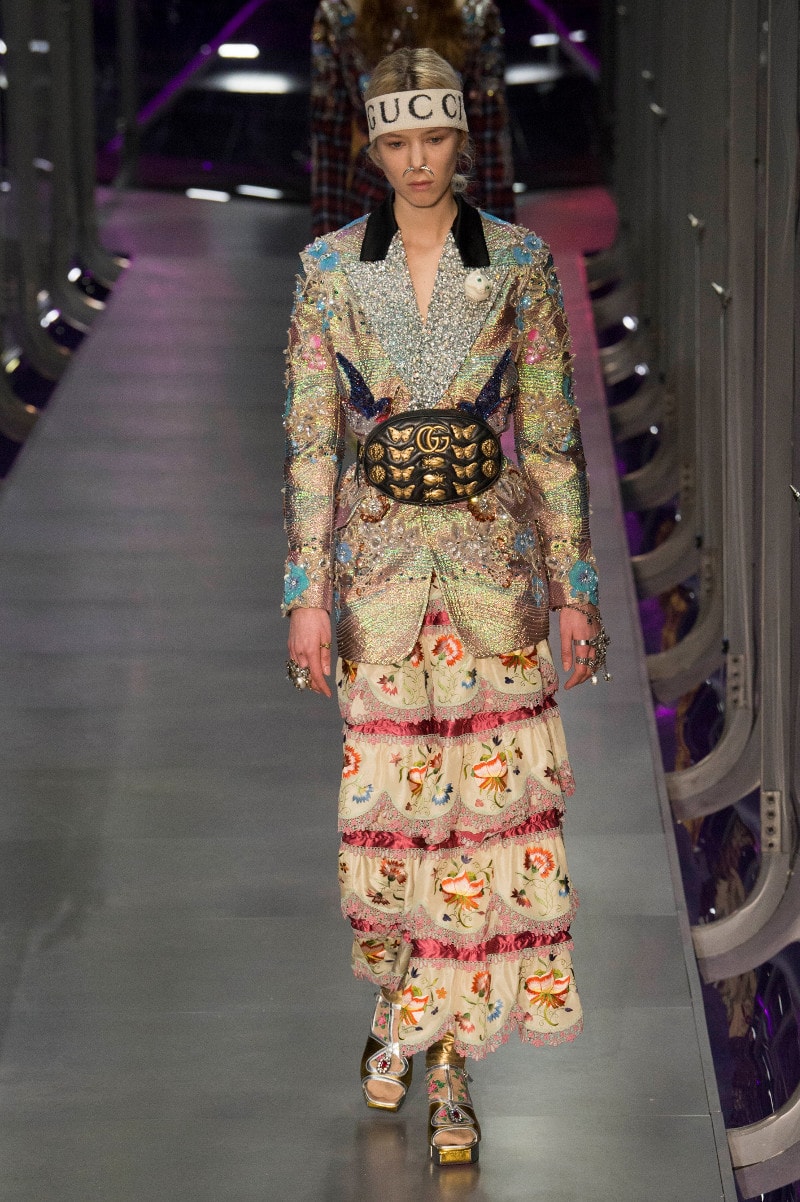 And the same goes for the Balenciaga slash Vetements effect. Demna Gvasalia has forever made his mark with the exaggerated shoulder silhouette, but nobody should aim to be a double act to dressing as Uncle Fester. Wearing your father's blazer or a jacket four sizes up is cool, but stay away from those rugby shoulders, especially in denim.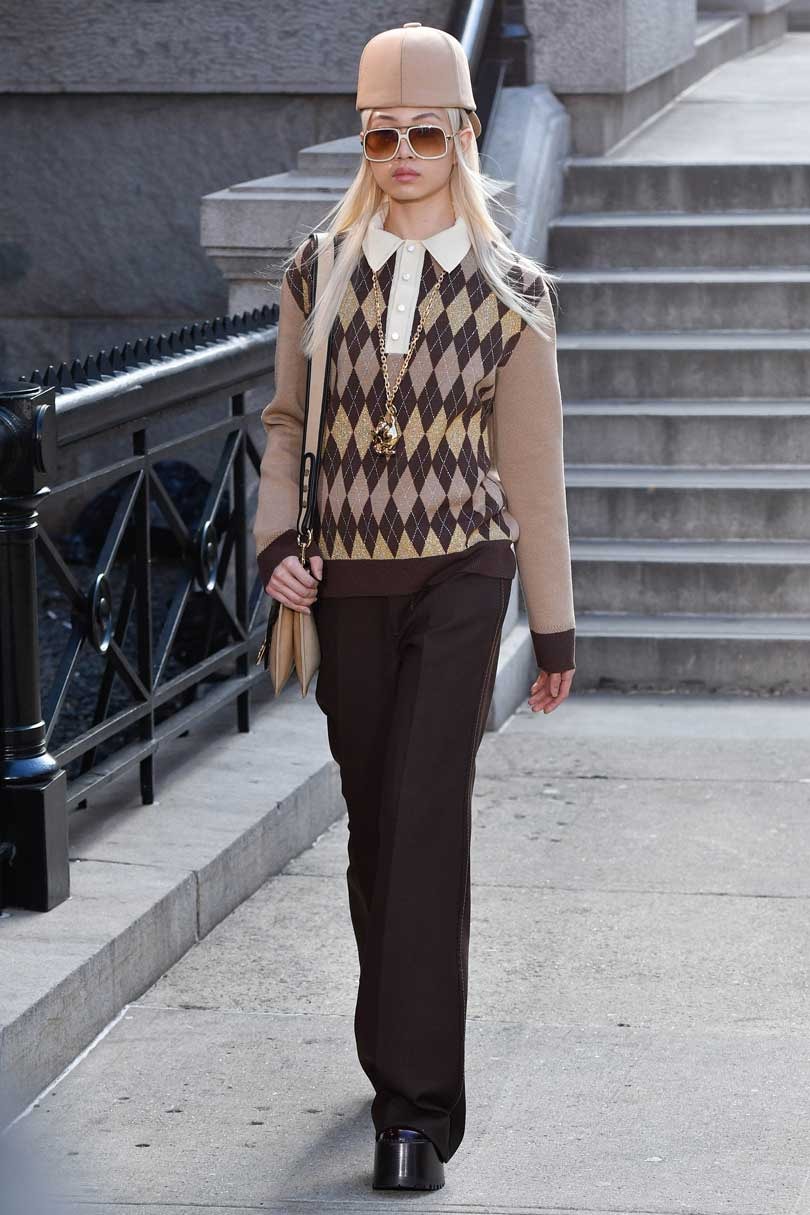 Don't take fashion as literal. Investing in key items is a great to embrace a trend, without having to feel like a catwalk parody. If you like the Marc Jacobs chunky platforms, avoid the flygirl jewellery and oversized beanies. If you fancy the Prada coat with one part checked wool, one part floral print and one part pink fur, don't wear it with a bandeau top and multi coloured snakeskin boots (as seen on the catwalk). Designer often over-style to make a statement, not to be taken literally.
Photo credits: Catwalkpictures
Source: Fashion United.