Struggling UK high street retailers will lose over 175,000 jobs as property value slides amid Amazon's success and the popularity of online shopping. A further 23,000 shops are likely to close this year, says research by real estate advisor Altus Group. Sixty two per cent of UK property owners said Amazon's success has disrupted the retail property market.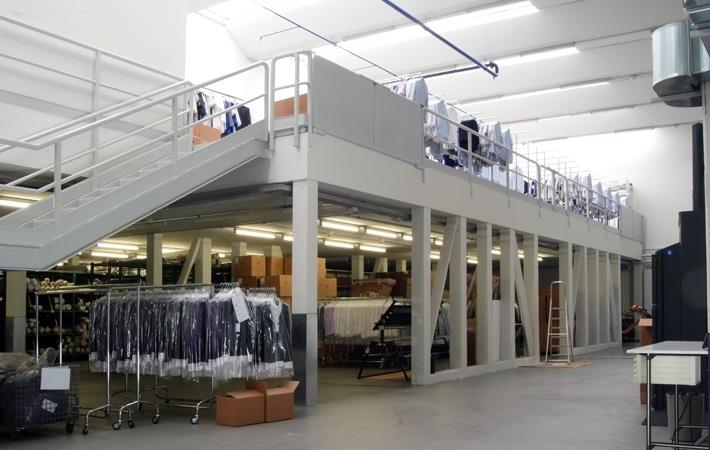 Retailers are expected to have an even worse year in 2019 than the previous year, which saw nearly 20,000 stores close and 150,000 job losses, the results show.
A further 78 per cent said the rise in experiential retailing has also affected retailers as customers are mainly seeking out experience-led shopping, according to British media reports.
The value of property is expected to decrease by 15.9 per cent as consumers continue to prefer online alternatives.
Last year was tough for many retailers as the likes of House of Fraser, Evans Cycles, Maplin and Poundworld were considerably failing, while Mothercare and Carpetright closed hundreds of their non-performing stores.
The United Kingdom's high street businesses will continue to grapple with rising costs, subdued consumer confidence and an increase spend online this year, the research concludes. (DS)

Source:Fibre2Fashion News Desk – India