Established in 2000, GlobalTexiles.com is one of the largest professional online markets for textile industry. On Globaltextile.com, textile buyers can find quality products and suppliers quickly and accurately with the help of our professional trading service team.

On Globaltextile.com, you can
Search products and suppliers directly

If you cannot find products or suppliers on line, ask for our help

Our Advantages
Located in China Textile City, the biggest professional textile market in China

More than 300,000 member suppliers

Quick feedback in three working days

Provide help in quality inspection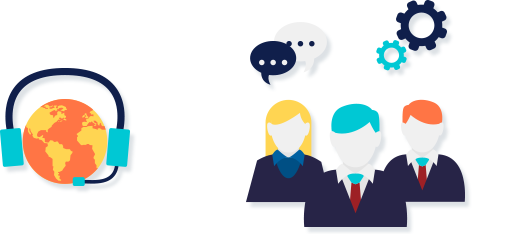 Our Services
As one of the business partners of Keqiao Textile Expo, we can provide:
Free Purchase Meeting-Two times a year during the Keqiao Textile Expo
For buyers who apply in advance
—Send us your buying requirements in advance, and we'll match appropriate suppliers for you in the meeting. You can see samples and communicate with suppliers face to face, to make your purchasing more convenient and efficient.
Free hotel arranged for purchase meeting
—Two-night's free hotel will be provided for buyers who attend the purchase meeting.
3 stars above
With breakfast
Shuttle bus to the fair
Apply Now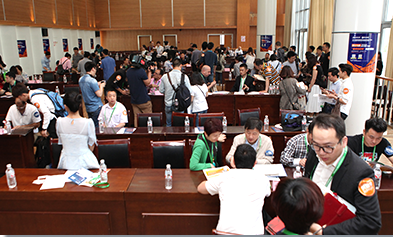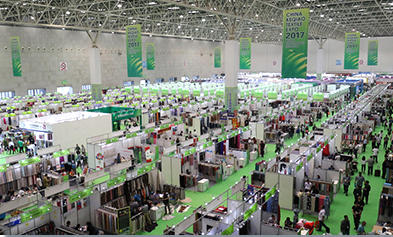 Register now, to find what you want.
Register