KZ-1074
POLYESTER NYLON VISCOSE CHECK GREY FABRIC
COMPOSITION:50%N 25%R 25%T
QTTY: ABOUT 200000M INGREY
WEIGHT:75GSM
WIDTH:150
DYEDING WAY DIFFERENT, STYLES ALSO DIFFERENT .

THE TIE DYEING STYLE OF THIS PRODUCT IS VERY COLORFUL.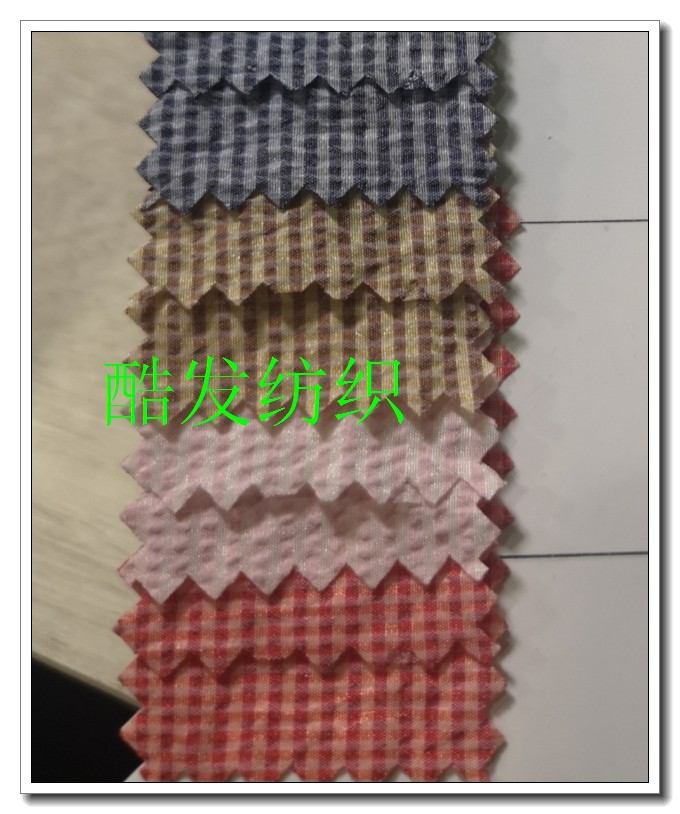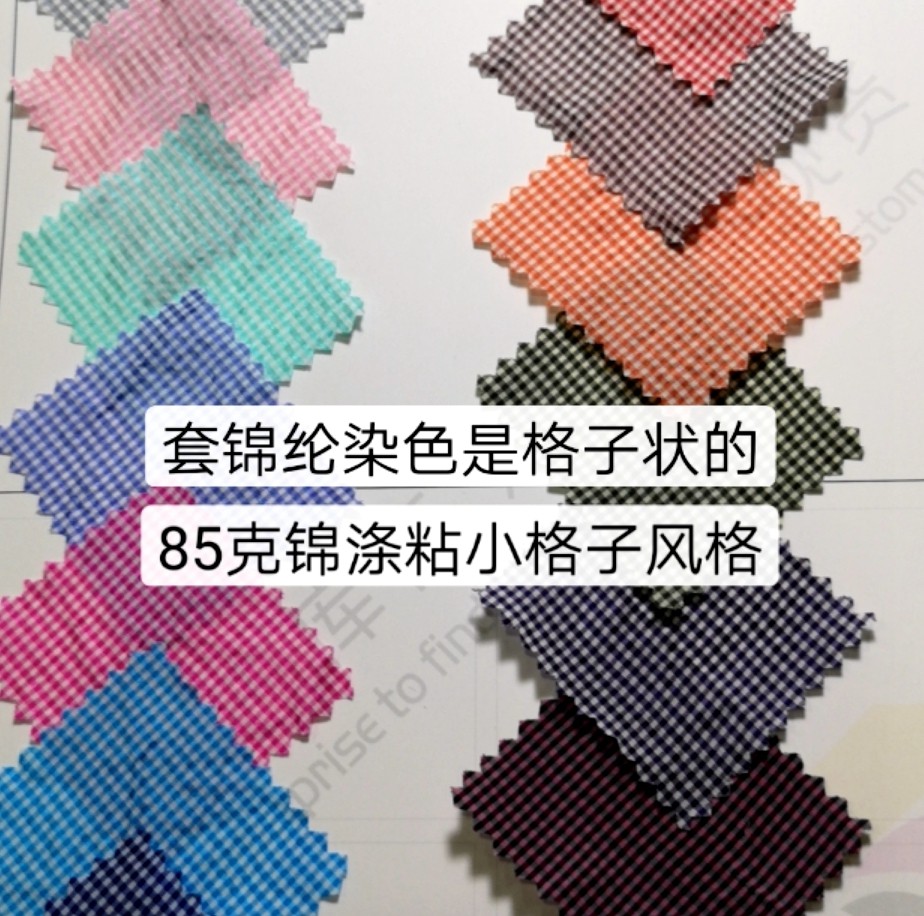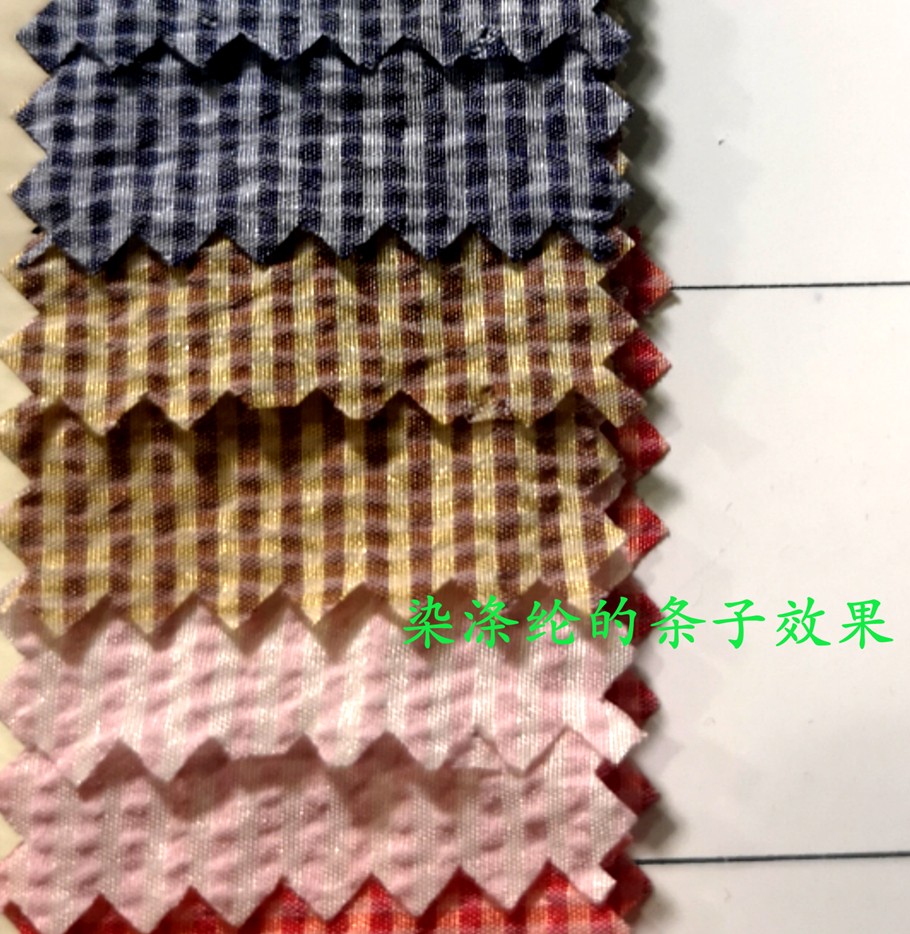 The above picture is the dyeing effect. The effect of rayon dyeing is weft sliver, while polyester or nylon is warp sliver. If two raw materials are dyed, the effect is grid.The price of $0.55 is the price of dyeing
The picture above shows tie dyeing style. The price of the finished product is 0.85 USD / m.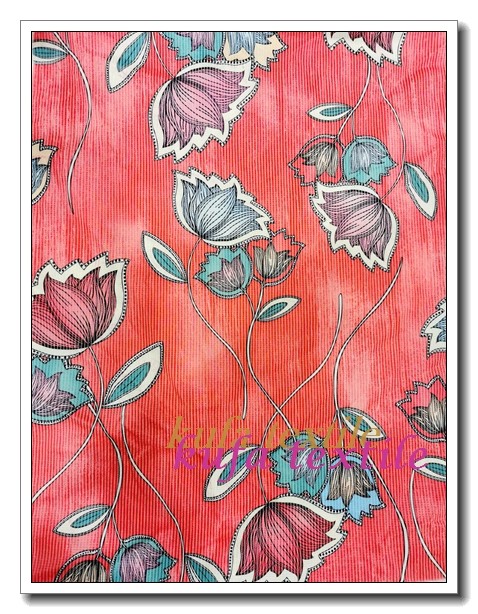 Transfer printing style is shown above. The price of finished product is 0.75 USD / m.
The company perennial distribution of authentic batch of stock fabrics, grey cloth, dyed cloth, printed cloth. Grey fabric can be made to order, dyed or printed according to customers' needs, and the price is 30% - 50% cheaper than the market price. Our products are exported to Southeast Asian countries, South America and the Middle East. Welcome customers from all over the world to Shaoxing to contact and cooperate with our company. Tell me what you need. We can help you find the stock in stock and save the cost.
contacts SONIA.SONG