This product belongs to bengline classification. It has good elasticity in warp direction, bright color, comfortable and light weight. It is very suitable for people in tropical countries. We accept such orders all year round. We welcome you to place an order for all kinds of yarn dyed slivers, bengline.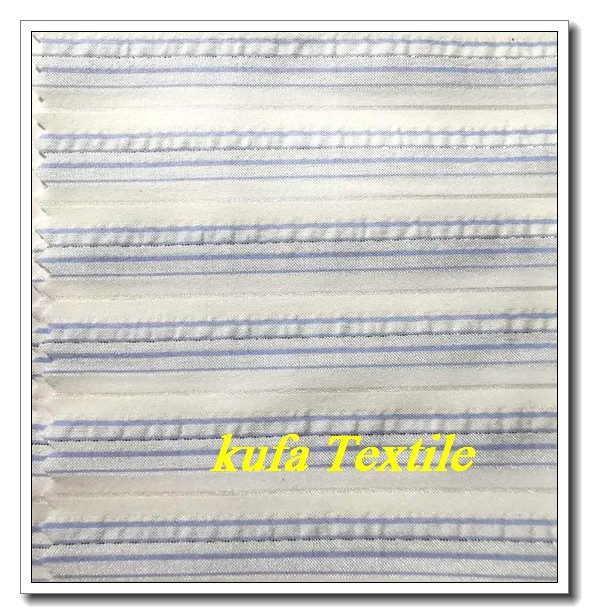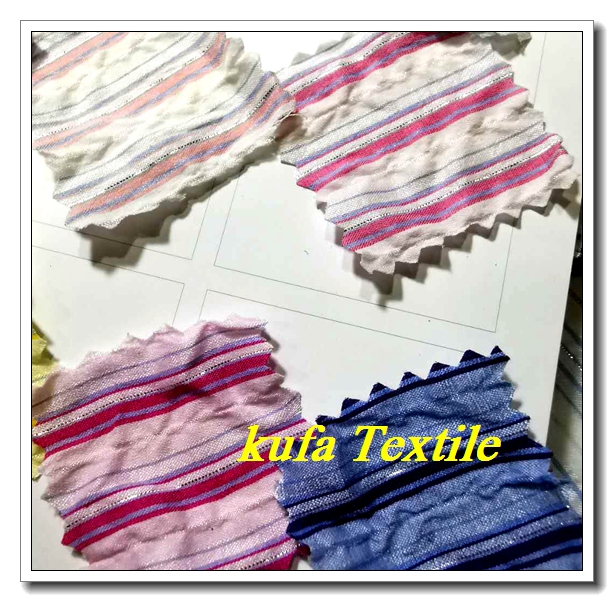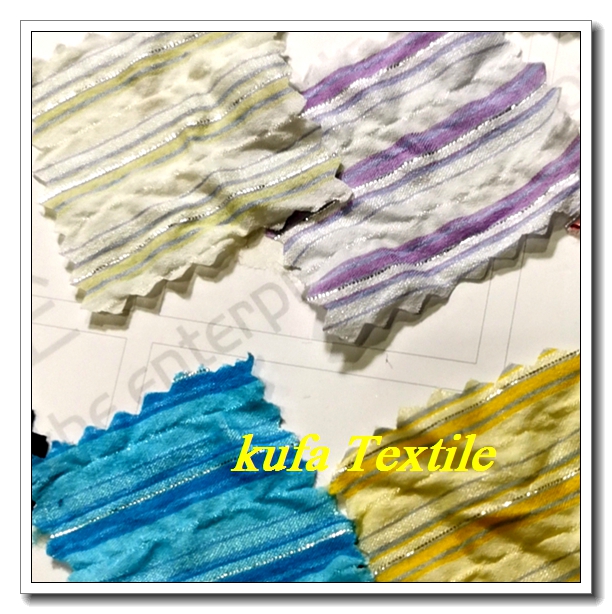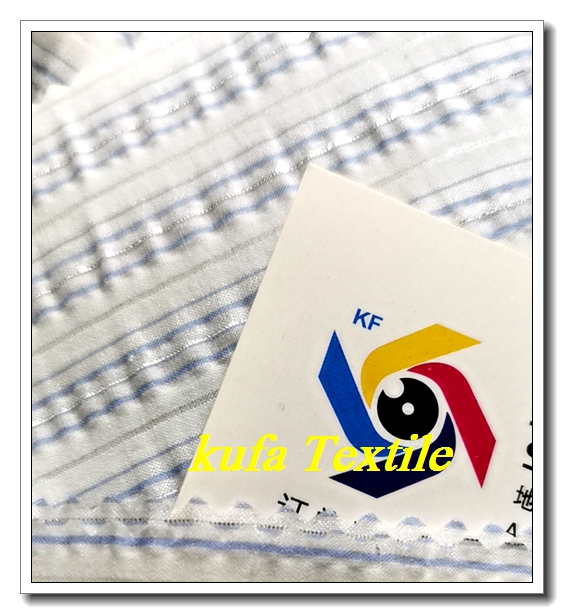 The goods are grey cloth stock of a factory. We can order dyeing according to the color of customers. The factory is willing to sell at a preferential price because of the epidemic situation. The market price is 1.2-1.5 USD / m. if you buy it at one time,It only needs0.65 USD / m.
The company perennial distribution of authentic batch of stock fabrics, grey cloth, dyed cloth, printed cloth. Grey fabric can be made to order, dyed or printed according to customers' needs, and the price is 30% - 50% cheaper than the market price. Our products are exported to Southeast Asian countries, South America and the Middle East. Welcome customers from all over the world to Shaoxing to contact and cooperate with our company. Tell me what you need. We can help you find the stock in stock and save the cost.