Though blockchain shows a lot of promise in tracking steps in the apparel manufacturing process, there are some major challenges to overcome before large-scale adoption, according to Paul Magel, President of Business Applications, CGS, a global provider of business applications.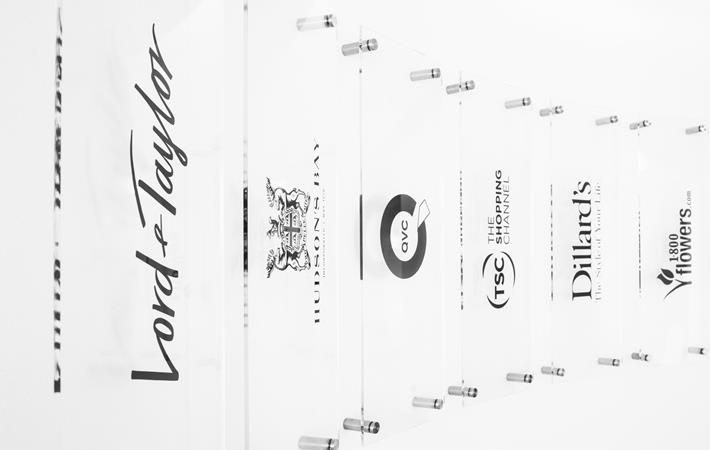 Pic: Xcel Brands
The company is evaluating blockchain technology across its suite of products to adopt it in a way that is the most efficient for CGS, Magel told Fibre2Fashion in an interview.
For blockchain to work effectively, every participant in the supply chain must post data to the blockchain ledger. "We will continue to keep an eye on blockchain technology and what it can provide and implement it in point solutions with specific benefits," he added. (DS)
For the full interview, please click here.
Source:Fibre2Fashion News Desk – India
Keywords: Key challenges , blockchain , CGS